Details
Last Activity:
Jun 23, 2013
Compensation:
Depends on Assignment
Hair Length:
Shoulder Length
See Less
Friends (217)
About Me
Model Mayhem # 422074
One Model Place # 461164
Paid Models # 35989
Model Insider # 7587
World Model Book # MOD2696
Model Dash #
If you're a photographer and you would like to shoot with me, email me at ladyjanejoyce at gmail dot com for my rates or trade agreements.
I PROVIDED MY EMAIL BECAUSE IT THE SUREST WAY TO REACH ME TIMELY. I DO NOT CHECK MM EVERYDAY OR EVEN EVERY MONTH BUT THAT DOESN'T MEAN I AM DISINTERESTED IN SHOOTING!
If you want to work with me realize I understand contracts and care about my rights to the images I am a part of. I have been burned before and am prepared to take legal action in cases where it may happen again, but it shouldn't because I will understand your contract and if I do not like it, I will swiftly decline it and the shoot. I can also provide the photographer/model release draft.
TRADES:
I do not do trade work so you can sell the image and I get nothing. If we do trade work I expect the photographer to not sell the image. I also require a copy of every image and a clause in the contract affirming such.
For TRADE work the agreement should provide simple provisions for the model including copies of all images captured the same day and equal rights to manipulate images to taste (this is usually limited to levels, curves, color balance, and non exaggerated character enhancements like red eye or spot removal and rarely if ever includes any major manipulation), and to agree to provide pre-negotiated compensation in the event of potential profit on the image by either photographer or model.
TRADE work will NOT involve exclusive usage, but dual usage and exploitation by both (all) parties. Occasionally I accept clauses on trade work that allows both parties to sell or try to sell images without royalties due to the other party.
WORK FOR HIRE:
If you want to pay me to create "works for hire" so you may sell the images, realize I require fair and succinct contractual provisions limiting the venue and scope in which you may vend and I will still require photos without watermark for my portfolio and payment the day of shoot. Paying me to shoot is in essence just paying me to give up the rights to those images, but as stated, how they can be disposed will be limited.
ONLY WITH ACCEPTABLE COMPENSATION WILL I RELINQUISH LIMITED RIGHTS AND INTEREST TO AN IMAGE I PARTICIPATED IN CREATING.
If the agreement in writing is not a fair contract or non negotiable then I will decline the offer.
Model Releases that bar the Model from remedy or bar the model from due royalties are not acceptable. Please don't waste my time.
THIS IS NEGOTIABLE.
----------------
I am Author of The Totality of All Being Trilogy.
Volume 1: Lucifer's Experiment
Volume 2: One Ending; New Beginning
Volume 3: Wholeness
and
Portrait of the Artist.
available at my website. I am also singer/bassist in Scrupulous. reverbnation.com/scrupulous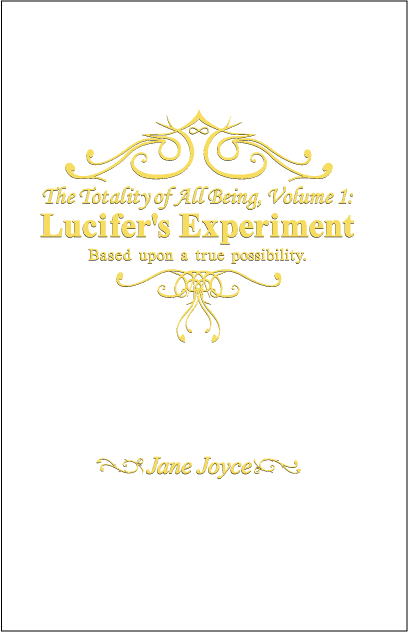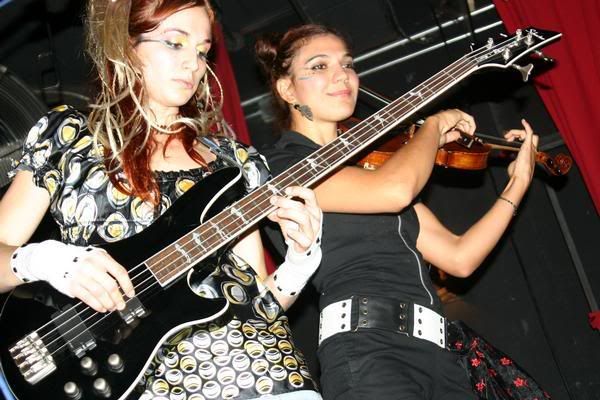 I graduated with Honors from the Art Institute of Phoenix in December 2006 and earned a Bachelors of Arts Degree in Animation.
I worked photo retouch in photoshop cs3 for over a year as well as graphic design with illustrator. I am proficient in both.
I travel often and enjoy meeting and working with new people.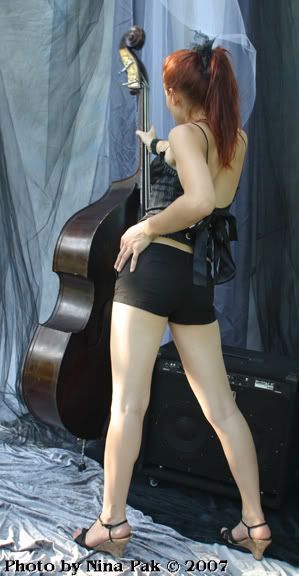 yes, that is my upright bass!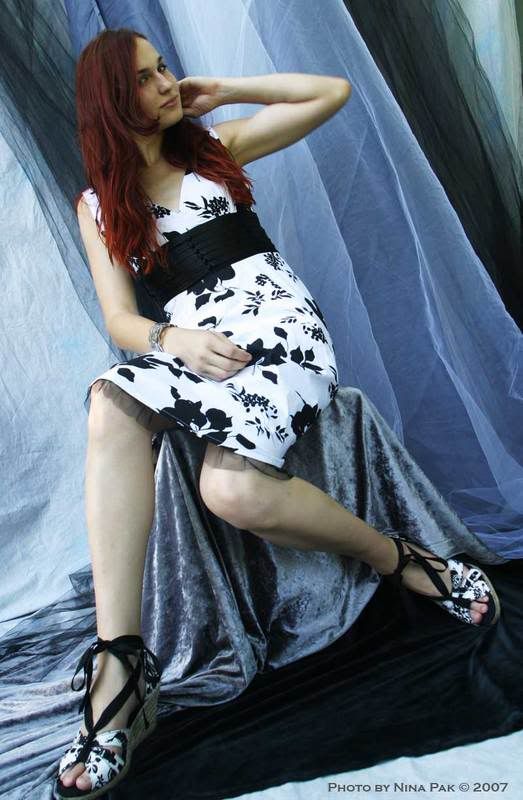 Verified Credits (0)
Worked with Jane Joyce? Share your experience and become verified!
Add Credits
Credit Notes
Photographers:

Nina Pak #197077 (June, August, September 2007, April 2008)
Heather Lee #734836 (as Photographer)(September 2007)
Dan DSM Photography #737612 (*April 2008)
Robert F Donahue #783414 (*May, *June 2008)
Sydney Fox #306233 (*May, *June 2008)
Christopher Nicks #741666 (May, June 2008)
Paul Espudo #779608 (July 2008)
Ernest Allen (August 2008)
Tate Hemlock #241133 (August 2008, July 2010, April 2011, May 2012, March 2013)
Benjamin - Ghostlight Photoworks #693779 (October 2008, April 2011, March 2012)
Jim Goodwin #4198 (*October 2008)
John Paul Marchand #39594 (October 2008, March 2011)
Dean - Orcatek Photography #99222 (October 2008)
Aaron - Gibson Photo Art #32983 (October 2008)
Noah - Photon Mechanic #16743 (October 2008)
Shane - Cactusprick #853963 (June 2009)
Serena Rose - (October 2009, March 2011)
James David Lewis - #113524 (December 2009, February 2010)
Kristin Wright (January 2010)
Mannon Pictures - #271967 (November 2012)
MLP Studios - #553680 (March 2013)
Jim Fury Hesterman (March 2013)
Sylar Aramis - #2663813 (March 2013)
Allie Megan (February 2013)
Johnny Synthetic (October 2012)
Chris Walsh Photography (November 2012)
Adam Messler - Raw Image Photography - #2768937 (Various 2012, 2013)

Make Up, Hair, Wardrobe, Body Paint, Etc.:

Lauren Marler #318054 (September 2007, *October 2008)
Randy Il Duca #545973 (April 2008, October 2008)
Sydney Fox #306233 (Collaboration on shoots during May and June 2008)
Nina Pak #197077 (September 2007, April 2008)
Melinda Crick Switchblade Salon (January, February, July 2010)


Models:

Cristiana Cole #759023 (former Bandmate, often photographed together)
Miray Cakir #752828 (former Bandmate, often photographed together)
Brandy Isadora #773933 (former Bandmate, often photographed together)
Athene Na'Shea #388320 (former Bandmate, often photographed together)

* = multiple shoots that month

Nina Pak #197077 shot the photo on the back of Lucifer's Experiment and Dan DSM Photography #737612 shot the photo on the back of the sequel, One Ending; New Beginning, and Noah - Photon Mechanic #16743 on the third sequel, Wholeness. Both include credits underneath the photo.