Details
Last Activity:
Apr 25, 2022
Experience:
Very Experienced
Compensation:
Depends on Assignment
See Less
Friends (1084)
Lists (2)
Damn! Wish I thought of this
126 Photos
Miami girls I want to work with
5 Photos
See Less
About Me
Im Justin aka Squeeks
Im constantly traveling
Content Director at a Record Label in Nashville
I mostly direct music videos now but occasionally will shoot for fun
Published in multiple National Magazines
Tour a ton with bands
Squeeksontour.com

I am always looking for models for tear sheets, submissions, and commercial work.
Message me to collab. I don't pay to shoot- this is my job.
Verified Credits (0)
Worked with Justin Mayotte? Share your experience and become verified!
Add Credits
Credit Notes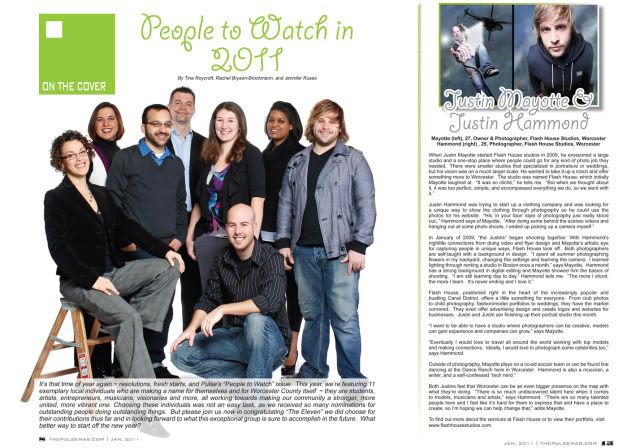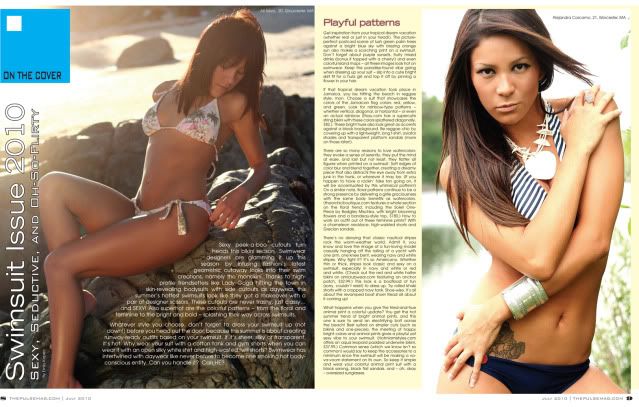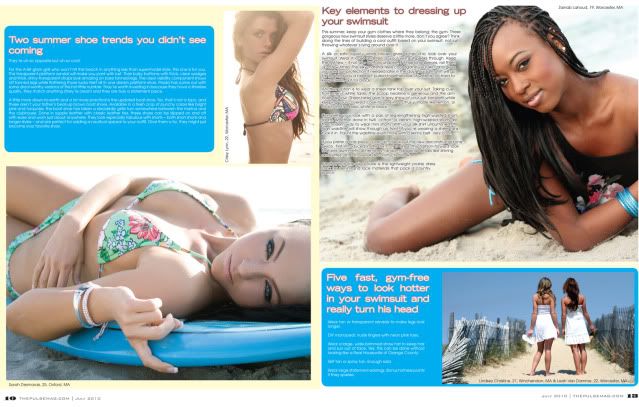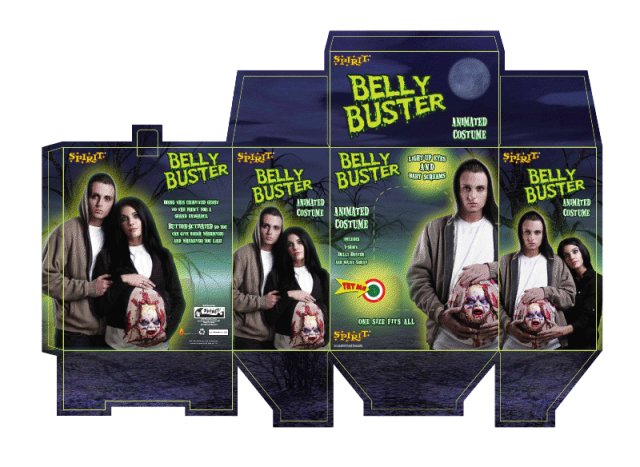 Cassandra Jeann mm#1721288
Audra Miller mm#1563987
Jacqueline Suarez mm#843758
Jasmine Orrocho mm#1624500
Ashley MMarie mm#1608184
Void SanSage mm#19119
Emmalee Marie mm#1737598
Adele Marie mm#1782295
Gilman mm#850058
Kenny Thibodeau mm#1775889
Justin Mui mm#1319165
Deborah Araujo mm#1609030
The Diva is Back mm#1624198
Steph M Tran mm#1625947
Rebecca Bosworth mm#1549036
Sara Caldeira mm#1569325
Crissy Lynn mm#1525731
Martusia B mm#1428472
Rianna S mm#882860
Sarah Desmarais mm#1464221
Erica Lynn mm#1574045
Kayla Marie K mm#1562271
Jamie Lee Boston mm#11171739
Jessica Shannon mm#733809
Shanon-lee Marr mm#1441079
C Shan mm#1329422
Jessica Aya mm#1422202
Diedra Elizabeth mm#1408096
A Greek Delight mm#1079342
Kimberly Colgan mm#550085
Danie Eastman mm#1258937
Britni B mm#1153426
Kasey Bridget mm#1186406
A L E J A N D R A mm#1333491
Brittany Megan mm#1041895
Zaneta Izabela mm#1329442
Nicole Riordan mm#1200506
Exotic Blonde mm#843407
Ashley Gallagher mm#1269236
Miss Michelle Belle mm#1324919
Bonnie Gagnon mm#1205615
Sweet Lil Melissa mm#125021
Ashes Bell mm#1134217
AshleyLa mm#1178031
Chrissy V mm#835501
Blue Angel mm#355497
Randi Baldwin mm#1282598
Alexandrine Agar mm#1208634
Kristen Martin mm#1276055
Carrie Newton mm#1036504
Isaac Danna mm#578993
Lindsey Y mm#1243758
Lauren Y mm#1243751
Mariah Christine mm#1241323
Daniel W. Klein mm#1217516
Vanessa Villegas mm#1059819
Jesse Pagnoni mm#873239
WtfWilliam mm#1008262
Ariel D. mm#635282
Charlie Cue mm#749413
Colleen Anne mm#794484
T R U C mm#799419
Nick Banuke mm#1058523
ColeyBaby mm#1014707
Shauna Swett mm#863835
Kymberly B mm#800368
Natasha KR mm#745558
Teela Ann mm#1002795
Meg Lynn mm#749266
Chelsea Alexis mm#749486
1Kristen Hope mm#711356
Sophie Marie mm#476178
Alicia Powers mm#756557
Scarlett B mm#780399
Mike Hexum mm#276139
Andrea Cianci mm#708274
Nigel Byrne mm#714524
Rebecca FR mm#214158
Danielle Elisa mm#689932
Kristy Ann mm#632357
Cara Maria mm#285063
Emiliaporfavor mm#528467
Jennifer Damato mm#709124
Schaniece R mm#549586
Erin Elizabth Hall mm#372604
Camilla F mm#517314
Blerta mm#473027
Angel Careese mm#201826
Christiami mm#650229
Miss Melissa mm#446453
Melissa Brown mm#477018
Kyle Keating mm#370967
Keith A. mm#491526
G I N A mm#96365
Vanessa Lopes mm#410565
Megan Ann mm#454580
Dan Hansen mm#468841
Nicole Maria mm#440388
Amie mm#399622
Kaylin Nicole mm#345941
Ashley Mahoney mm#293279
Katie Pietrzak mm#388808
Jacqui Pietrzak mm#383257
Nichole mm#380767