Details
Last Activity:
Jan 15, 2018
Compensation:
Depends on Assignment
See Less
Friends (967)
Lists (93)
1 Amazing Brunettes
1608 Photos
2 Beautiful and Artistic
1844 Photos
3 Composition
1389 Photos
4 Eye for Beauty
2123 Photos
5 Glamour and Fashion
1592 Photos
7 Great Models
1688 Photos
8 Great Photography
1689 Photos
9 Great Poses
1506 Photos
Aa NeoRacer Photos!!!
13 Photos
Amazing Art - NeoRacer
4 Photos
Amazing Blondes
701 Photos
Amazing Male Models
602 Photos
Amazing Photo - some 18+
905 Photos
Amazing RedHeads
139 Photos
Artistic / Landscape
122 Photos
Artistic Photography 18+
161 Photos
Avante Garde (M)
30 Photos
Avante Garde (Some M)
137 Photos
Beach, Pools, etc.
727 Photos
Beach, Water, Pools II
106 Photos
Beach, Water, Swimwear (Some 18+)
46 Photos
Beautiful Animals!
94 Photos
Behind the Scenes!!!
1 Photos
Cars and Bikes!
23 Photos
Cell Pics, Candids, Cute!!!
19 Photos
Classic Glamour Poses
10 Photos
Composition - Male
469 Photos
Concepts - Some 18+
1376 Photos
Cool and Edgy - some 18+
1101 Photos
Denim - Some 18+
111 Photos
Eagles and Phillies Fans
3 Photos
Fave Photographers (Some 18+)
559 Photos
Female Glamour Nude 18+
188 Photos
Female Nude Artistic 18+
223 Photos
Female Nude Comp. 18+
211 Photos
Female Nude Light 18+
217 Photos
Gallery Worthy Work
55 Photos
Gorgeous Publications!
48 Photos
Gorgeous Work (18+)
119 Photos
Great Black and Whites - Male
84 Photos
Great Male Photography
515 Photos
Great Poses, Male Models
503 Photos
Headshots (Great)
283 Photos
He's got the Look!
447 Photos
Hot Holiday Photos!
13 Photos
Killer Clothes
637 Photos
Laurie's Faves
565 Photos
Leather, Latex (some 18+)
22 Photos
Legs, Gorgeous (some 18+)
113 Photos
Lighting (Male)
460 Photos
Love these black and whites
269 Photos
L's Images Great Pics!
935 Photos
Male Models Water/Beach
99 Photos
Male Models with Amazing Physiques
338 Photos
Models You Cant Go Wrong With
23 Photos
Now That's a Model! (Some 18+)
133 Photos
Nudes, Female, Poses
178 Photos
Nudes, Gorgeous Blondes
83 Photos
Nudes, Gorgeous Brunettes
124 Photos
Nudes, Gorgeous Redheads
26 Photos
n Up and Coming Models
65 Photos
Outdoor Beauty
692 Photos
Outdoor Excellence II
382 Photos
Photo Art and Art Works (Some 18+)
36 Photos
Pretty Nude Photography
205 Photos
PS Art (Some 18+)
107 Photos
Retouchers, great - MM
1 Photos
~smiles~ some 18+
282 Photos
Studio Lighting Gorgeous
20 Photos
t Male Nudes Expressive 18+
2 Photos
u Male Nudes Outdoor 18+
0 Photos
v Male Nudes Composition 18+
0 Photos
w Artistc Male Nudes 18+
0 Photos
w Male Nudes Lighting 18+
0 Photos
x Male Nudes Excellent Indoor 18+
0 Photos
y Male Nudes Glamour 18+
0 Photos
z Male Nudes 18+
404 Photos
See Less
About Me
Jan., 20, 2017: Where has she been?!? For those of you who remember me, Im doing well. I didn't mean to be away from MM for so long. Had some major family changes, illnesses, travel. Been a rough 18+ months. Anyhoo...I thought about the site and especially my friends every single day and hope to reacquaint myself with MM and everyone here!!!!
I'm contemplating what I want to do next photographically. Mostly practice, practice, practice! Also, I really hope to engage more this year. Thanks for everyone's patience and support.
Thank you for your PM's, Tags, Lists/Comments. They are all MUCH appreciated.
BIO: Experienced beach photographer with a love of beauty and glamour photography. My passion is to make every image as perfect as possible in order to allow the model to look her/his very best....in short, Im going for bomb-a*s beautiful (or handsome!).
I've been lucky in that so far to get very pretty shots-- striving for a feel for what the model is really like. That's the miracle of it for me: Capturing personality along with using tools such as lighting, styling and and (hopefully!) a trained eye to allow each subject look as beautiful or handsome as possible.
Learning outdoor (esp.: beach) lighting while studying Photoshop is challenging but rewarding. Have been fortunate to have images published in FHM.com & 208magazine.com. Always open to shooting for publication. It depends on the concept, model and the magazines available.
I retouch my own work unless a rare collaberation is noted. It is important to me that my vision remains 'my vision' from the type of lens I choose to the look of the the final, sized image. Some images I use straight from the camera. Some I prefer to work on in Photoshop. My work practice does not include exposing the model or client images to random, non-vetted photographers or retouchers. That being said, for certain projects, I am fortunate enough to have joined forces with a graphic artist (retoucher) whose vision matches up beautifully with mine. More importantly, he is well-known, well-respected and dedicated to the integrity of his field. I should also mention that he is wildly talented & produces crazy-beautiful work.
Thank you to everyone who has helped me. I've been lucky to meet some caring, fun, sweet people who have helped me tremendously. I will try to return that kindness. Thank you again.
Animal rights/rescue: I'm very involved in the rescue community, placing dogs & cats..trying to keep strays out of the pound & reunite lost dogs w/owners. Recently, I also became involved in wildlife rescue. If you're reading this and share the passion of helping animals, please send me a FR or PM.
The MM community has been an impressive blend of friendly, intelligent, creative people. Thank you to everyone who has left a message/tag or has taken the time to read my bio and check out my portfolio. Silly prior Model Profile # 710891
Best, Petie the Chihuahua & Laurie @ Bella Photoshoot.com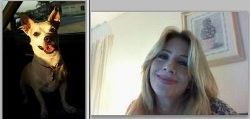 ~Please do not forget to comment on the models' portfolios!
~
"What I like about photographs is that they capture a moment that's gone forever, impossible to reproduce." ~ Karl Lagerfeld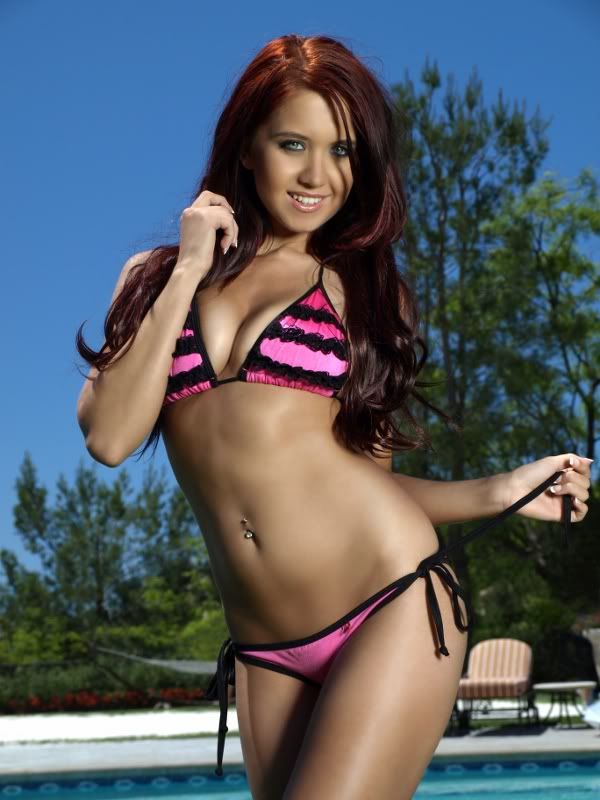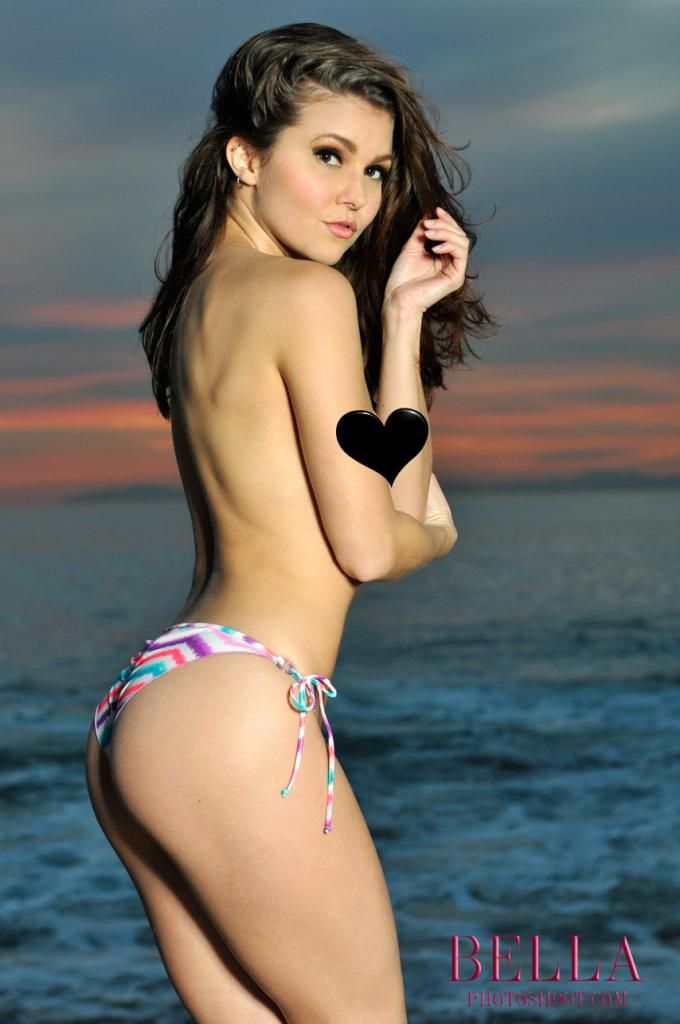 []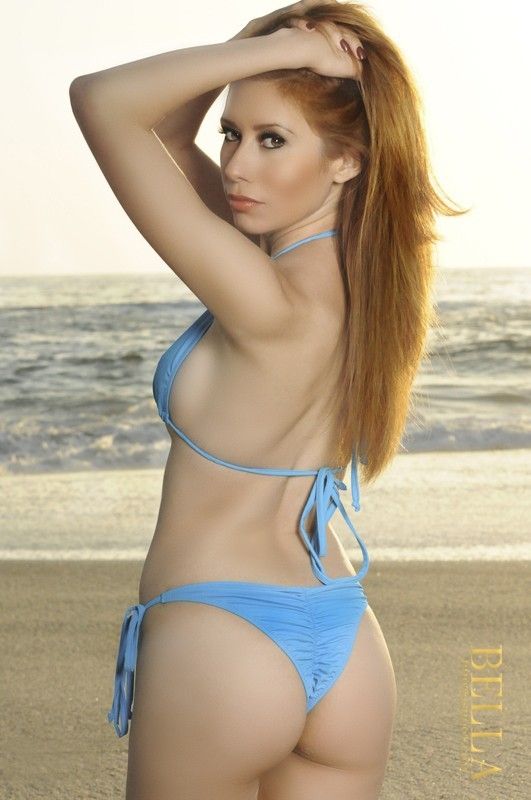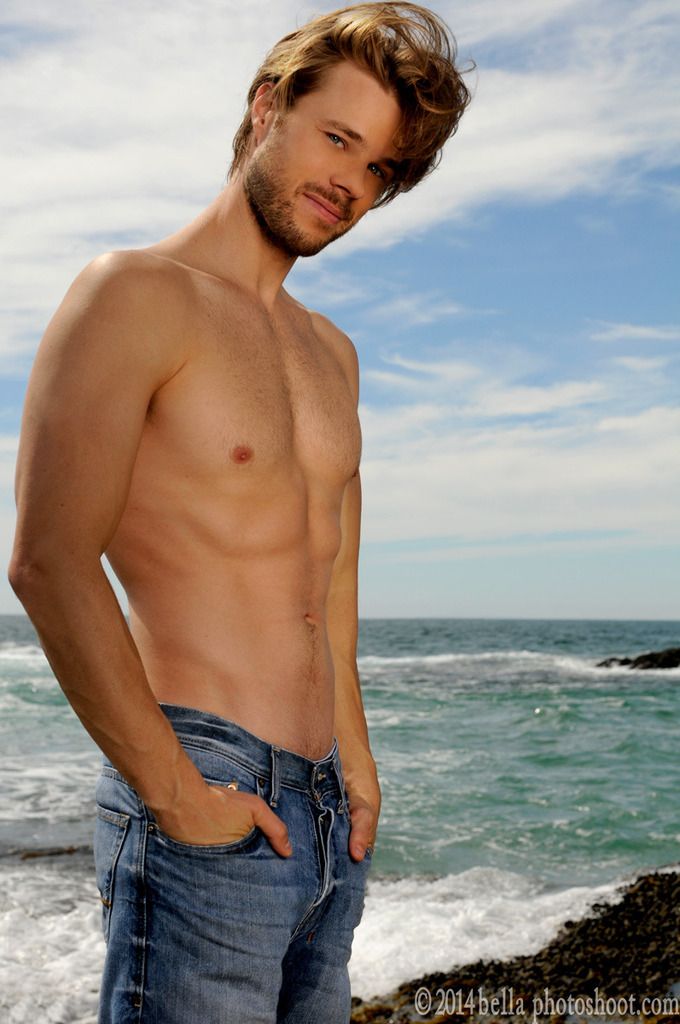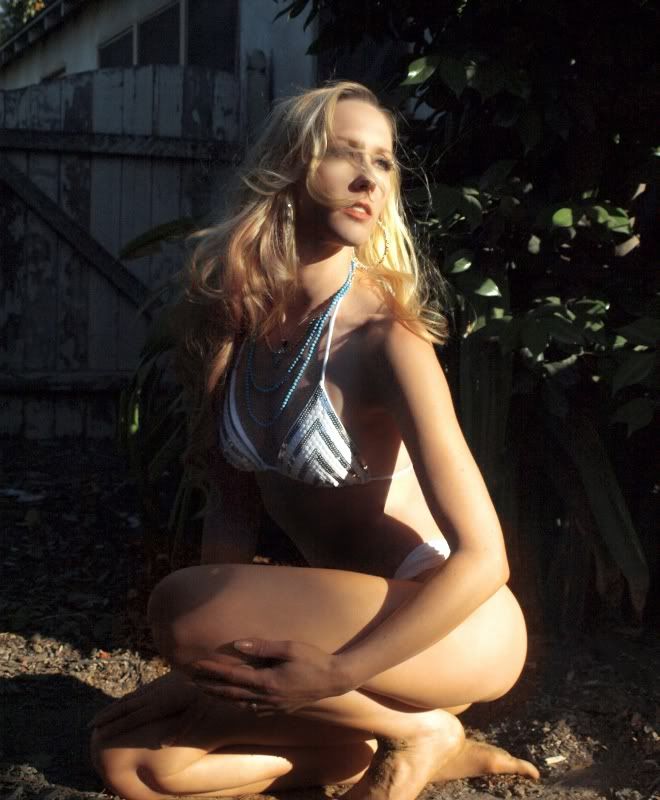 Verified Credits (2)
Worked with Bella Photoshoot? Share your experience and become verified!
Add Credits
See Less
See All Verified Credits (2)
Credit Notes
*All photos are copyright the photographer, and may not be used without written permission from the photographer & the model. Failure to comply will initiate immediate legal action.*
MM Forum Contests:
Winner, Dec. 5th, 2014 Best Female Contest, Model Joselyn Cano #421608
Winner, Nov. 29th, 2014 All Male Contest, Model Todd Hughlett #2835300
Winner, Dec. 13th 2014 Picture of the Day Contest, Jenn Kathleen #1501102
Winner, Dec. 15/14 Picture of the Day Animals "Gucci" & Joselyn Cano #421608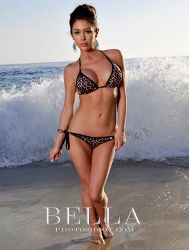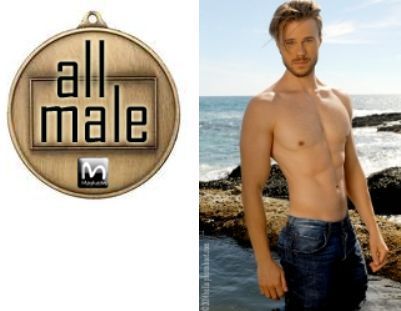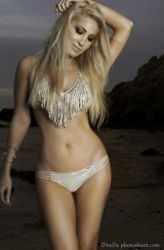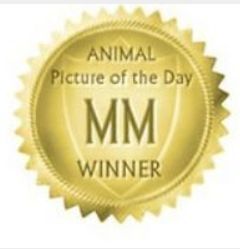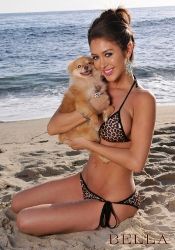 BTS: Leenah & Chrissy: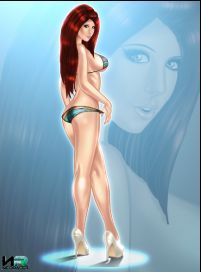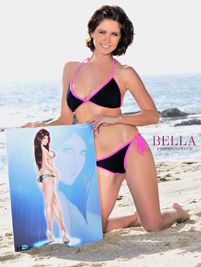 Painting of Chrissy Marie by Neo Racer, MM#199848.