Details
Last Activity:
Aug 12, 2017
Experience:
Very Experienced
Compensation:
Depends on Assignment
Genres:
Art
Editorial
Erotic
Fashion
Fitness
Glamour
Lifestyle
Lingerie
Performance Artist
Swimwear
See Less
Lists (11)
Amazing Black and Whites
45 Photos
List Of Inspiration 3
21 Photos
Lloyd Rosen's list of inspiration!
62 Photos
Lloyd Rosen's List Of Inspiration 2
61 Photos
Lloyd Rosen's list of killer photos
0 Photos
More fantastic models Lloyd Rosen has shot
0 Photos
Now THESE are beauty shots
30 Photos
WARDROBE Inspirationies!
24 Photos
See Less
About Me
Shooting and
now offering retouching at great rates!
Let's make it happen!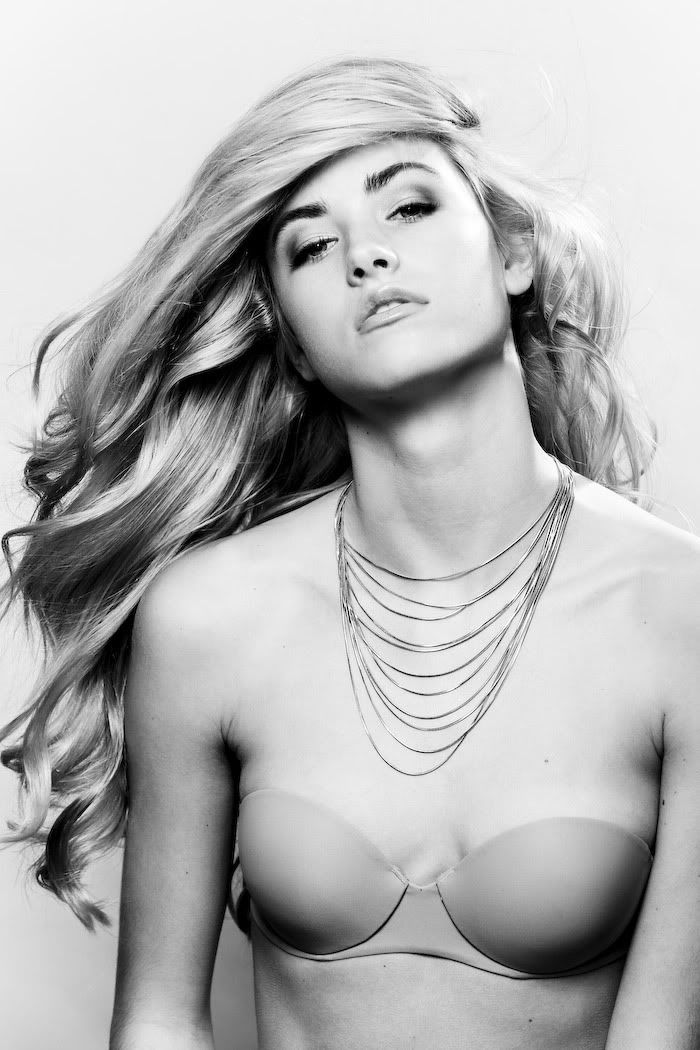 ..............................................................................
I also shoot for Cirque Du Soleil Kooza.....
So much fun!
Harrison Ford, David Arquette, Conan O'brien, Callista Flockheart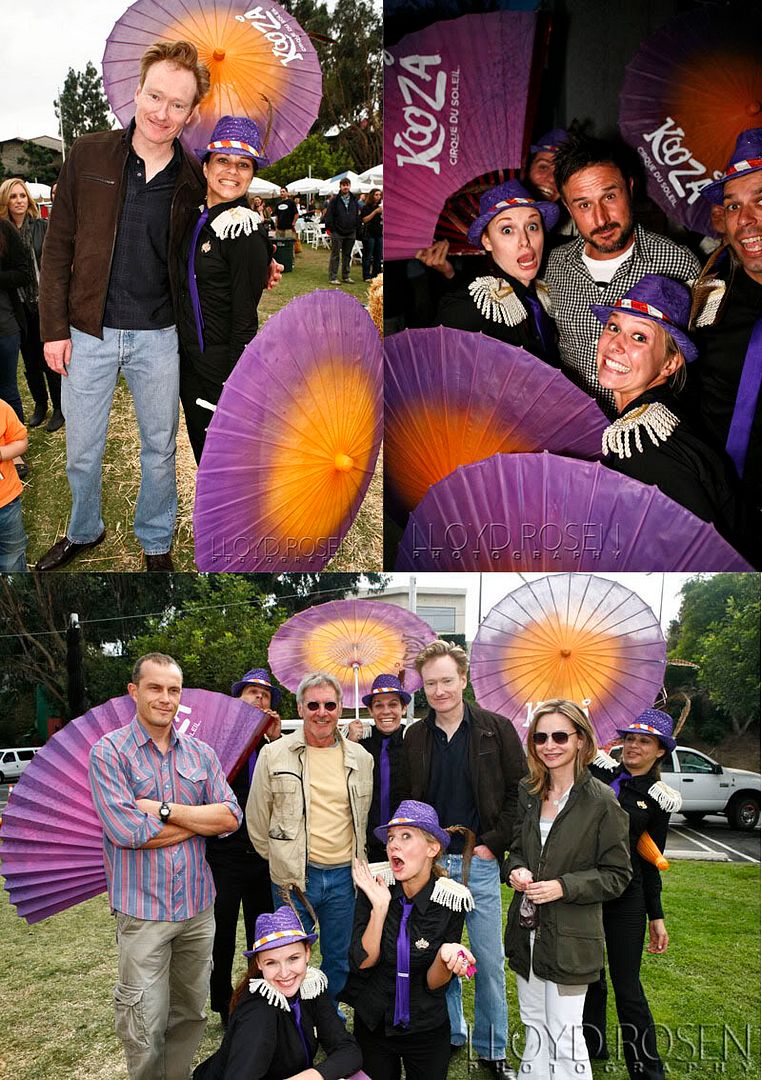 Sarah MM#895207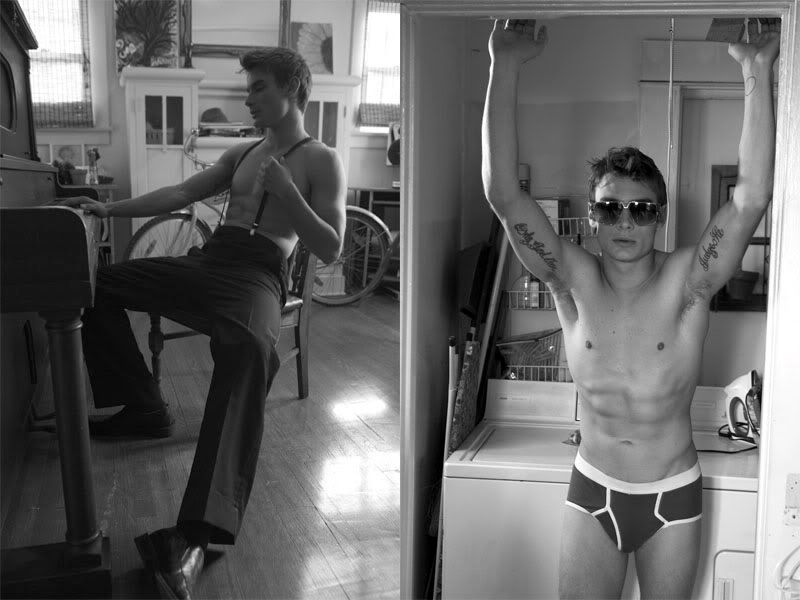 Blake #590985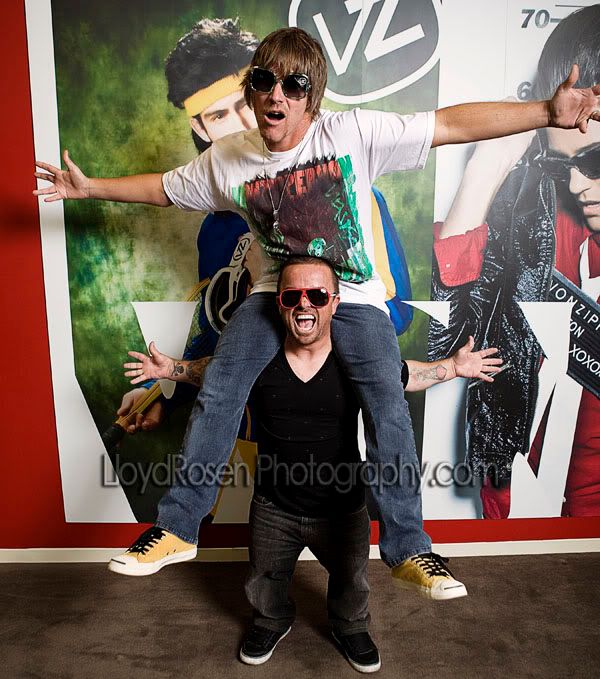 Founder of Von Zipper Sunglasses G.T. and WeeMan from Jack Ass...............shot for 944magazine
"We Live Deliberate
Our Words are Eternal
Life is Ours for the Taking
Because We are Unbreakable..."
Lets see what else...I am passionate, I have a sense of humor, I'm obsessed with music and art and I love talking to creative people who can challenge me.
So this year will be by far my best year yet...I challenge you to do the same!
Model: Ashley MM#587993 Hair/MU: Blue Vixen 612167 Stylist: TheSilentMuse MM#706261
944 Magazine OC February 2009
Apart....with Dragan and Dominique

since: 83009
Iker - Substance; people of substance
Here's to the Crazy Ones!
The misfits.
The rebels.
The troublemakers.
The round heads in the square holes.
The ones who see things differently.
They're not fond of rules.
And they have no respect for the status quo.
You can praise them, disagree with them, glorify or vilify them.
But the only thing you can't do is ignore them.
Because they change things.
They push the human race forward.
And while some see them as the crazy ones, we see genius.
Because the people who are crazy enough to think they can change the world, are the ones who do.
I don't want to capture your attention. I want to rip it from you and leave you breathless. --ML
"I've found that luck is quite predictable. If you want more luck, take more chances. Be more active. Show up more often."
Verified Credits (0)
Worked with Lloyd Rosen? Share your experience and become verified!
Add Credits
Credit Notes
My Website:
http://lloydrosenphotography.com
'' I've lived out my melancholy youth. I don't give a fuck anymore what's behind me, or what's ahead of me. I'm healthy. Incurably healthy. No sorrows, no regrets. No past, no future. The present is enough for me. Day by day.''
- Henry Miller
Want to get radical? Try being interesting. Interesting on a human, social, emotional, spiritual, meaningful level. Make stuff, do stuff, talk stuff, live stuff, breathe stuff that challenges, provokes, infuriates, amazes, inspires, and elevates.
~Umair Haque~