Details
Last Activity:
Jul 31, 2016
Experience:
Very Experienced
Compensation:
Paid Assignments Only
See Less
Friends (295)
About Me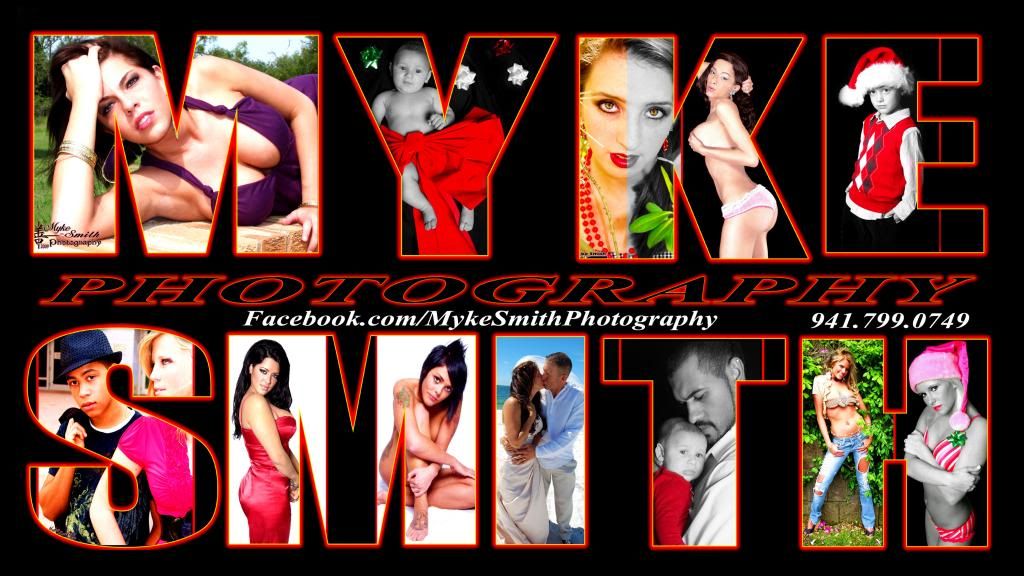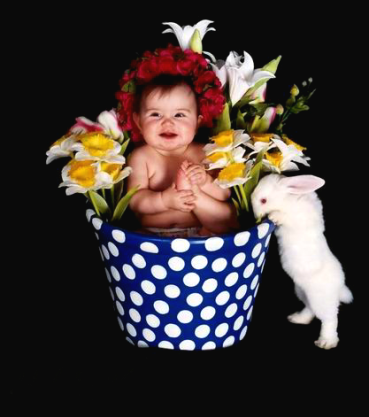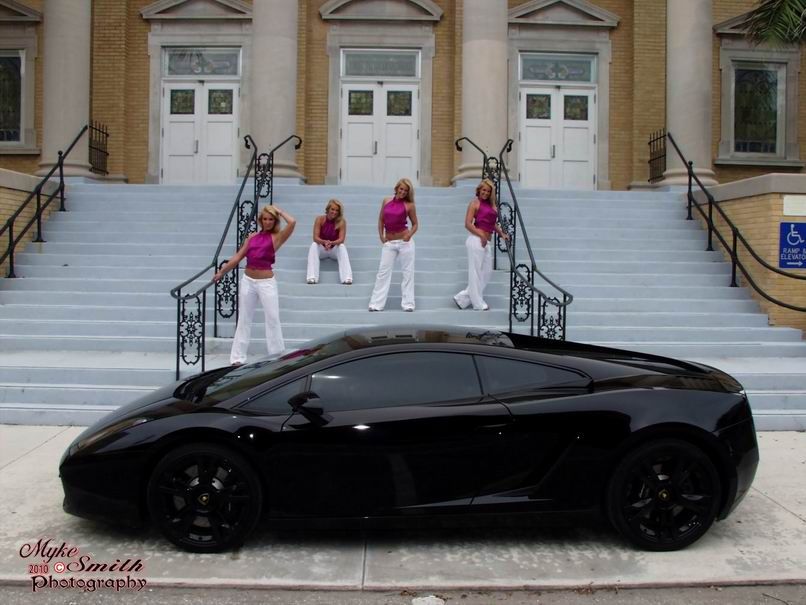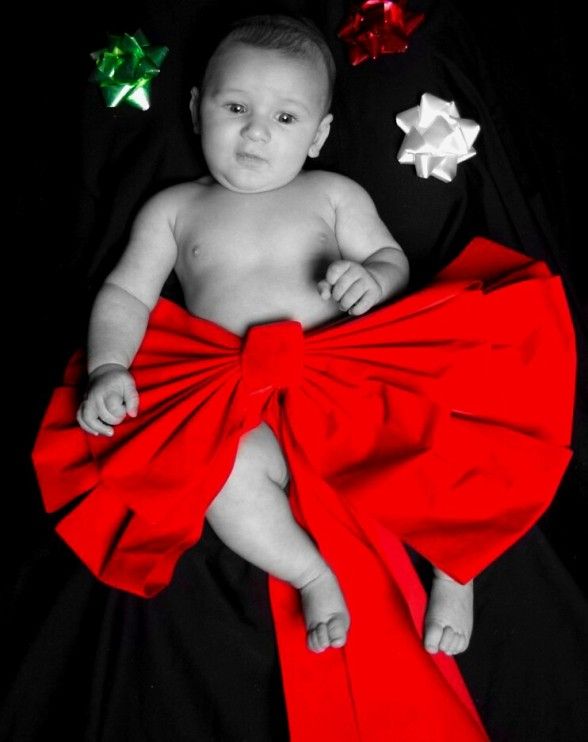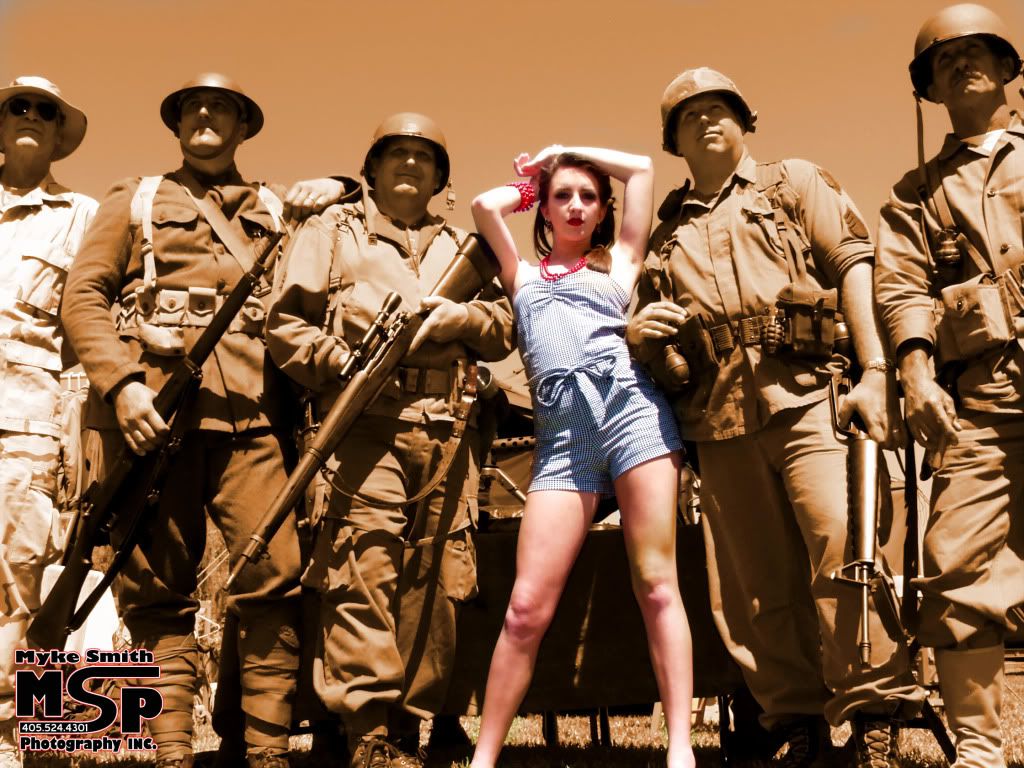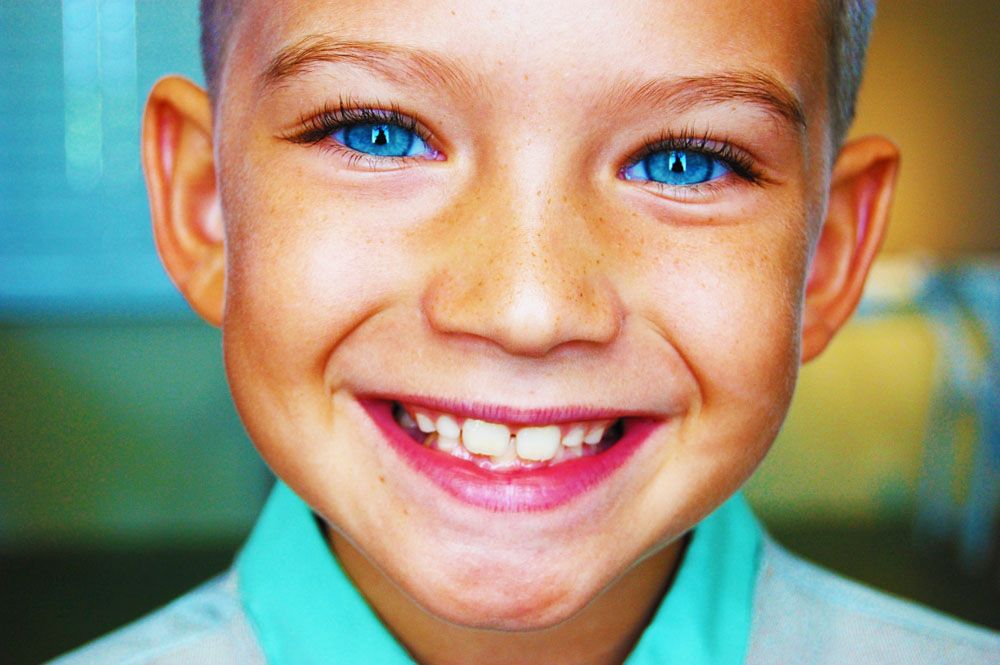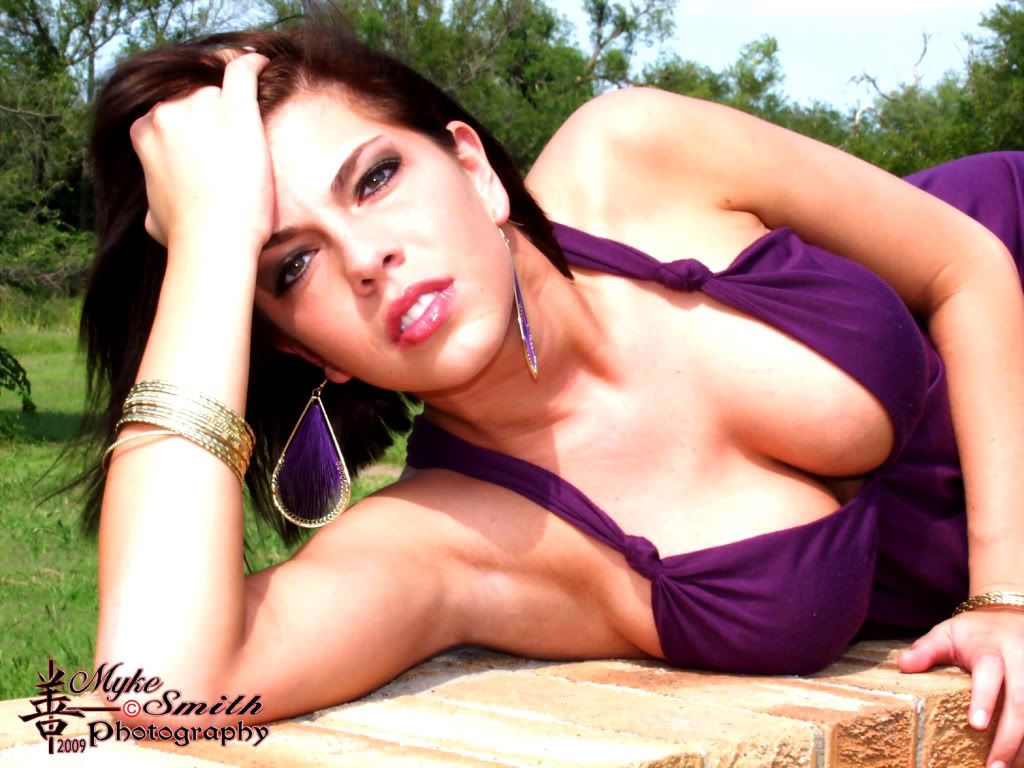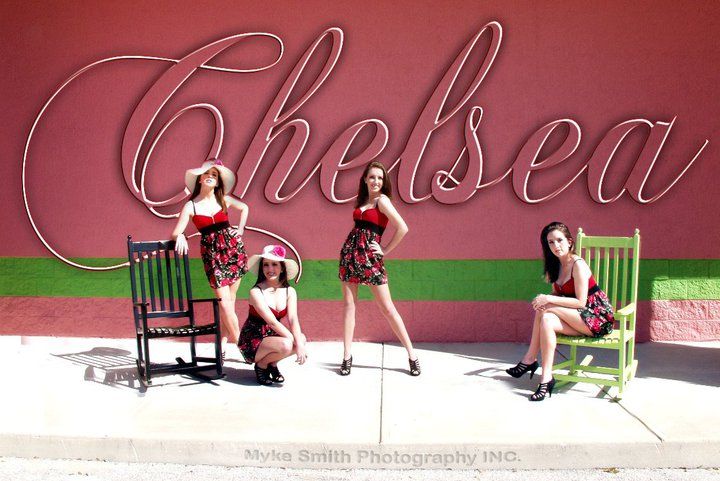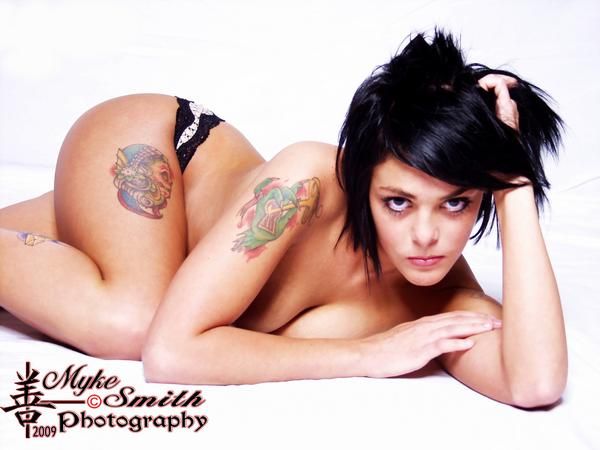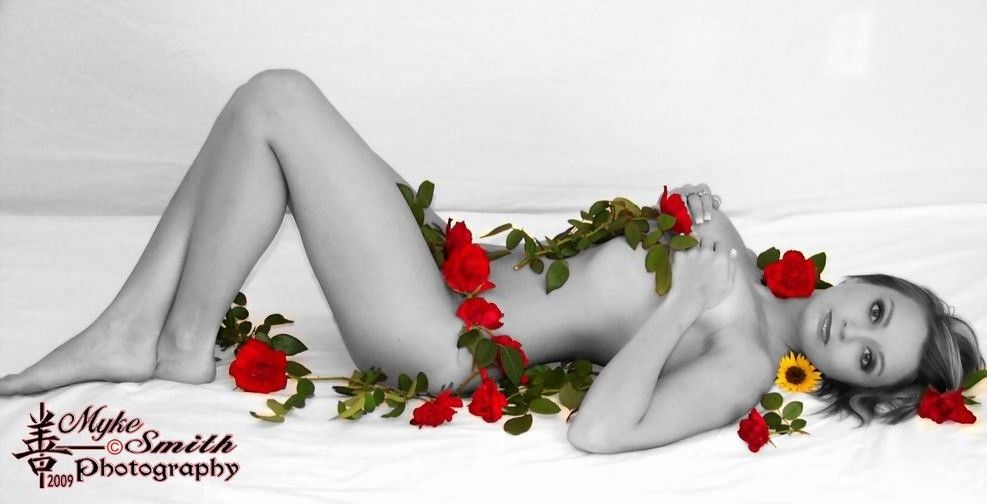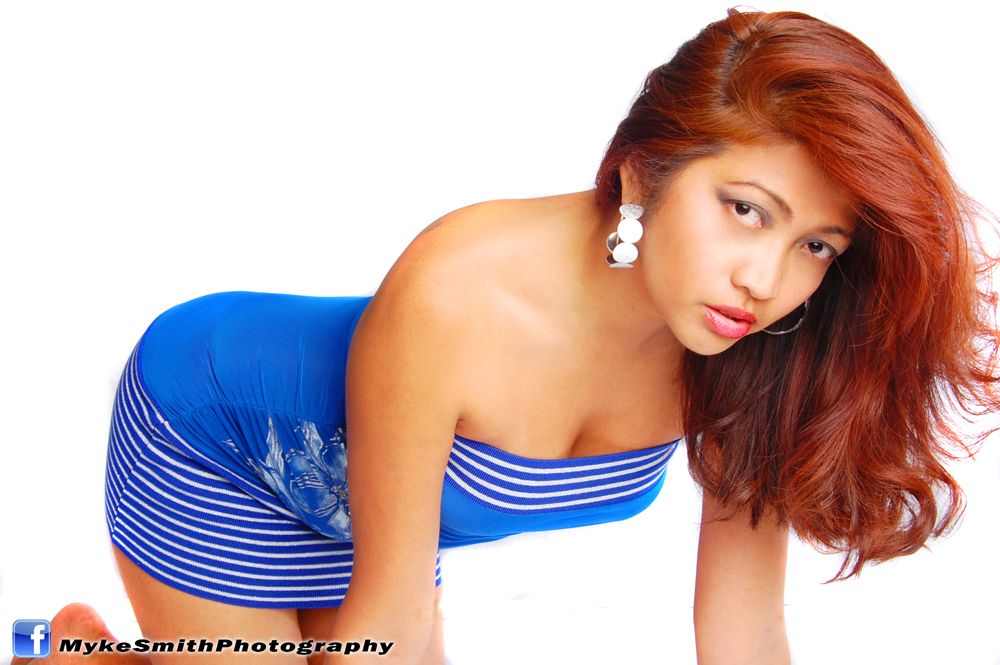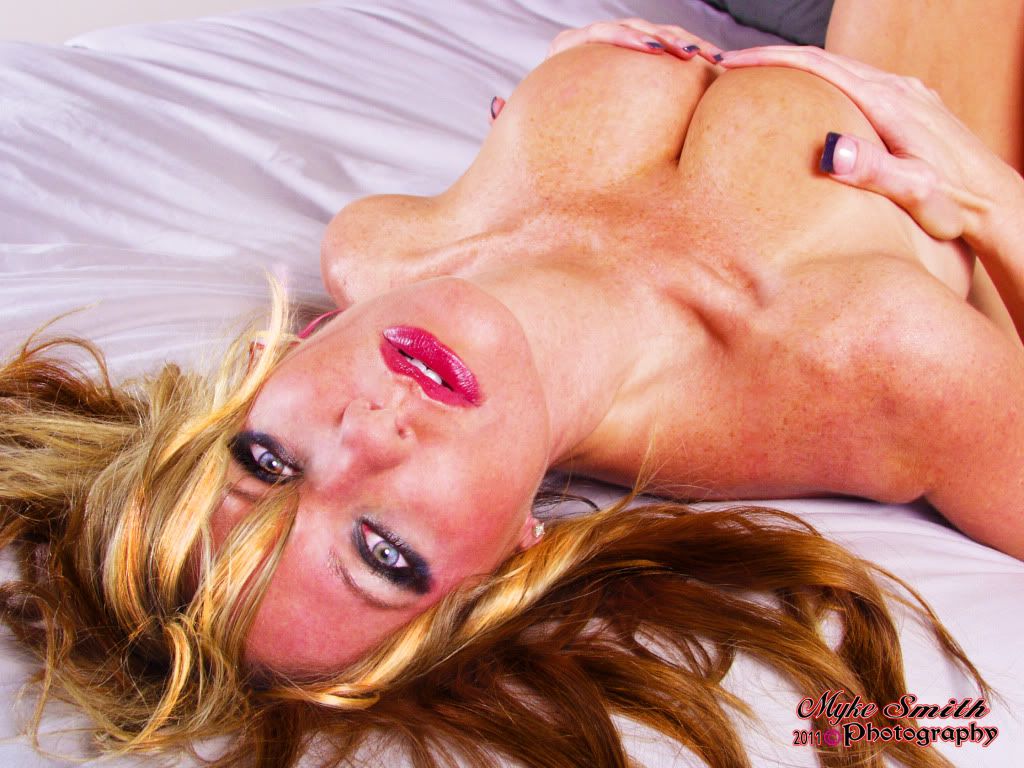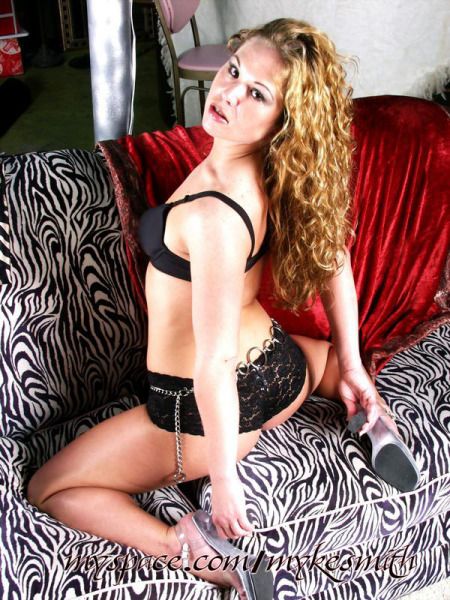 http://www.facebook.com/mykesmithphoto
MYKE SMITH PHOTOGRAPHY
ABSOLUTELY THE HOTTEST PHOTOGRAPHER IN OKLAHOMA !
BOOK YOUR AS SHOOT NOW WITH
THE #1 PHOTOGRAPHER IN OKLAHOMA !!
NO OTHER PHOTOGRAPHERS CAN COME CLOSE TO HAVING AMAZING PICTURES LIKE
MYKE SMITH PHOTOGRAPHY !!
DO YOU NEED SOME...
AMAZING MODEL PICS ?
BEAUTIFUL FAMILY PICS ?
THE CUTEST BABY PICS ?
& MOST OF ALL BEAUTIFUL,
AMAZING, WEDDING PICS ! 
THEN BOOK A SHOOT WITH THE #1 PHOTOGRAPHER IN THE U.S. 
THE HOTTEST MODEL SHOOTSGUARANTEED TO BLOW AWAY THE COMPETITION !
3 OUTFITS 10 SHOTS IN EACH OUTFIT
EACH OUTFIT DIFFERENT LOCATION
ONLY $125
BEAUTIFUL FAMILY PICS !
2 OUTFITS EVERYONE TOGETHER AND SEPARATE
ONLY $75
THE CUTEST BABY PICS IN STUDIO
 3 DIFFERENT OUTFITS
ONLY $50 
WEDDING PHOTOGRAPHY
STARTING AT $1,200
WITH ALL PICS ON A CD
IN COLOR & B/W
AND WITH ANY SHOOT YOU GET
ALLYOUR PICS ON A CD THE SAME DAY !!
TOP QUALITY PHOTO SHOP
EDITING / TOUCH UP'S
GRAPHIC DESIGN / COMP CARDS
& BUSINESS CARD DESIGNS AVAILABLE.
BOOK YOUR SHOOT NOW WITH
THE BEST THERE IS !
CALL OR LEAVE MESSAGE.
Thanks MYKE SMITH PHOTOGRAPHY
941-799-0749
I am a published Photographer in many cable TV shows & magazines like MTV & MAXIM,SO6IX,HOOTERS JUST TO NAME A FEW, I also specializes in quality, artistic, and unique photographs. I am a Master Photographer of modeling portfolios, head shots, families, children, senior pictures, engagement, special occasion, landscape, and real estate photography. I shoot quality photos at a competitive rate and will provide you with all of your pictures on a CD at no extra charge. This means you can have all the reprints you need of your favorite shots. Why pay for pictures that are the same as everyone else ? "Be Dramatically Different"
*****************************
I have been a photographer for over 22 years. I was trained by a top rated, internationally respected high fashion photography company where i was able to work with some of the best photographers in the US. i have won numerous awards for my style of modeling, family, and children's photography. i was their #1 photographer from 1994-2001. I bring a fresh approach and artistic style to every subject i shoots whether it be a high fashion model or the family pet. My passion for photography has taken me world wide and i have been known to put myself in harms way to get the best possible shot. I made the decision to leave the company that made me famous because i felt they were holding me back artistically. For the last 16years i have owned and operated Myke Smith Photography INC.
LIKE I SAY ALL THE TIME!!!......
Why pay for pictures that look like everyone else......
"BE DRAMATICALLY DIFFERENT !!"
I DO NOT PAY MODELS TO SHOOT & THIS IS WHY......
why do you think that you do not need to pay for a photo shoot ?
models get paid on gigs or jobs not photo shoots,
it is a service an item a product that all models need
like make up its not free hair stylus its not free
getting you nails done going to a spa all the things to enhance the beauty
of a woman all cost money.
Really famous models that have been in PLAYBOY,MAXIM,
SPORTS ILLUSTRATED, VICTORIA SECRET....etc
ARE THE MODELS THAT GET PAID TO DO A SHOOT.
Some of the most famous photographers in the world like HERB RITZ never paid a model.
THE ONLY WAY THE PHOTOGRAPHER SHOULD PAY THE MODEL IS WHEN THAT PERSON IS AN ARMATURE, HAS NOT BEEN PUBLISHED OR DOES PHOTOGRAPHY AS A HOBBY.
Just think if all photographers had to pay models....
there would be no photographers because they would be broke & have no $$ to keep there business alive.......
Then the models would have no pics TO BE A MODEL.
Thanks Myke Smith Photography INC.
Verified Credits (0)
Worked with Myke Smith Photography? Share your experience and become verified!
Add Credits
Credit Notes
I AM A VERY TALENTED PHOTOGRAPHER WHO HAS HAD THE CHANCE TO WORK WITH SOME OF THE MOST FAMOUS PEOPLE IN THE THE WORLD, LIKE...MTV,MAXIM MAG,NFAMOUS,112,BADBOY ENT.,MONTELL JORDAN,
KISS,GERALD LAVERT,DESTANYS CHILD,
KASH MONEY,PRINCE,SNOOP DOGG,
BADAZZ,ALKOHOLICS,IDEAL,TONELOC,
YOUNGMC,SIRMIXALOT,DEBORAH DeLANEY,
SHAGGY, EDEN CARPENTER,
PARAMOUNT PRODUCTIONS,NEWYORK.ENT,
MORGAN STANLEY,CHUCK NORRIS,
BRANDON LEE,KEENAN.F.KING, CAROLINE LUAT,
KELLER WILLIAMS, GLAMOUR SHOTS,JIMI JAMES,
PLAYBOY MANSION,& MANY MANY MORE!!
********************************
to see more of ART that i call PHOTOGRAPHY go to
FACEBOOK.COM/MykeSmithPhoto
MUCH LOVE
Myke Smith Photography INC.
941.799.0749