Details
Last Activity:
Feb 21, 2022
Experience:
Very Experienced
See Less
Friends (860)
Lists (2)
Images that inspires the mind.
0 Photos
Photograher's work that I admire.
2 Photos
See Less
About Me
Travel Notice:
*****************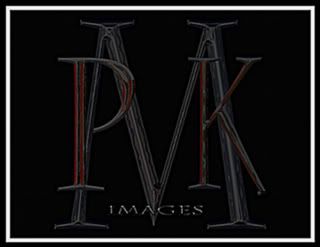 ***************
******* Phillip Kim Marra, Photographer ******

Welcome to my realm, where creativity , the mind, and photography comes together.
In a fraction of a second, as the shutter releases, something happens, something special, something wonderful, and sometimes it's magical!!!.
I've been In the photography business for over 20 yrs. Doing photo retouching, and photographing headshots / portfolios for actors and models, and fashion / swimwear / glamour / magazines. I'm the former director of photography, and photo editor for True Magazine, and fly girl magazine . Also the head photograapher for mothergrim.com. I enjoy doing photo digital art, fanasty glamour, and fine art glamour nudes for my personal project works. Some project works involves compositing, and retouching in photoshop, and some photos aren't retouched at all. From reality to fantasy, or as far the imagination of the mind will take you.
ONE THING TO KNOW BEFORE WE SHOOT:
I will not shoot a model unless I meet them first. This will establish your credibility and mine when showing up to a simple meeting. You should see how many models flake. In addition I also like to build that comfort level. The only time I will make exceptions is when you live far but do expect a call before the shoot.
ESCORTS:
I really don't mind escorts as long as it's not a jealous BF or GF. Let's leave the drama at home. Remember that the location is not a place where you can just hang out with your friends and drink while we do the shoot. I will allow no more then one person as long as they do not interfere with the shoot or cause any attention to other person/s on or around the location. Do note that your escort may be asked to assist with equiptment at times. I also need to know in advance if your bringing an escort as I don't like surprises.
NOTE TO MODELS:
(Here for paid assignments and very selected TFCD.)
For testing or TFCD, this is a shared / dual copyright agreement between the model and photographer.
Model receives the final finish images on a cd, and I do not give out a cd of the orginal raw images it's not going to happen, unless you're going to do a buy out.
*** Note: ( personal projects ) Models that I perfer are open minded on all levels / fun / creative / professional / out going / and isn't afraid to try new creative things.
*** Note to friends section : Models work with in the past, or Photographers that I work with before, or people who left tags, and comments, and works that I really like.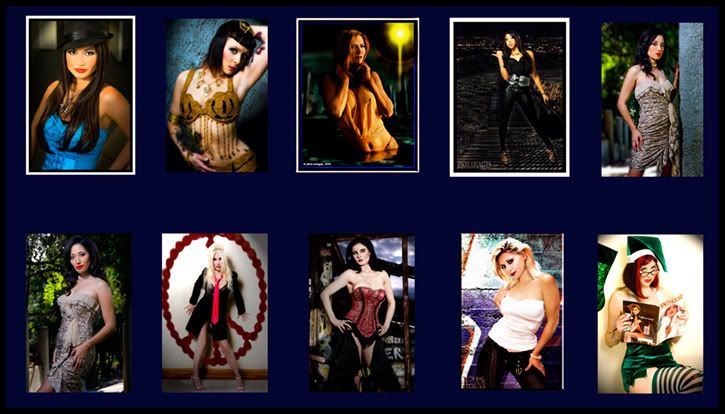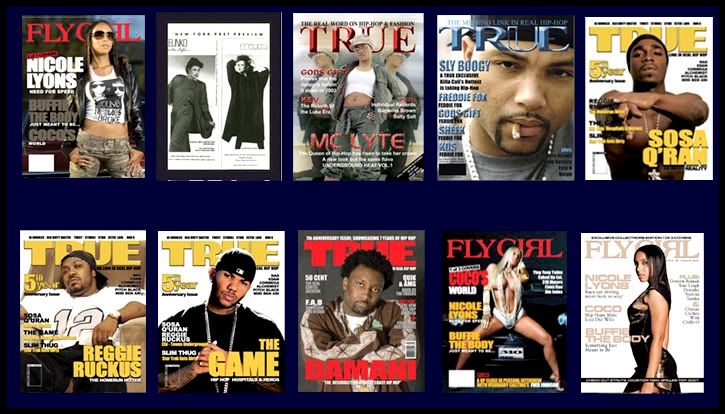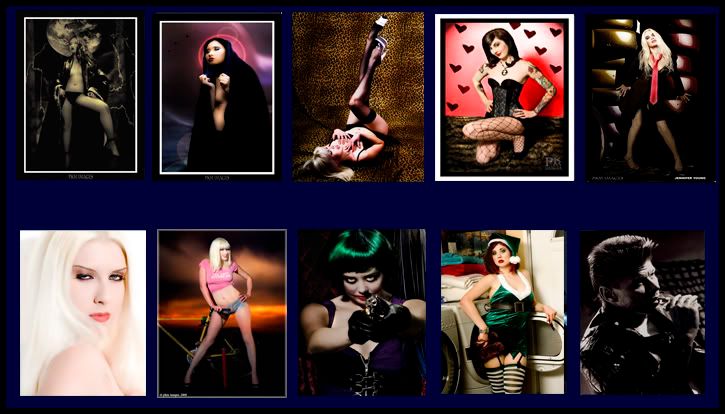 Verified Credits (1)
Worked with pkm images? Share your experience and become verified!
Add Credits
See Less
See All Verified Credits (1)
Credit Notes
STORE FRONT
2010 Fantasy Glamour Pinups Calendar available now.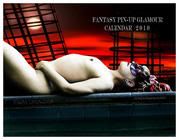 Click on link below to preview and order
http://stores.lulu.com/pkmimages54
2011 Black & White Group Calendar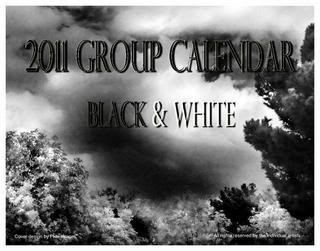 Click on link below to preview and order
http://stores.lulu.com/pkmimages54
2010 Seasons of the Mind Group Calendar
Click on link below to preview and order
http://stores.lulu.com/pkmimages54
Behind the Images Photo book
now available, come and check it out.
Kim Marra and I have combined our efforts to produce a book on some of our glamour techniques.
Click on image to preview and order
*** YOU CAN SEE MORE OF MY WORK ON THESE SITES BELOW ***
www.modelinsider.com/1405
www.mothergrim.com

www.pkmimages.com
Model Mayhem Members that I had a pleasure to work with.
PHOTOGRAPHERS
Adam Chilson (Photographer)(MM#19554) X 4
Michael Alan (Photographer) (MM#162358) X 11
MODELS
Rachel Bailit (MM # ) X 6
Jenny Black (MM#836477) X 6
Miss Redd ( MM # 136993 ) X 7
Divinora (MM#4601) X 7
Vanessalace (MM #279176) X 6
Naiyana Empire ( MM #1790914 )
Tara M. Pagan ( MM #412106 ) X 3
Crow (MM#44269) X 2
Kayden Nguyen (MM #91351) X 2
Bettina (MM#36619) X 2
Lidia M. (Mayhem #129587) X 2
Karima ( MM # 179045 ) X 2
Montana B ( MM # 868444 ) X 2
Denise Marie Tillery (MM #218353 )
Dakota Jane ( MM #228233 ) X 2
Katelyn ( MM #19957 )
Philly Ramone (MM #219515 )
Page Turner ( MM # 137488 }
Aurora Valentine ( MM # 592489 )
Heather Tocquigny ( MM #319093 )
Bitaholit (rose)(MM#80522)
Miss Pixie (MM#3836)
Kellie Darling ( MM # 512065 ) X 2
Lucia Munoz ( MM #806778 )
Genevieve Femmina ( MM #141104 )
CandyLuscious ( MM #1229854 ) X 3
Bethany Marie ( MM #13384 )
Allyson Freer ( MM # #1757473 )
sarah nicole smith ( MM # #1733312 )
Brandy Hadden ( MM # 1710625 )
Char Rose ( MM # 376198 )
AJA (MM # ) X 3
Model Insider models :
Divinora Darling ( MI # 1690 ) X 9
MIss Redd ( MI # 184 ) X 10
Vanessalace ( MI # 4760 ) X 6
Bobbie (MI # 6172 ) X 6
Little Irish Rose ( Mi # 543 ) X 3
AJA ( MI # 3725 ) X 4
Kelly Darling ( Mi # 3648 ) X 2
CandyLuscious ( MI # 2244 ) X 3
Bethany Marie ( MI # 2418 )
Allyson Freer ( MI # 4286 )
Sarah Nicole ( MI # 4280 )
Char Rose (MI # 856 )
Super Laura Super Perve ( MI # 1074 )
MAKE-UP / HAIR
Tammi Make-up ( MM # 322231 ) X 8
Glory - (MM#225207) X 2
Gianna Luisi ( MM #781787 )
Gia - (MM#209839)
Battledress PaintNBody (MM#47292)
Rebecca Weisberg ( MM # 726506 ) X 2
Leslie Bennett ( MM # 432110 )
Brittany Chodor
DESIGNER'S
David Joseph Designs (MM#789988)
Wardrobe Stylist
LEISA BALFOUR ( MM # 891339 ) X 6