I'm a dancer and model in NYC. I currently model for Omnia Vintage (omniavintage.com) and I have modeled in the past for American Apparel and Japanese clothing label Miusigny.
I have been described as professional and versatile--I love to rock all kinds of looks!
First and foremost I accept paid jobs, but if I think we are a good match and mutually beneficial I am open to TFCD work. I would LOVE to participate in more fashion shows and music videos!
"Bo Jacksons" by Kent Odessa music video (
http://www.youtube.com/watch?v=z0VnGlqe2Zw
)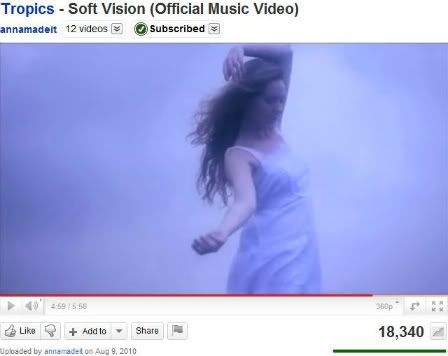 "Soft Vision" by Tropics music video (
http://youtu.be/1jv_UbCmtIU
), directed and filmed by Anna Dobos (1475003)
(
http://store.americanapparel.net/rsa832 … ---rompers
)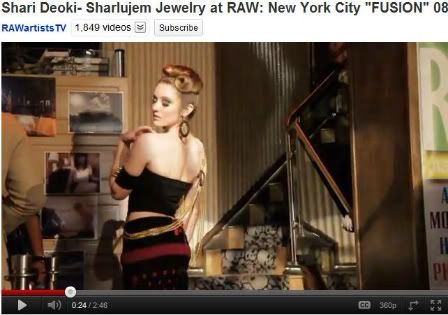 Walking the runway for Sharlujem Jewelry at RAW: Fusion, August 2011: (
http://youtu.be/Z6dPAZQ_uEk
)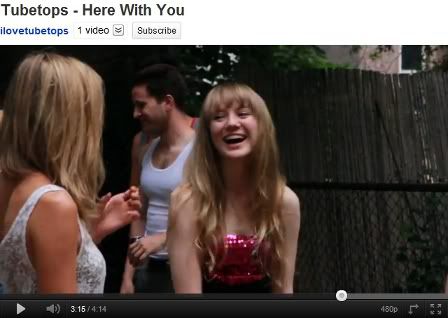 In the Tubetops music video for "Here With You," directed by Annabel Seymour:
(
http://youtu.be/t9LzKk62rUI
)
Future Fambo & LuFly "All Out"
Lastly, I also dance Gogo, if you're looking for dancers for an event. You can check out a short video of my dancing here:
https://www.youtube.com/watch?v=IeBY5CgOh-M.
Let's do work!