Beatrice Jean (Commercial-Print Model & Actress)
PR Contact: 516 298 3633 | PR Executive Rep, Toni-Mateo *
Booking Email: beatricejeanbookings@gmail.com | imtmworldwide@gmail.com | Miami & Traveling Cities
**Add my blog site --->>
http://beatricejean.blogspot.com/
**
Add me on Google+
https://plus.google.com/103866555196352748944/posts
IMDB "Checkmate" --
http://www.imdb.com/name/nm4844116/
-----
DETAILS ON BOOKING REQUESTS: Send Email, Check Twitter or For Quick
Response, Just Call. Thanks & God Bless!
-----
Welcome to Miami! Beatrice was born in this amazing city, she is 100% American-Born Haitian. Her childhood was not easy. Money was tight, but she was taught early about saving and work ethic, which stays with her to this day. Beatrice learned about working hard to get what you want. Even as a child Beatrice possessed a star quality.
Beatrice decided to turn her attention toward other long time passions, modeling and acting. Her aspiration is to become a positive role model for young woman by showing them that it is okay to follow your dreams regardless of what society sets as the standard.
Her first thoughts of modeling came despite people telling her she was too short. This did not dissuade her, and early on, proved that she had talent. With a degree in the medical field, Beatrice knows that nothing is guaranteed, so she always has a fall back plan. Over the next five years she will become an established model and actress.
Beatrice has already conquered some of these goals by appearing in her first film called "Checkmate", she did a print ad for VH1 "Tough Love" and also appeared in her first hair/beauty campaign for "Hype Hair Magazine". When not working, Beatrice takes time study her craft, learn new recipes, and talk to her fans on Twitter. Beatrice is ready to show the entire world her confidence, her beauty and talent.
I am building up my portfolio so all published photographers are welcome to get in touch w/ me for photoshoots or referrals to promotional ad campaigns.
-----
PROJECTS OF INTEREST
-----
Includes: Magazine Photoshoots | Catalogues | Celebrity Parties | Print/Editorial | Swimwear | Fashion Shows | Glamour & Beauty Campaigns| Hostess | Trade Shows | Special Appearances | Commercials | Music Videos | Feature Films
All items below marked by (*) are needed for full consideration before we call you or exchange phone numbers. For any requests out-of-town please note all travel related expenses must be paid in advance. Thank You.
* Type Of Assignment:
* Budget (US $):
* Event Date:
* Event Time:
* Hours Needed:
* City & State:
* Event Venue:
* Event Description:
* Contact Name:
* Email Address:
* Telephone:
* Fax Number:
*************************************************************
2012--- Beatrice Jean DivineModel can both model and act. Here she is in Hype Hair Magazine. 2012 is here, don't waste time book her instead.
2011--- VH1 Tough Love Miami Print Ad
I am the 2nd model on the left
*************************************************************
2011--- Hype Hair Tearsheet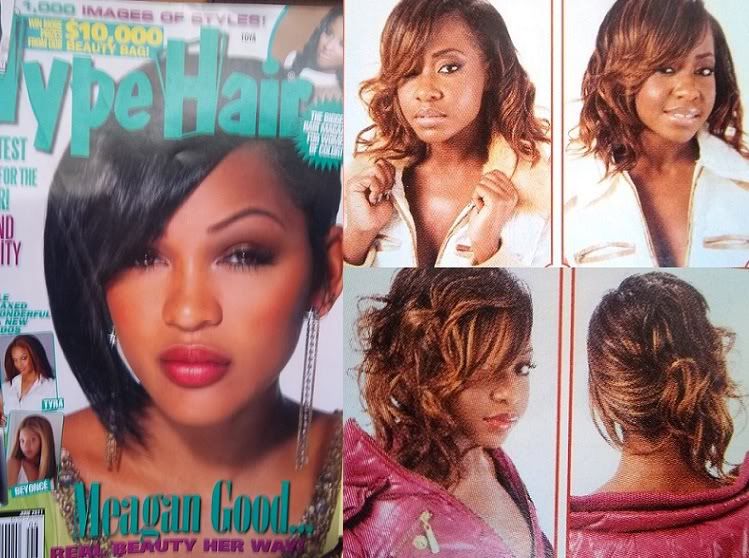 **************************************************************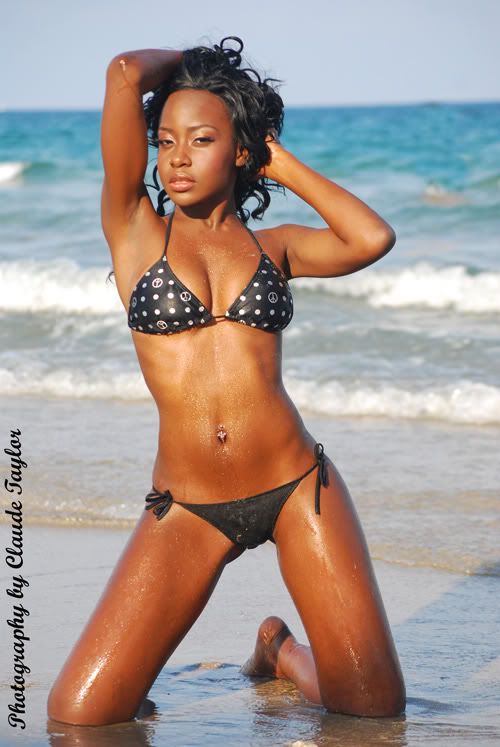 *************************************************************
Visit my other websites:
My Website:
www.beatricejeandivine.com
Twitter:
http://www.twitter.com/beatricejean
LinkedIn:
http://www.linkedin.com/in/beatricejean
Facebook:
www.facebook.com/pages/Beatrice-B-Divin … 8408011822
http://www.facebook.com/home.php#!/page … 1769110364
Itsmyurls.com:
http://itsmyurls.com/beatricejean
Vimeo:
http://vimeo.com/beatricejean
Youtube:
http://www.youtube.com/user/BeatriceJeanDivine88
http://www.myspace.com/MIZZDADE88
http://imtmworldwide.com/tag/beatrice-jean/
http://www.myspace.com/beatrice_mizzdade
**************************************************************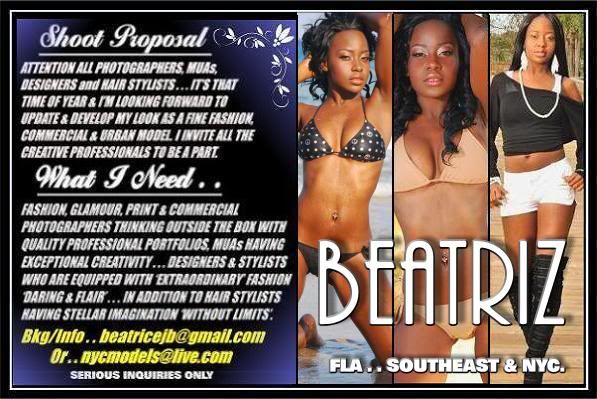 *************************************************************
-----
TRAVEL DATES
-----
In Tampa: TBA *
In Orlando: TBA *
In Atlanta: April 29 - May 3
In Los Angeles: TBA *
In New York: TBA *
In Washington: TBA *
**************************************************************
Miller Lite Bookings For March (Spring Break Promos)
3/2
3/3
3/5
3/9
3/9
3/10
3/13
*******BOOK ME NOW******