Hello,
Thank you for visiting, hope you enjoy your stay! I'm particularly interested in doing concept and location shoots, if you have a really cool or innovative idea feel free to contact me via email.
Compensation is negotiable depending on assignment. I do welcome collaborations for editorial tear sheets.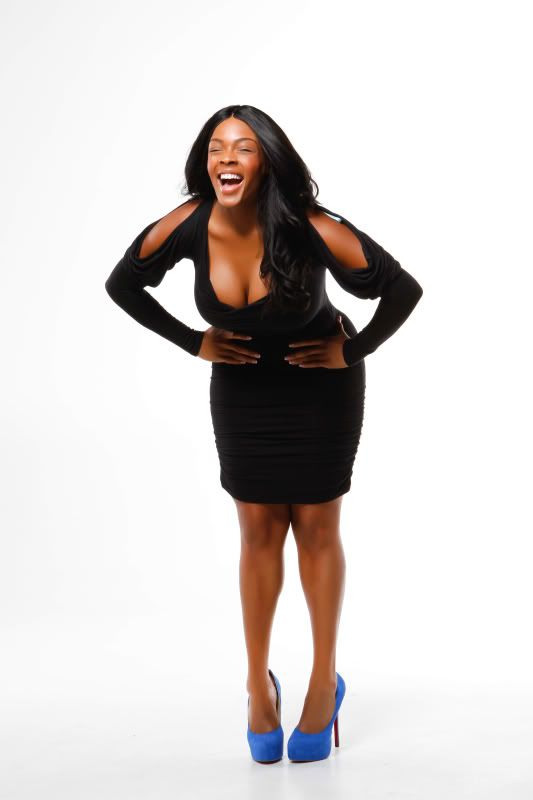 Looking for photographers:
Who are professional, fun, and creative.
I am always looking to add to my portfolio so I am willing to do some, but limited, tfp or tfcd shoots when there is at least an MUA there.
Please Contact me for availability info./ rates.
****For booking and other inquiries send information on:
booklaeannamos@gmail.com
* IF YOU'D LIKE TO COLLABORATE... PLEASE INCLUDE:
1. CREATIVE IDEAS YOU HAVE IN MIND
(If it's mutually beneficial, cool. Let's bounce ideas!)
2. BRIEF DESCRIPTION OF PROJECT
(including intended usage and type of release involved)
3. IF MUA/HAIRSTYLIST/WARDROBE WILL BE PROVIDED
(always preferred, but can do without)
4. IN WHAT FORM & HOW SOON YOU PLAN TO GIVE ME IMAGES
(I prefer getting a CD w/raw files OR choose pics together)
5. COMPENSATION
6. And finally, YOUR CONTACT INFORMATION