Derek Dodge of DRock Photography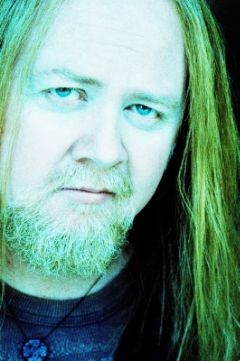 *Notice! I had a total hip arthroplasty Feb 7th and I will be out 5 to 6 months so I wont be able to shoot for a while
But I will still be lurking here and making plans to shoot in a few months!*
I am a photographer/retoucher/editor in the greater Los Angeles area with experience doing creative portraiture, band shoots and promos, head shots, conceptual artistic themes and tasteful, artistic nudes.
My goal is taking an idea and making it a realization. I love being versatile and spontaneous, exploring the depth of a concept or the funny, quirky side of life.
There isn't much that doesn't interest me in the world of photography. I'm very easy going and up for anything! I don't shoot just one style or genre, I try to approach each shoot uniquely based on the concept and the model(s).
I am accepting paid projects for bands, head shots and for post treatments, I am very reasonable and will negotiate based on time spent and my schedule. I also do some TF* if its something cool and different so don't be afraid to hit me up!
Matt Barrow Album cover I shot (Available on itunes!)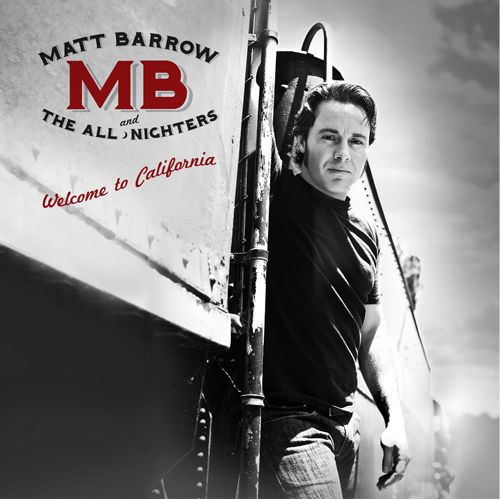 At the moment I am mostly interested in creative ideas/themes and band shoots. I do not have my own studio but I do have lighting for indoor shoots if necessary.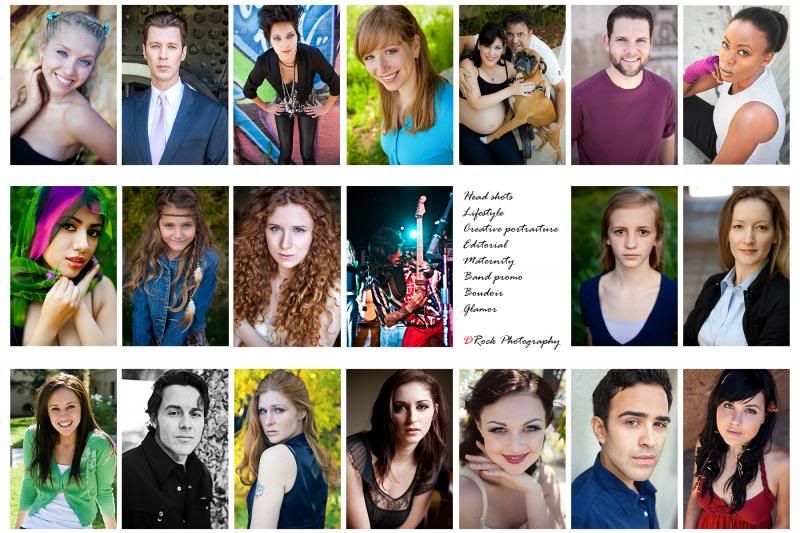 I accept all friend requests because I'm a friendly guy and really there is no reason not to! If however you are sending a friend request because you'd like to work together then I recommend sending a message as well!
I return all comments as soon as MM sends them to me and I don't really keep any lists so if you just list me then thank you!
I'm now on Zivity.com! Come vote for me and some of your favorite models!
Models, let me know if you are interested in collaborating on a set!
http://www.zivity.com/photographers/DrockPhotography
My retouch MM work can be found at:
http://www.modelmayhem.com/DRockEditsandRetouch
Additional examples of my work can also be found at:
http://dr0ck.deviantart.com/
http://www.jpgmag.com/people/DRockPhotography
You can also follow me at:
http://drockphotography.tumblr.com/
Thank you!
January 3, 2010
Kelsey
March 25th, 2011
Carlotta Champagne
April 1st, 2011
Carlotta Champagne
May 14th, 2011
Carlotta Champagne
May 31st, 2012
Carlotta Champagne
August 23rd, 2012
Carlotta Champagne
March 15th, 2013
Carlotta Champagne
July 1st, 2013
Carlotta Champagne
July 2nd, 2013
Anastasia Arteyeva
January 24th, 2014
Anastasia Arteyeva
January 30, 2014
Bailey Devonish
May 27, 2014
Anastasia Arteyeva~
June 20, 2014
Emily Thorne
July 4, 2014
Bailey~
July 7, 2014
Bailey~
==============================================================
December 2nd, 2011
Kelsey
August 11, 2012
Anastasia Arteyeva
July 2nd, 2013
Theadina Von Seyfried
January 8th, 2014
Emily Thorne
April 23rd, 2014
Bailey
June 20, 2014
Emily Thorne
My rig