I am currently signed with Heyman Talent. Please contact them if you want to work with me outside of portfolio building. Thanks you guys!
heymantalent.com
502-589-2540
***If you don't have a project in mind and want to work with me, please see my lists to get some idea of some projects I would like to do!! Thanks!***
Credentials listed.
On a side note, I am a REALTOR in Louisville, KY with Century 21 Joe Guy Hagan, so my schedule is pretty flexible to work with. Call me if you have questions regarding real estate as well!
502-475-4540
or become a fan on Facebook!
I am a really fun girl who is nice and loves to make friends. Feel free to message me or just ask questions or say hi!
I have experience in runway, print work (high fashion and catalog), promotional/trade shows, radio and theater [please see credits below].
I am currently signed with Heyman Talent.
heymantalent.com
I love doing avant garde and edgy fashion shoots. I like to have variety so if you have an idea let me know!
Also, I usually bring one escort with me to shoots.
I'm also really passionate about charities. And I have an idea. I think an awesome way to raise awarness for charities would be to do a photo shoot that exemplifies a charity. So many people look at pictures everyday and here is an opportunity to get the word out to help other people!
I want the photo shoots to look high fashion and good quality so people will want to look. It could be simple as a headshot with the color of the charity's awarness or a full on motion shot (a child with a mother to save children from abuse, etc). We will add a phrase or something subtle in the picture to show what we are raising awarness for.
Send me your ideas of a charity you support and lets raise awarness for it!
*Please note this is a TF shoot because this is to help raise awarness for your charity *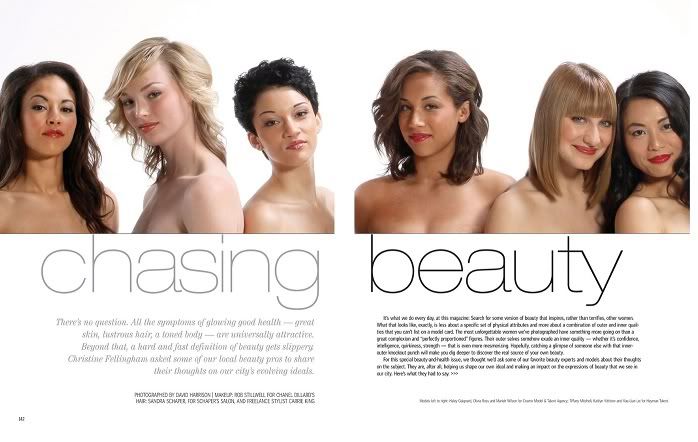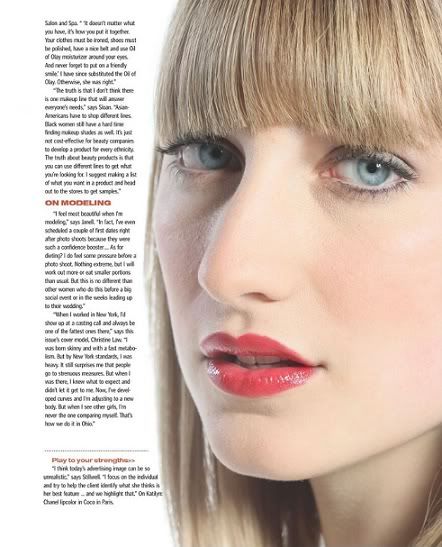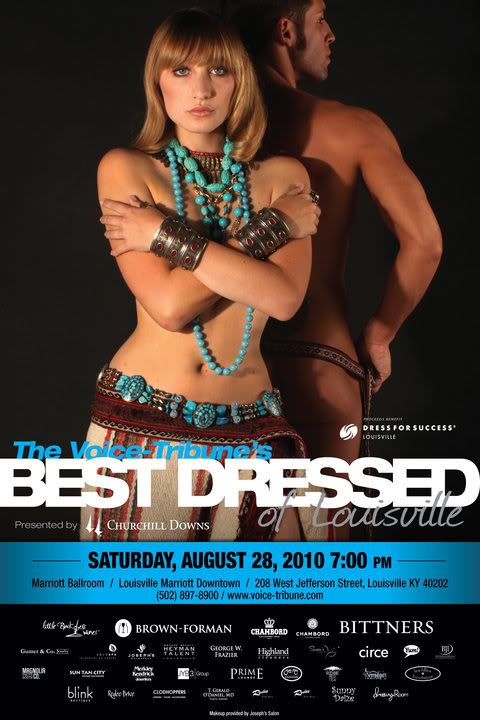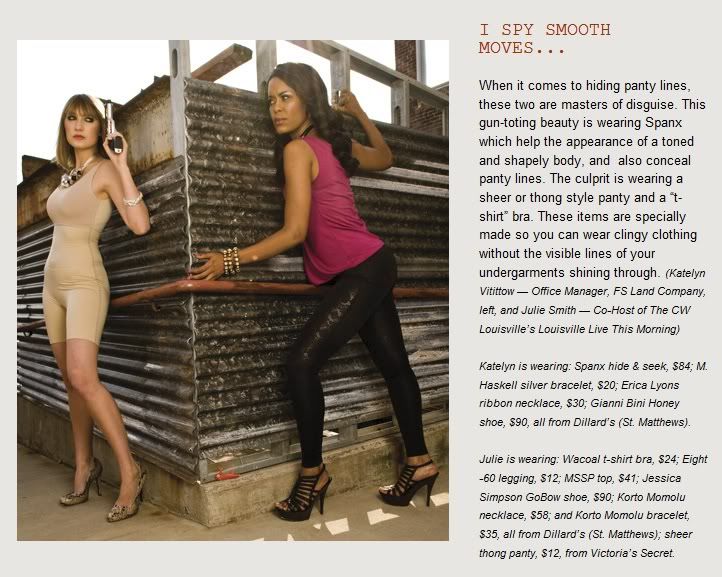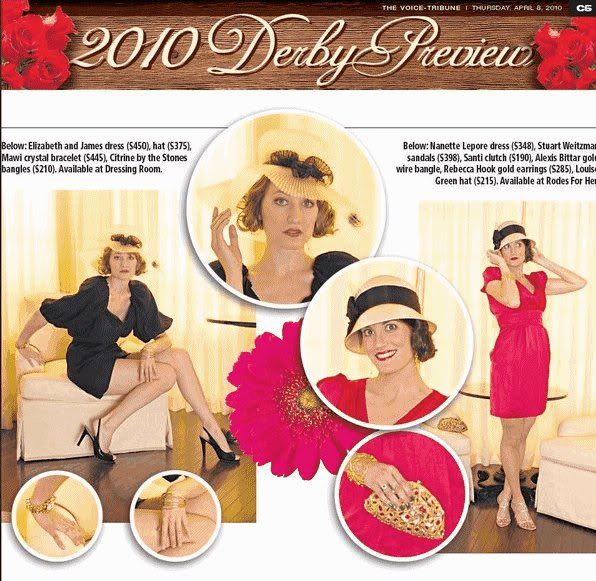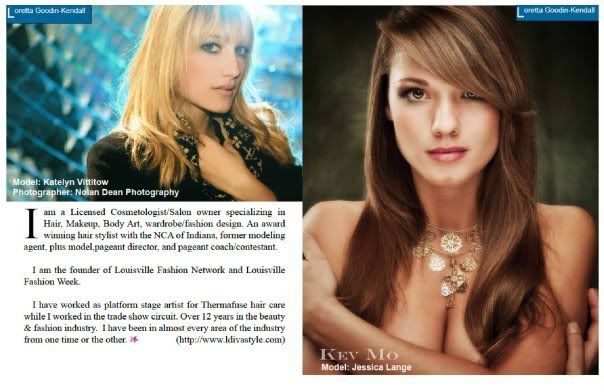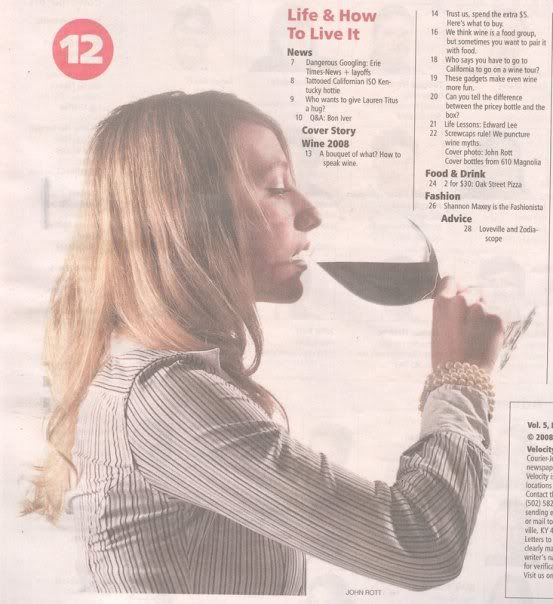 Info video shoot with BennieFactor Products.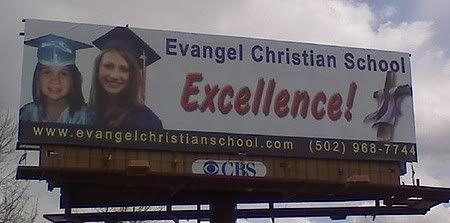 Evangel Christian School