Pour scéance de photos ,pour portfolio vous pouvez me contacter,
( possibilitée d échange a discuter )
Je peux me déplacer dans d'autres villes pour des contrats payants seulement.
I can go to other cities for paid assignement only.
I take my work seriously and I am interested in meeting others that do as well.
I want a team spirit, not a fast shoot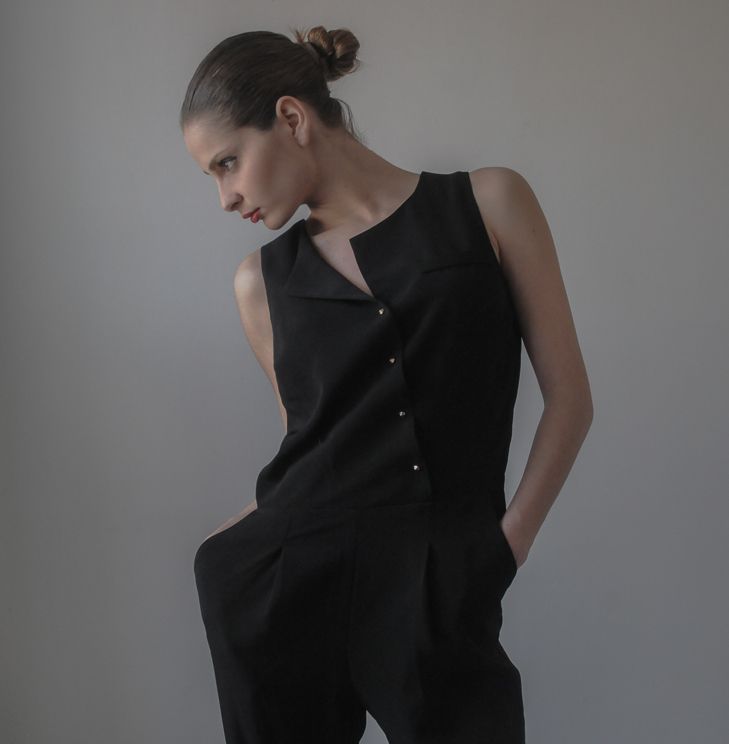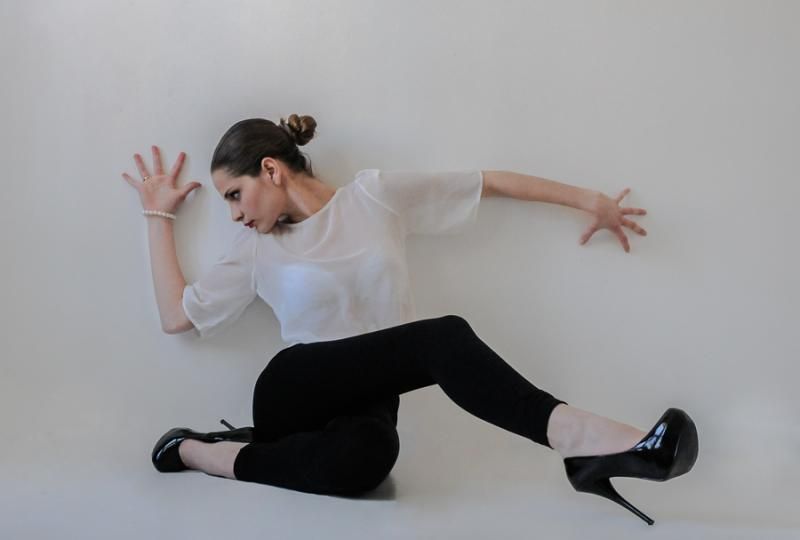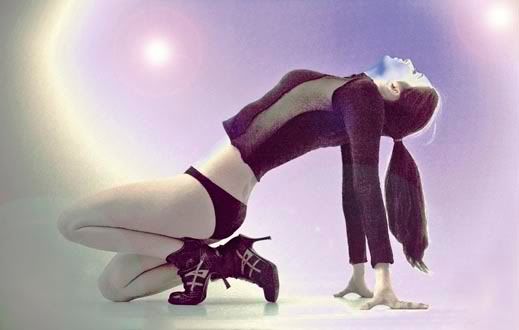 Michel Gauthier est né à Terre-Neuve de parents saguenéens. Autodidacte, son intérêt pour l'art s'est fait sentir en premier par une approche de la peinture, puis, par celle du cinéma qu'il a pratiqué de 1970 à 1980. Depuis 1973, il est photographe; il a participé à ce titre à une trentaine d'expositions solos et de groupe. Cofondateur de la galerie Séquence, il a bénéficié de plusieurs bourses du Conseil des Arts du Canada et du ministère de la Culture du Québec. Plusieurs de ses photographies font partie de collections privées et de celle de la Banque d'œuvres du Canada. Il a participé à l'édition de plusieurs livres et revues dont la revue Focus et un livre sur la photographie historique au Saguenay. Depuis 1983 il a été monteur, cameraman et réalisateur dans le domaine de la vidéo. Il a aussi enseigné la production vidéo en Afrique centrale, en Mauritanie, chez différents groupements amérindiens du Québec ainsi que chez les Inuits>