Hi, I am sponsored by Bare Fit Sweat Proof T Shirts to promote their shirts and write their fitness blog to reach out to help as many people get into shape as they can. Feel free to follow the fitness tips at BareFitBlog.Wordpress.com.
Some of the companies I was able to work with are:
Under Armour
C-in2 Underwear(Filthy 2012 and Hard 2014 Campaigns)
Dicks Sporting Goods
HanesBrands INC
Amazon
UnderGear.com
Reps! Magazine
Investigation Discovery Channel
Freshpair.com
BareNecessities.com
Thanks for viewing my page.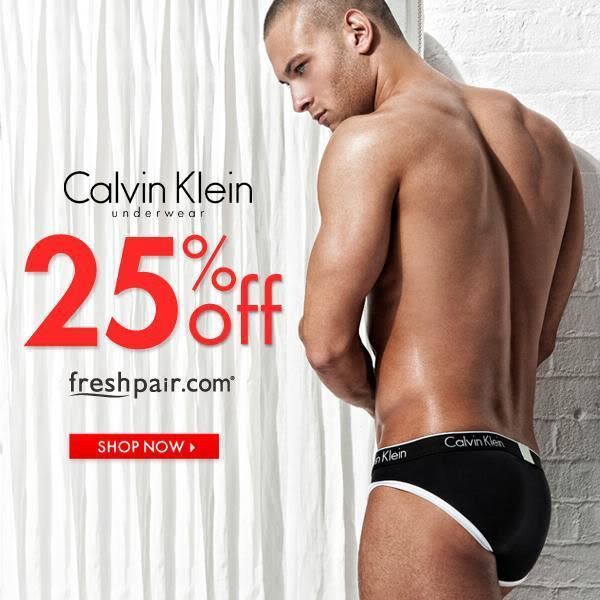 Photographer credits are Rudy Martinez, Gregory Vaughan, Trevor Reid, Rick Day, Thomas Synnamon, and Quenell Jones.
C-IN2 Underwear Model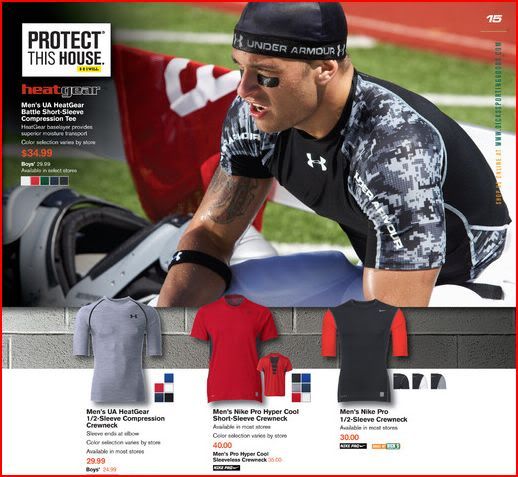 ModelChuckRyanStrogish.net