I specialize in female glamour, fashion, and artistic portraits and, traditional head shots. I also do some commercial work. The possibilities are endless when shooting with me. I am open to just about anything. I'm still trying to spread my wings and branch out into different categories. I know what I am doing when it comes to artificial light. I mainly shoot in-studio. I love to get out of the studio as the weather permits and shoot on location.
I am also an advanced Photoshop guru. Every photo that I do, I will digitally airbrush your skin, leaving you looking flawless.
If you are interested in shooting with me, please send me a message that includes the following
- The best way to contact you
- A detailed description of the image you are going for
- If you would like an MUA
- Your availability
I work professionally. If you have a shoot arranged with me, please be on time or call ahead. My time is very limited and should be considered of value. I will send you a confirmation message 2 day of our meeting. If I do not hear from you, I will assume that you are not coming and will cancel your shoot. I rely on your communication. In return I will be professional and give you an awesome modeling experience and quality images.
CHECK OUT MY VIDEO:
http://www.youtube.com/watch?v=aVIeVNK6mBk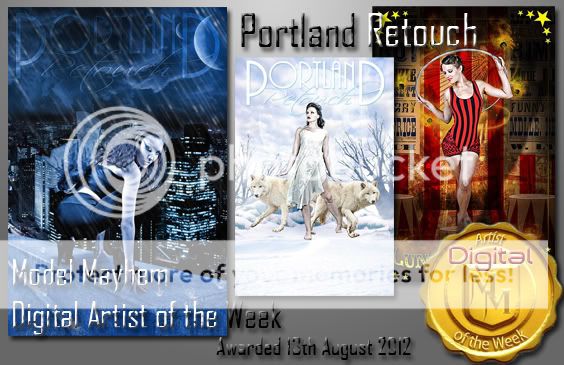 ***********************************************************
HERE ARE MY SERVICES:
Custom Built Web Pages:
T-shirt Design
Color Separations
Posters
HTML Posters
Facebook-Twitter-MySpace designs
FOR PHOTOGRAPHY:
Basic retouching
Full retouching
Beauty retouching
Manipulation
Deluxe Manipulation
Web Design
Logo design
Creative Brand Solutions
Hollywood type conceptual Image editing
Facebook-Twitter-MySpace designs