Welcome To my Profile. On this profile I am primarily doing artistic nude and artistic anything else that might be in good Taste. ...
*Only looking to work with professional, personable and Considerate models
that have great skin, teeth and hygiene.
*If you come for a test please bring pressed hung garments in a garment
bag not a paper bag.
*Great attitudes, diversity of facial expression and knowledge of fashion
and fashion publications is appreciated.
*If you won't sign a release then we won't be working together.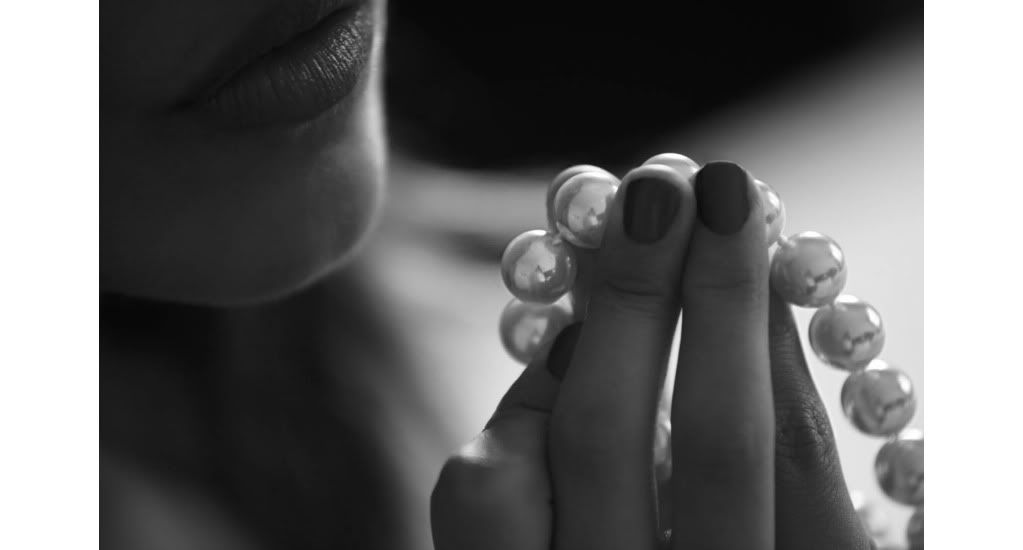 ESCORT POLICY
One last matter at shoots I don't allow escorts, boy friends, Grand mothers (Unless her name is Tina and she knows Ike),
Parakeets, Lil Man, Hamsters or other annoying varmits.
FRIENDS POLICY
Friend are always welcome, but will only be accepted if they make a comment and/or state why they want to be a friend. ...
Artistic and Fashion Photographers who's style I love and incorporate:
1. Lillian Bassman
http://www.youtube.com/watch?v=XyDZldAZ … re=related
2. Jon Loup Sieff
http://www.youtube.com/watch?v=vB1d-CXV … %2F1544964
3. Helmut Lang
http://www.youtube.com/watch?v=ntlA4G2X … re=related
4. Stephen Meisel
http://www.modelmayhem.com/mystuff/profile/edit