I'm Kevin, and I'm always open to new ideas and concepts! Just let me know what you have in mind.
Services I provide include: Portraits, artistic photography, advertising and fashion photography, test shoots, personal, erotic and glamour photo shoots, and nudes.
I also travel to St. Louis several times a year if you happen to live in that area.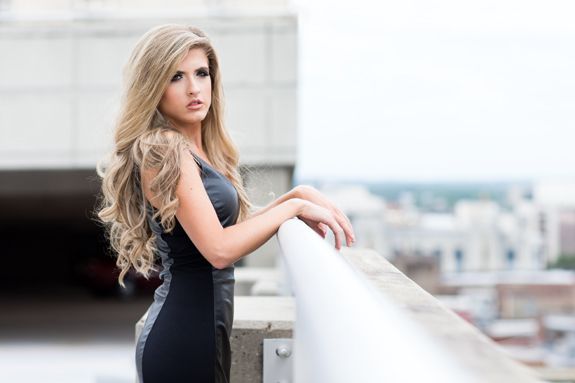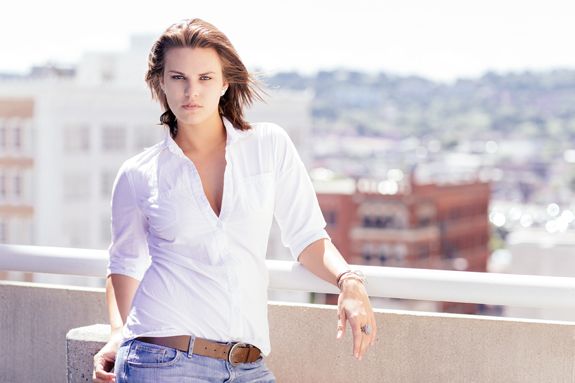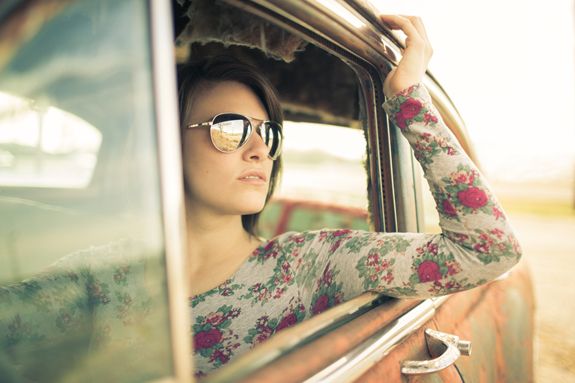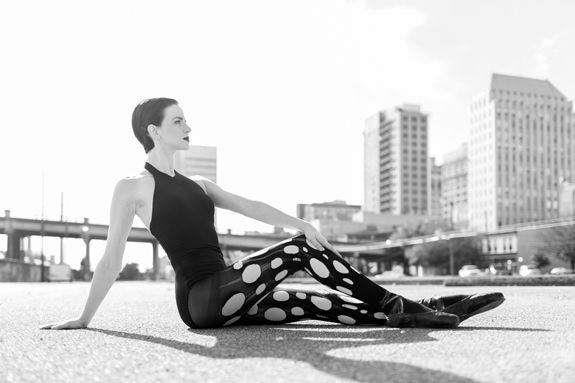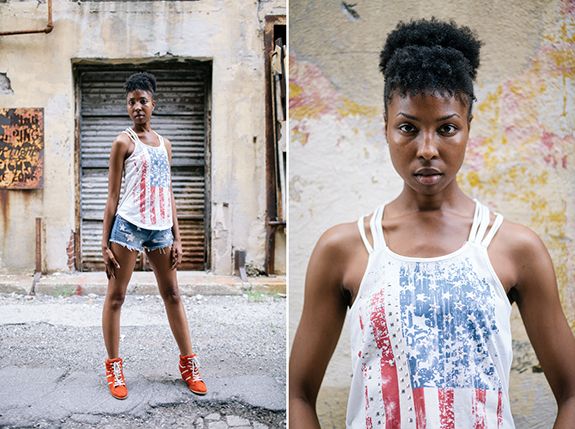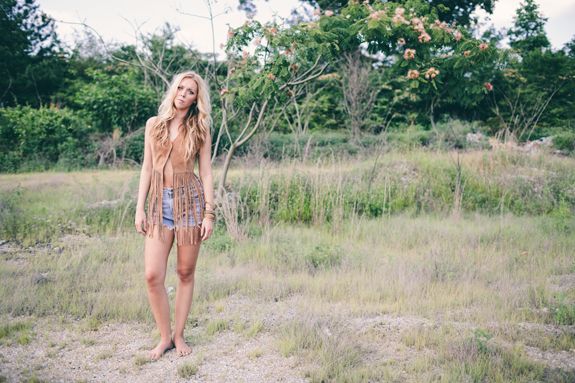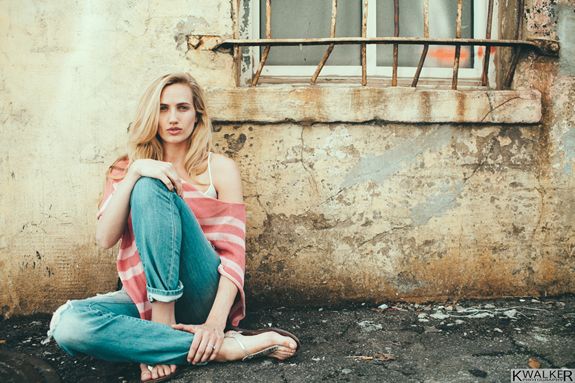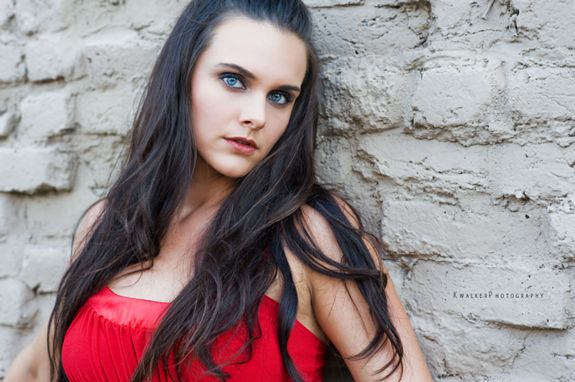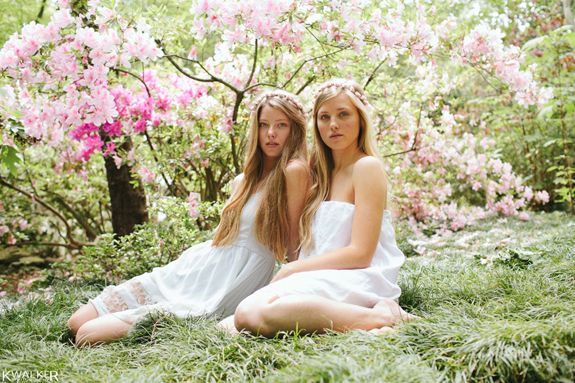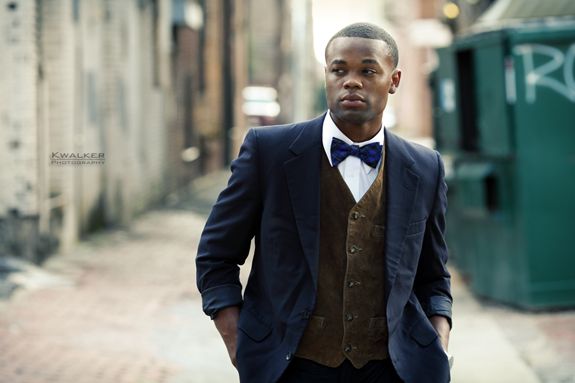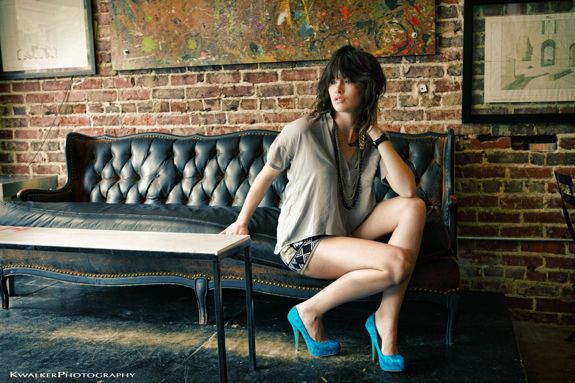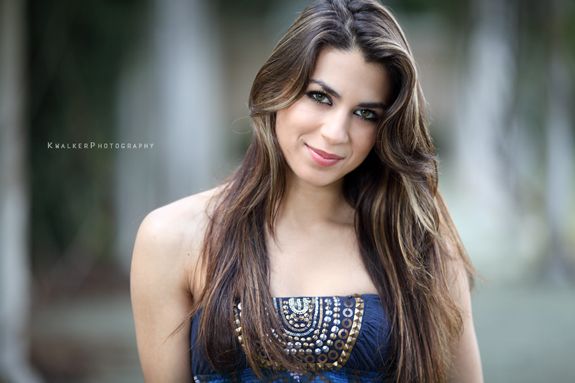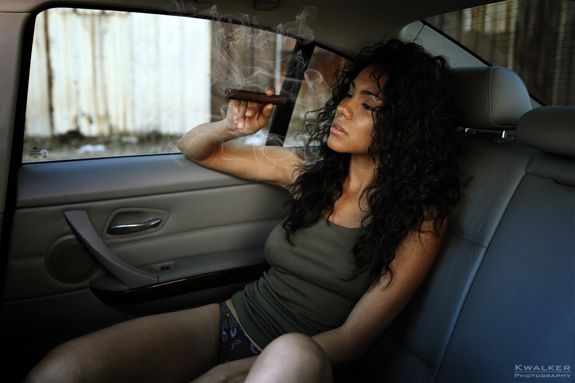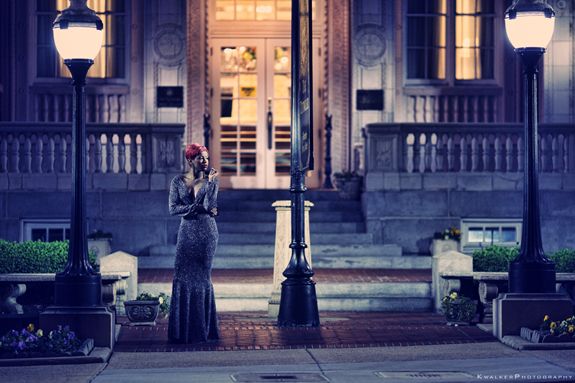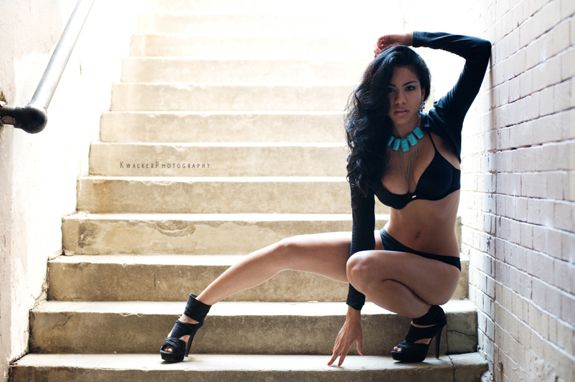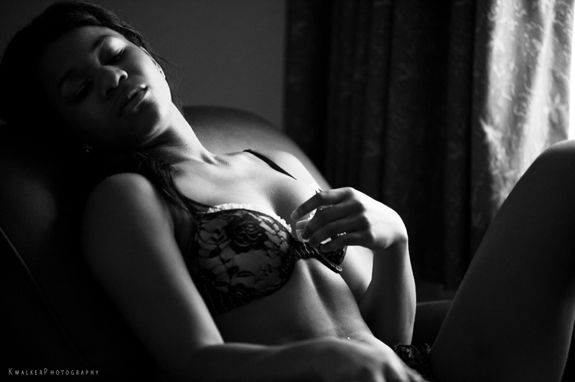 Aarendy #1546853
Alana Chanel #1779641
Alisa Korn #2753300
Athena_AL #2669101
Brooke Smith #685446
BrookLynn Smith #3294940
Dana Micael #2731165
Danielle TR #3332917
Dashae Hermosa #1547251
Elena Ray #2350274
Elisa Frazier #1720219
Erica Stillwell #3072109
Finn Jasele #2523600
Foxy Amanda #2776848
Free Spirit #519410
GinaWongD #2774964
Infinite Art #2926424
Johnna D #2736069
Katrina H #2680981
Kelsi Loren #1269575
Kerri Flynn #2619400
KJM15 #3066230
Kristina Marie #1524404
Laurrell Allison #1934849
Logan Holloway #2977921
Mary SS #2708856
Megan Rose #2746184
Michelle P #369700
Nikole Hen #1586167
Opal Wells #462683
Rebecca Ann Howard #2658417
Rockell Starbux #1581405
Victoria Hurd #2540809
Xenia Leviyah #3206033
Yahaira Ortiz #2781902