XIANXI PHOTOGRAPHY is all about creativity, attention to detail, and networking. Getting those images that are filled with color and captures the imagination. Its a dream come true to do something that you have a passion for and take creativity to another level. Please feel free leave me a message and a photo comment is always welcomed. You can also visit my website
www.xianxiphotography.com
or my facebook page
http://facebook.com/xianxiphotography
to see more of my pictures and add me as a friend. Thank you for taking the time to look at my port and your consideration.
Thanks,
Gianni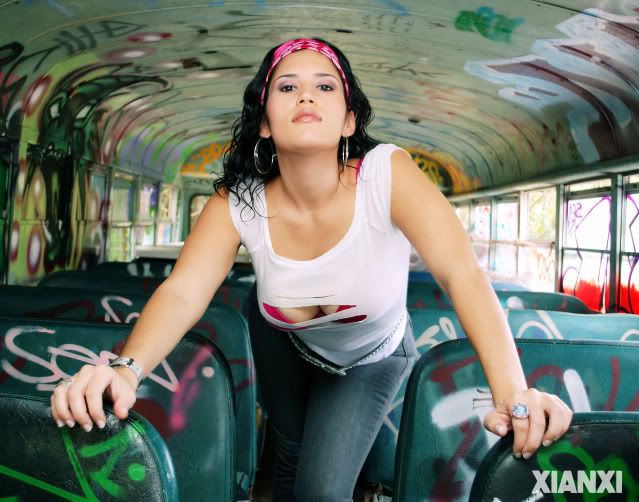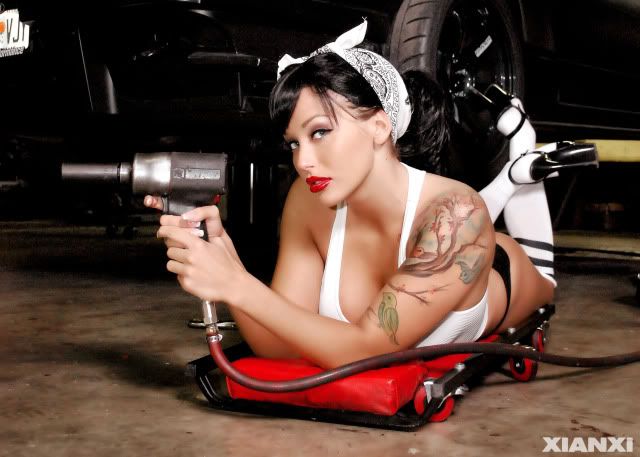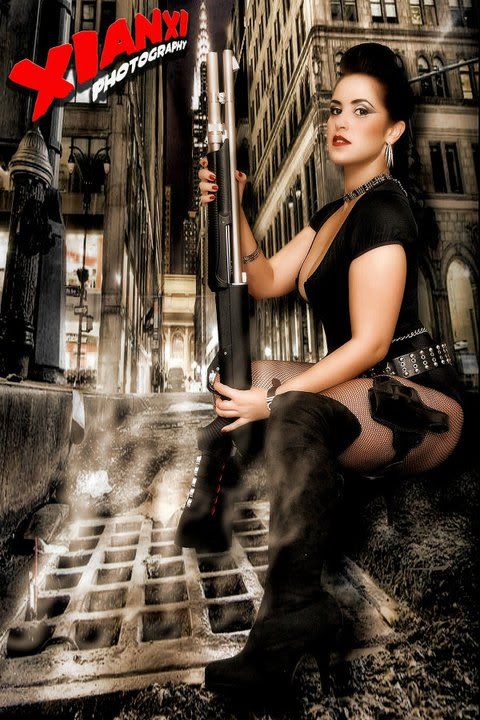 MM# 905633 Jessenia Vice Shes gonna be a superstar
MM# 1466097 Karima is great to work with and attentive to detail.
MM# 1391480 Aneshia is clasy, sexy, and creative!
MM# 1254248 Nikki stunning, sweet, and creative!
MM# 1373743 Noelia is an amazing person & great model!
MM# 1314217 Ingrid best personality and loves to model!
MM# 688857 Mai Jini Kim Sweet, Sexy, Stunning!
MM# 1305856 Carolina Vetter Humble & fun to work with!
MM# 1268220 Maylin May Awesome to work w/ great ideas!
MM# 1077340 Vannessa A. Great person, very beautiful!
MM# 590330 AlysonMarie Spotaneous and fun
MM# 898419 Arlene Diaz Stunning model with Style
MM# 1003790 Tatu Baby Cool Peoples
MM# 1166048 Julie SPG Down to earth and Great Model
MM# 1038958 Mercedes Desire Great to work with!