Welcome and thank you for stopping by our MM portfolio. I shoot too much to keep up with this portfolio, but hopefully you can tell I know which end of the camera to use.
Peace and blessings!
The lovely model: Joy
Always looking for the right talent to work with. Model/Writer: Geri C.
The beautiful and talented model: Katya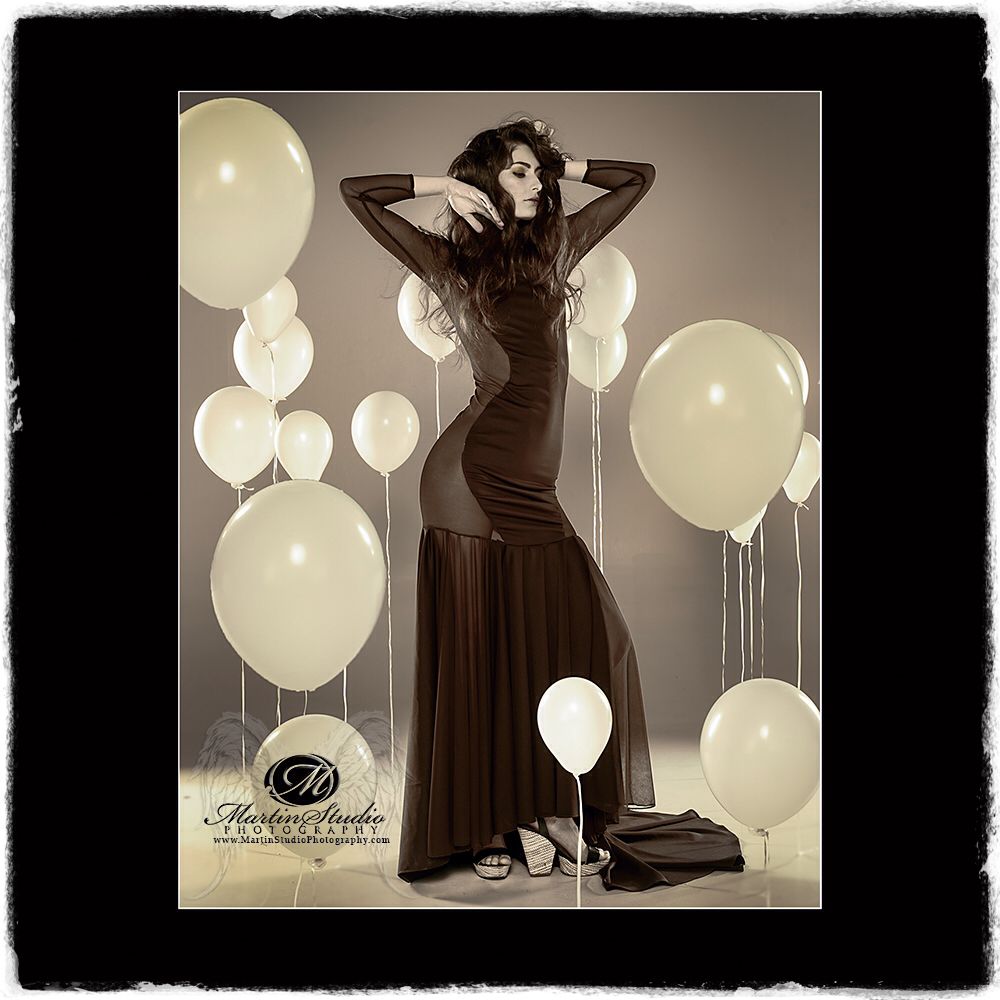 The one and only my BFF: Kyla
My other BFF (LOL) business woman/model/muse: Kate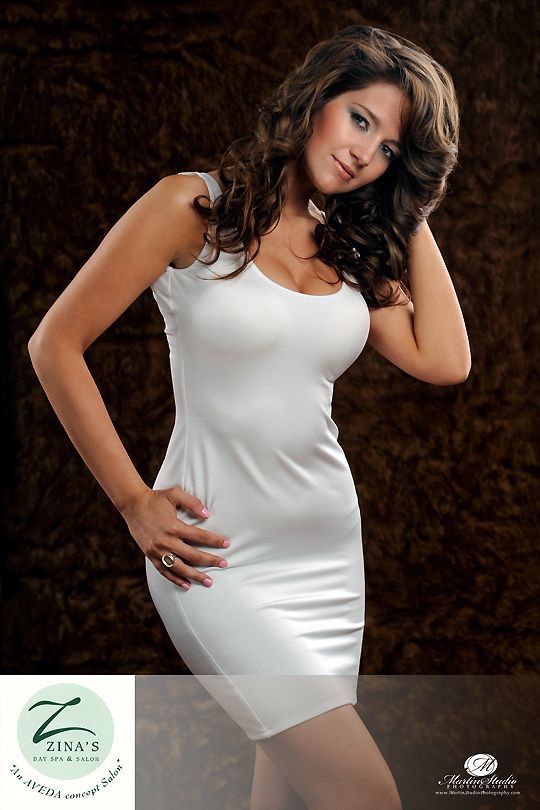 The talented model and singer: Marisa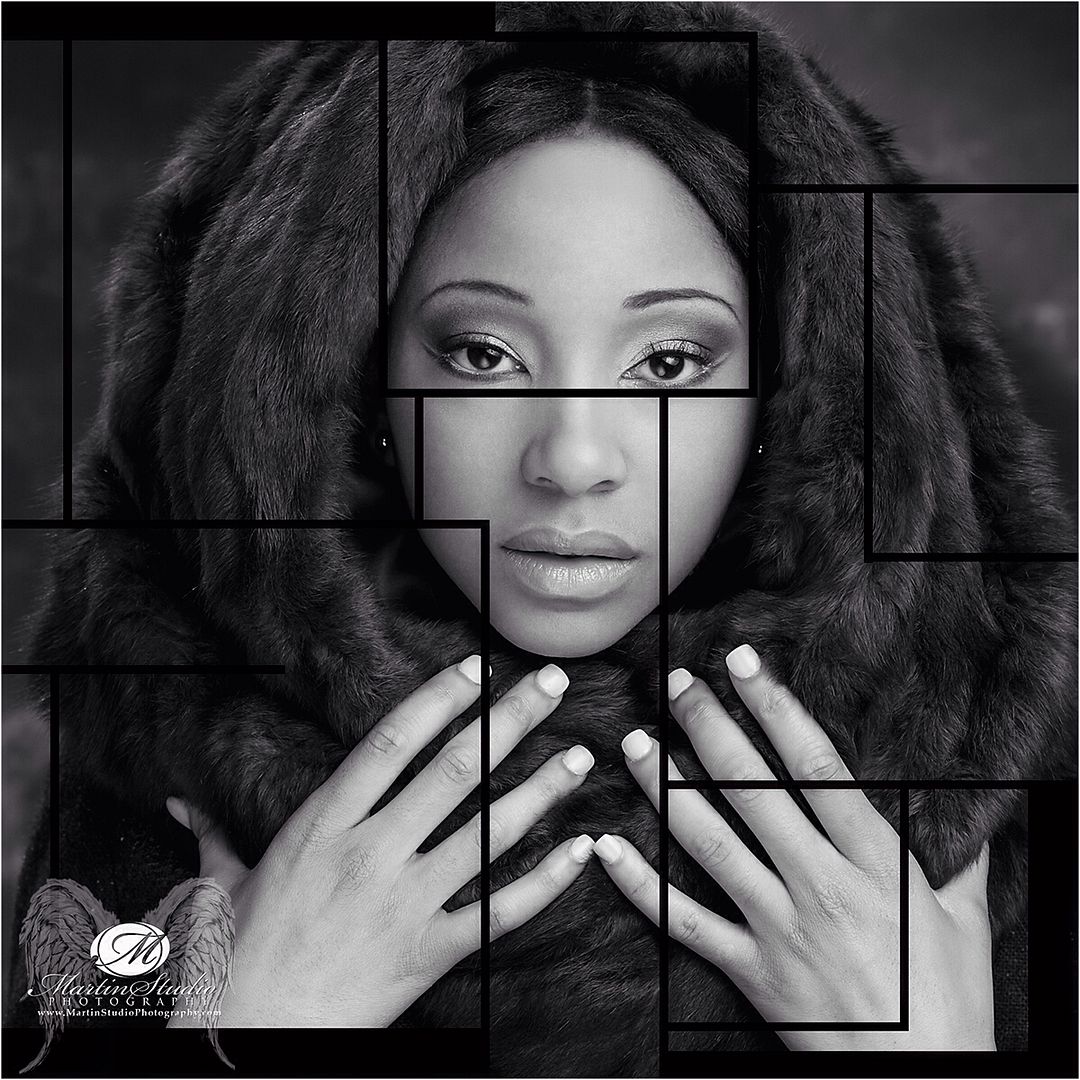 ____________________________________________________
Martin Studio Photography, LLC
3701 Bank Street #F
Baltimore, MD 21224
443-718-0090
www.MartinStudioPhotography.com
Info@MartinStudioPhotography.com
www.facebook.com/martinstudiophotography
www.instagram.com/jeffmsp
Est. 1991
The quality of a person's life is in direct proportion to their commitment to excellence, regardless of their chosen field of endeavor. ~ Vince Lombardi