**Click on profile photo to view portfolio**
My career goal is to be a representative in the modeling and entertainment industry and to contribute to the marketing efforts of a variety of clients through runway, television, film, print, and promotions.
Experience
Published Print/Product Ads:
Iman Cosmetics (June 2012)
Jet Magazine (January 2012)
Essence Magazine (pg 254, September 2010)
Essence Magazine (pg 142, August Issue)
O, The Oprah Magazine (pg 96, July 2010)
Essence Magazine (pg 142, June/July 2010)
Shape Magazine (February 2010)
Harlem125 (hair model)
Essence Magazine (pg 145, October 2009)
Essence Magazine (pg 36, July 2009)
The Source Magazine (pg 86, 90, June 2009)
The Source Magazine (March 2009)
Sensationnel (hair model)
Motown Tress (hair model)
Make up Forever/Sephora
Hype Hair Magazine
I.B. Concept Magazine
Cover on a novel- Sister Girls II
Various Stock Photography Work
Music Video:
Sean Paul She Doesn't Mind
Day26 Stadium Music
Jadyn Maria feat FloRida "Good Girls like Bad Boys"
Kid Cudi feat Lady GaGa, Kanye West, Common
"Maker Her Say"
Runway:
Antilia Carnival Fashion Show
Bikini Under the Bridge
Quantize NY Guerilla Fashion Show
Pre New York Fashion Week
NYC Urban Fashion Week
13th Annual International Men's Collections Fashion Show:
New Day Associates & Black Men's Magazine
Washington Wedding Show.Washington Wedding Magazine
Washington Premier Fashion Showcase- MD Fashion Week
Milky Way Hair & Fashion Show-(Hair Model)
Promotional:
Liquor
-Budweiser (current)
-Coors Light
-Navan & Heineken
Product
-Boost Mobile (And 1 Mixtape Tour)
-The Scene Mall Tour (The N's Degrassi High)
Available for Runway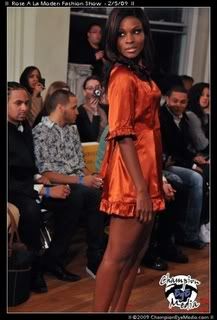 Available for Commercial Modeling (me in the middle)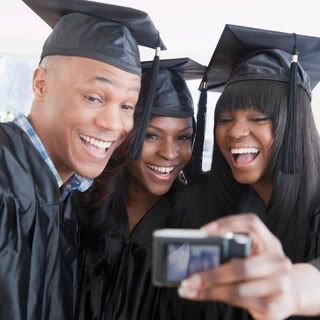 Swimwear/Competitions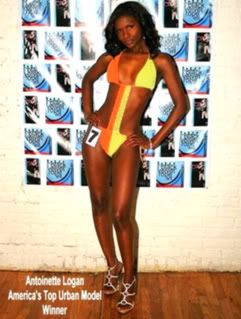 Beauty Advertisements
Cosmetics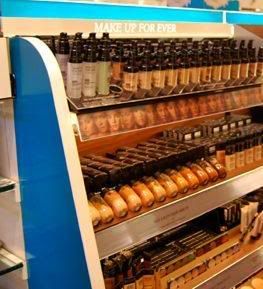 Should you be interested in working with me, please inform me of the basic information.
- Date of shoot
- Location of shoot
- Type of shoot (casual, commercial, etc.) or Theme
- Will Wardrobe, MUA or a Hair stylist be provided?
- Purpose of images
- Compensation?
Please note that I am available to travel for work or tear sheets. Paid work and tearsheets take priority at the present moment.
I am not interested in any Nude or Pornographic Images