Im available for selective tfcd and paid work. Please inquire for rates.
I am currently looking for models to shoot in my new adventures of underwater photography. I will be shooting these till the end of summer and they will be on tf(If I like your look) or paid (you pay me) assignments.
I have recently been published in the July issue of Skin and Ink Magazine
http://lifebleedsink.com/2013/02/14/krista-hunter/
PLEASE READ THIS BEFORE CONTACTING ME OR AGREEING TO SHOOT WITH ME.
I am only writing this because I dont want there to be any "misunderstanding" when we shoot. Communication is key prior to a shoot and during a shoot.
If we agree to work a tf shoot together I EXPECT YOU to keep your end of the deal. I DON'T want to hear excuses at the shoot. TF is a 50/50 deal, NOT a we only do what you want deal. If you break the deal expect to pay me for my time in order to get images.
PLEASE DO NOT SEND ME A FRIEND REQUEST UNLESS WE HAVE WORKED TOGETHER OR WE ARE PLANNING A SHOOT.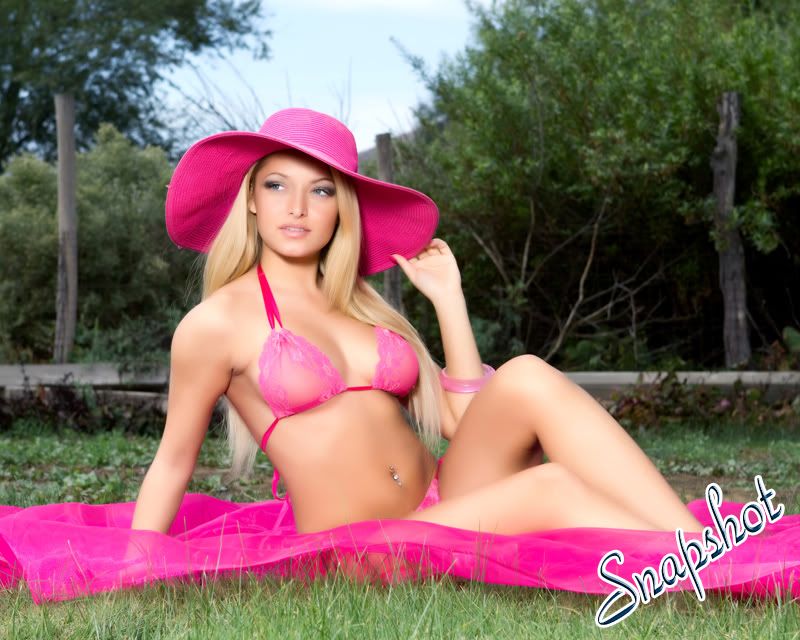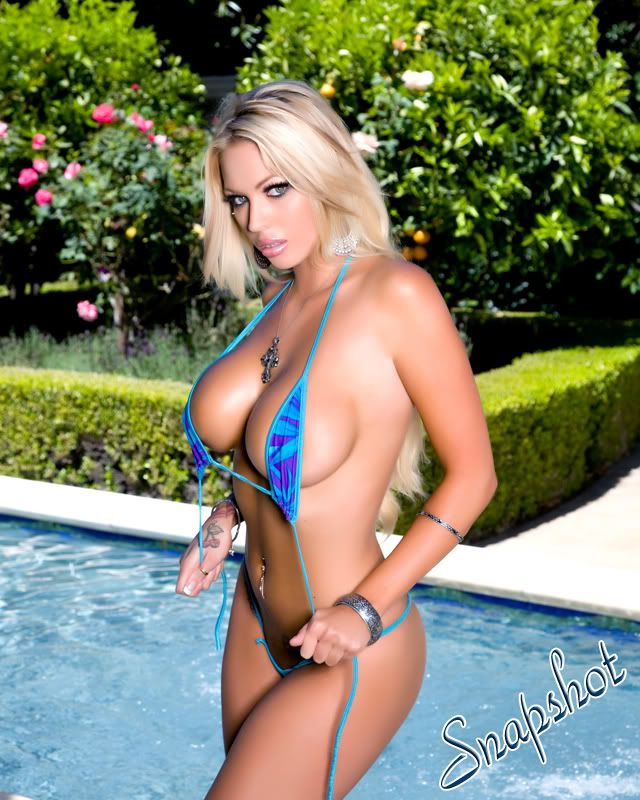 MANDEE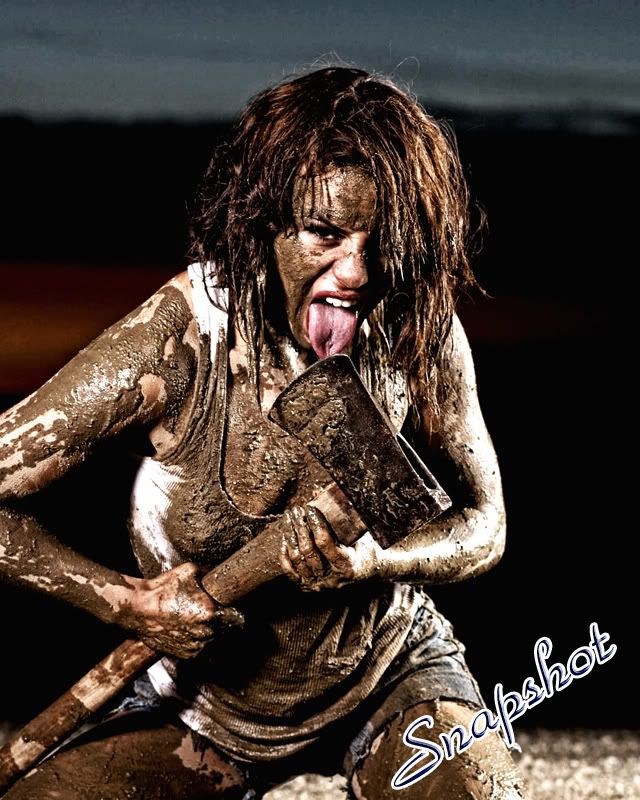 HEATHER
TRINITY
BOOTYFULL
CAROLINA
SERGIA
EXTREME FLEXABILITY
JULIE
JENNIFER WILLEY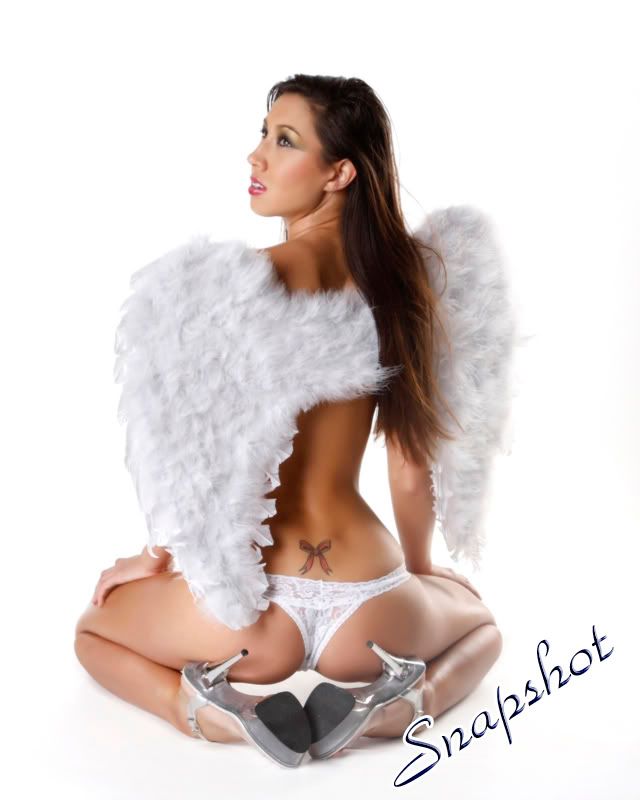 SUNSET
MIMI MINKZ
FRENCH LA FEMME
BACK SHOT
ASHLEY ANNE ROCKING IT
KAT
KINDRA
DIVONORA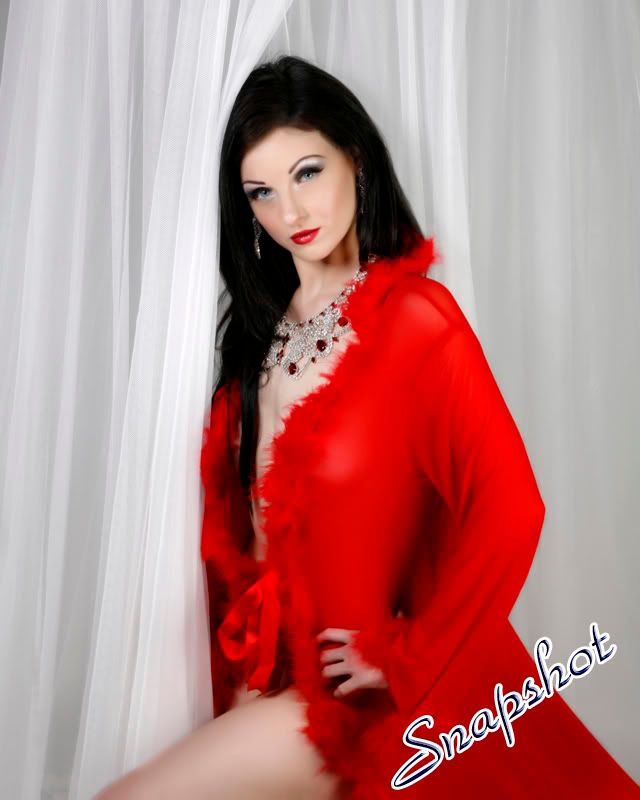 SEXY PEARLS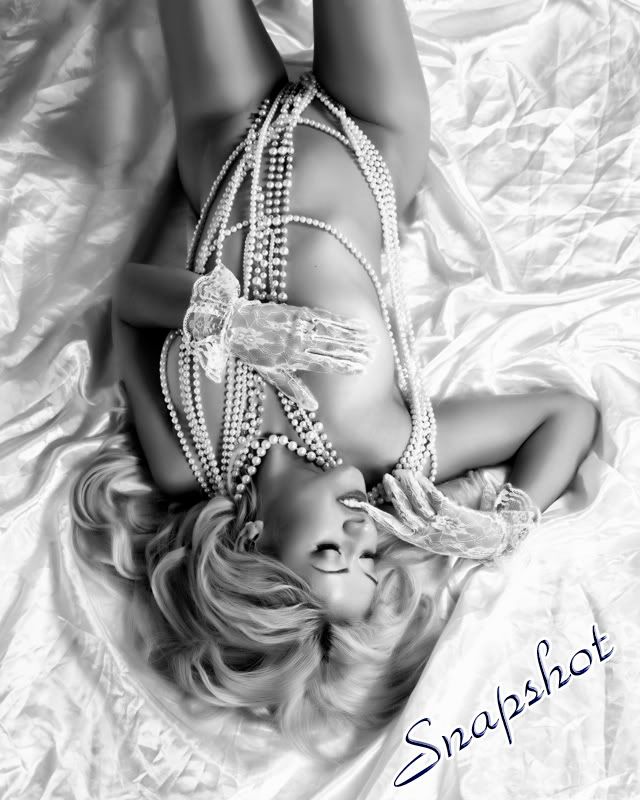 BRIANA BO
BRIANA BLADES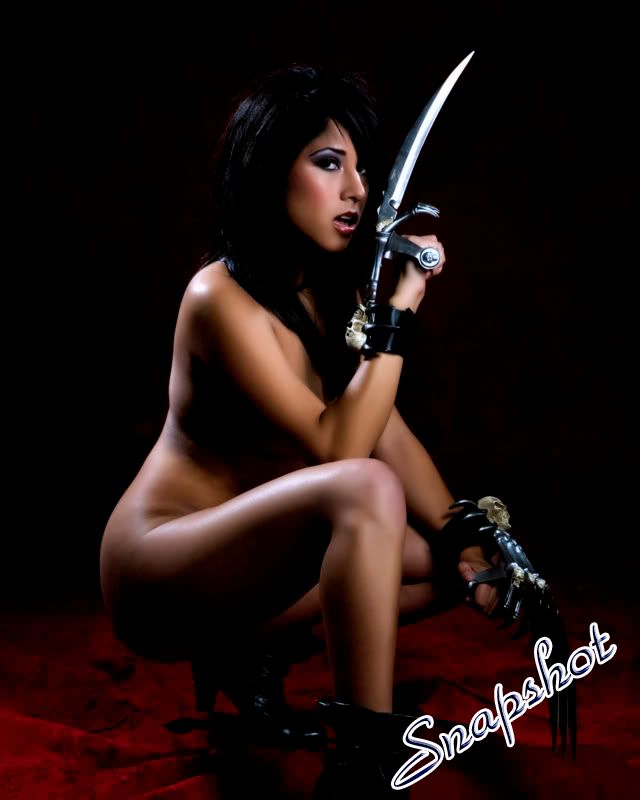 SEXY SENORITA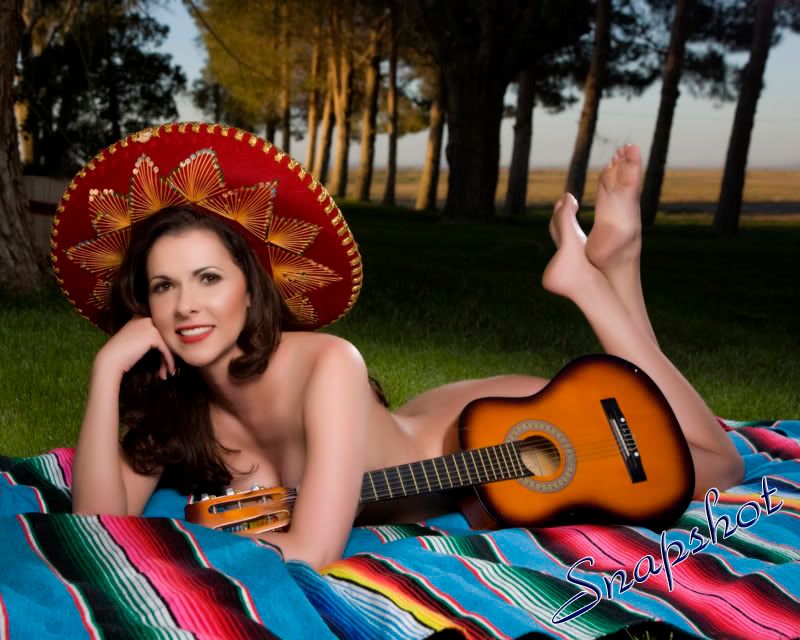 RUB A DUB DUB SEXY REN IN DA TUB
BUTTERFLIES
TUB TIME
I want you all to know that I value my time so if your not interested in working with me, please let me know, and that will be the end of that.