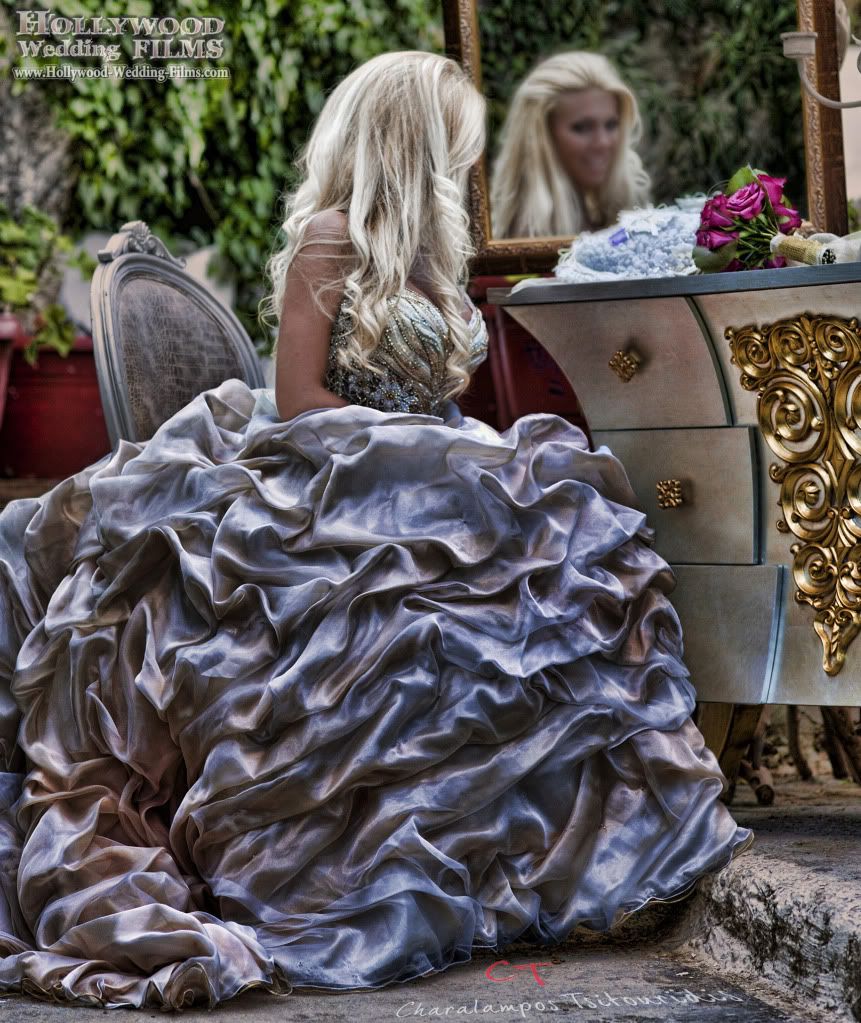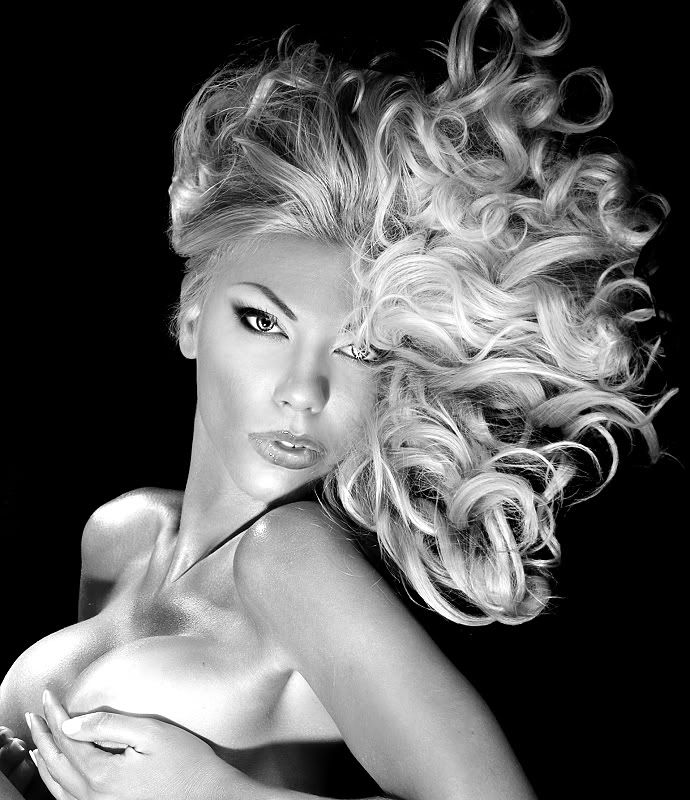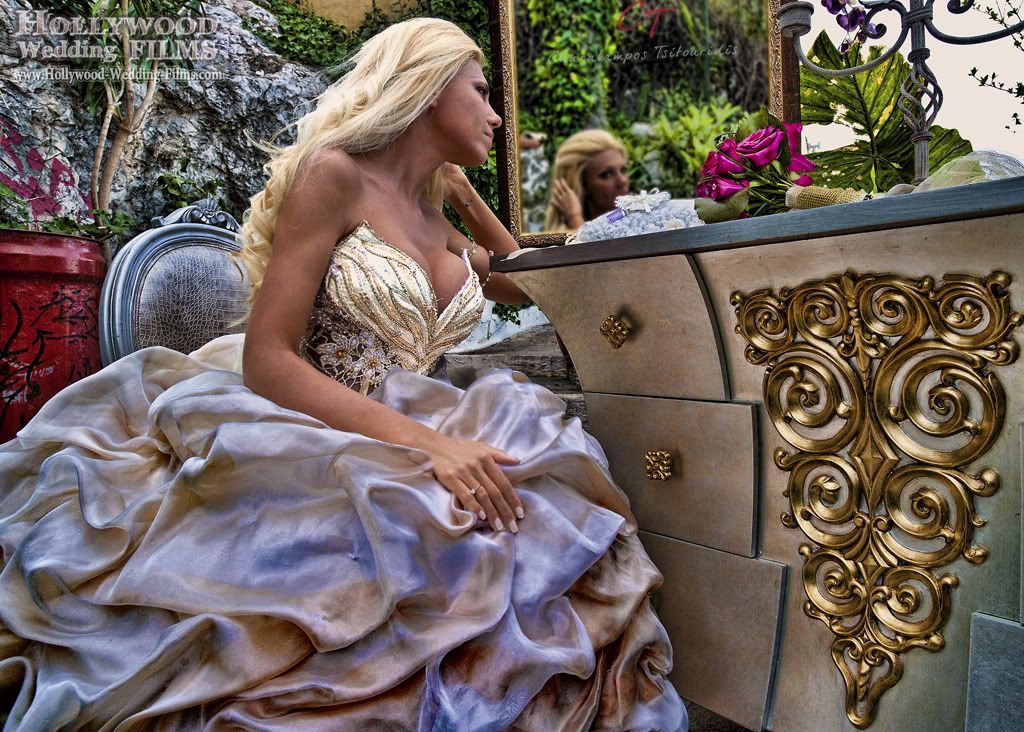 My new company is called HOLLYWOOD WEDDING FILMS
International Theatrical Cinematic Coverage for the WEDDING Ceremony
(Sample =
http://vimeo.com/evangelo/theofania
)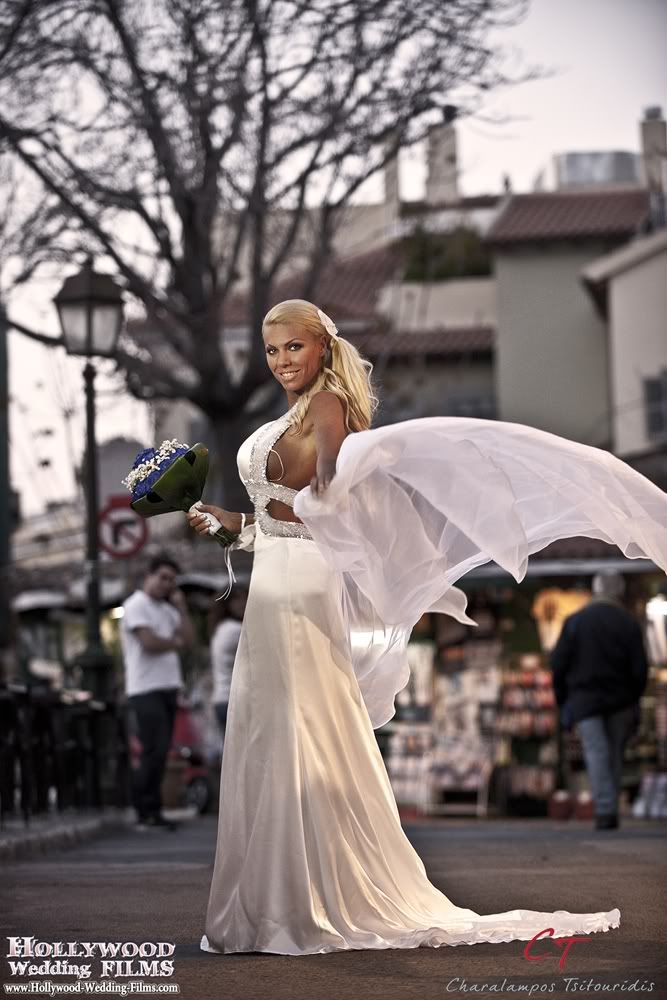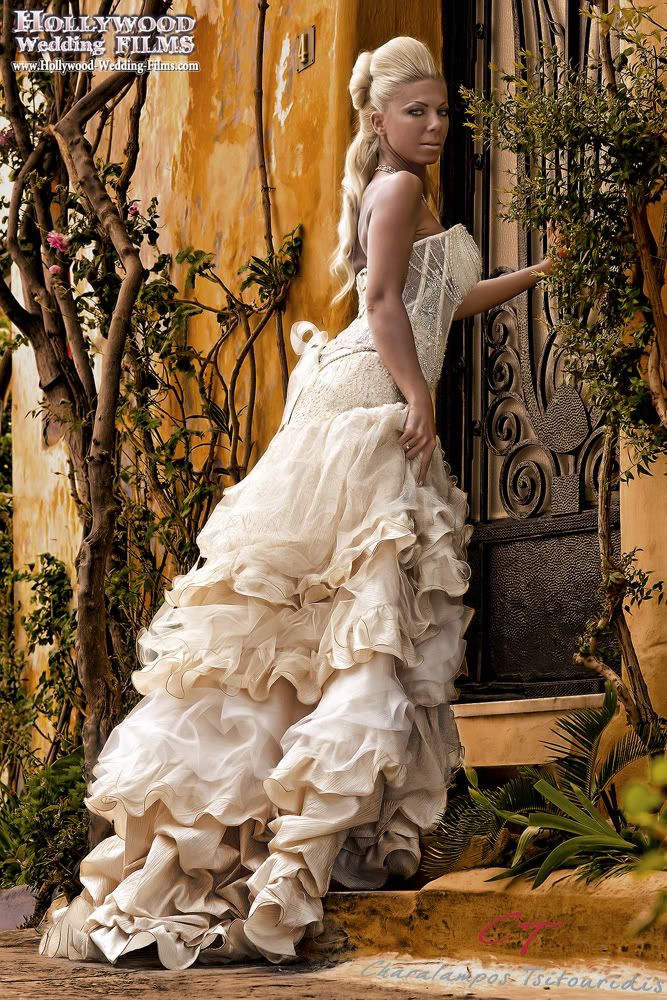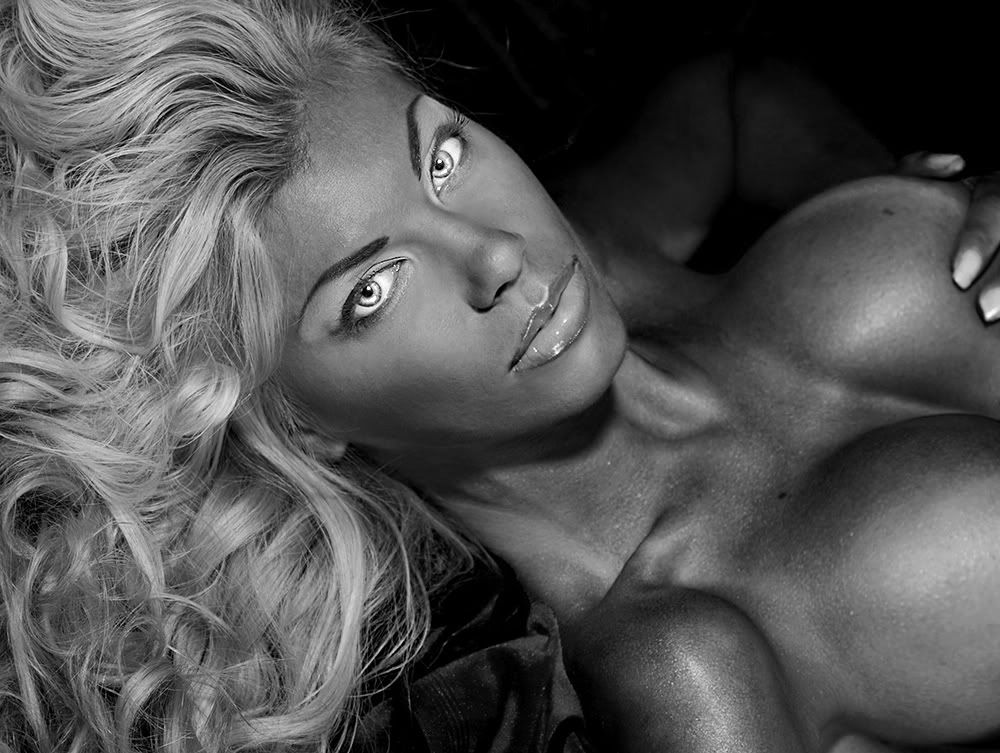 You may watch for FREE , my science fiction BLURAY movie "Angel vs Demon" here
http://vimeo.com/evangelo/angel-vs-demon
Cover is a very beautiful photoshop manipulation created out of original photo by the very talented CHRISTINA (
http://www.modelmayhem.com/XristinaVita
)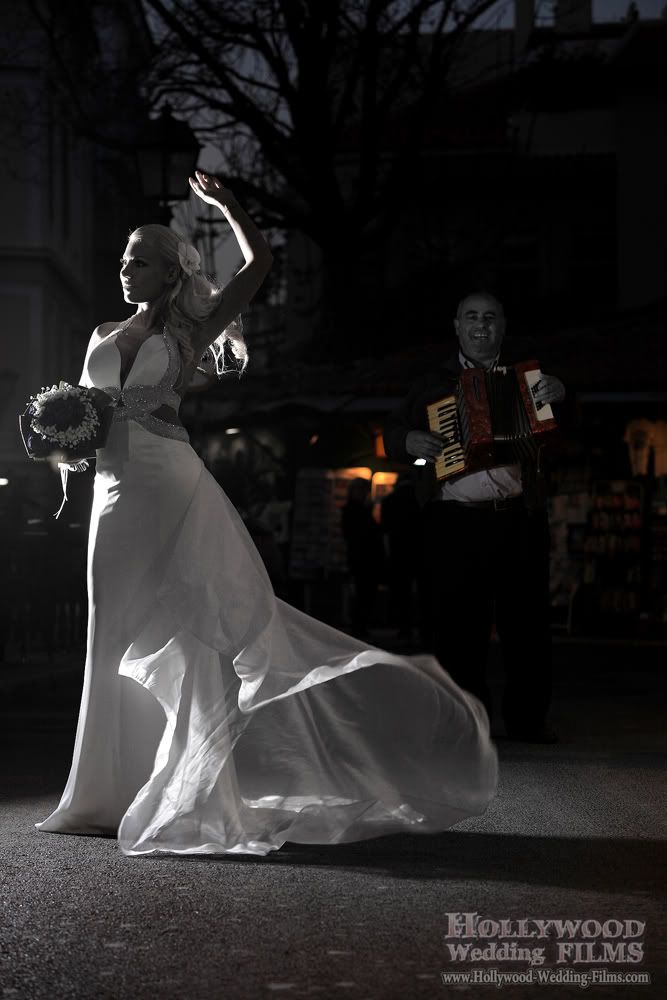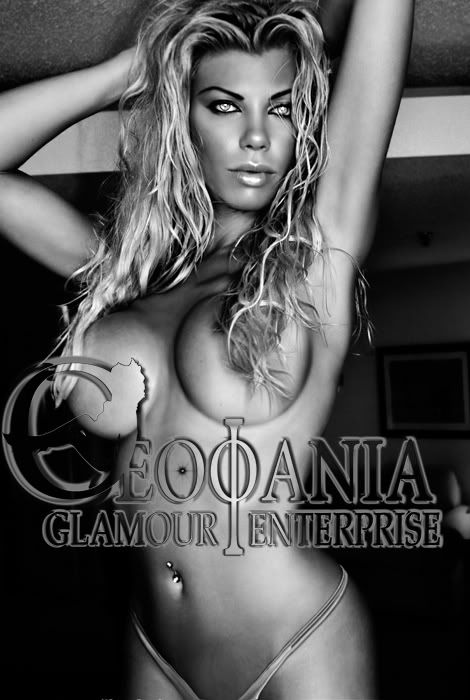 * My 1st BLURAY movie has gone public WORLDWIDE , scince 1/1/2010 ......
You may buy it worldwide :
BLURAY EDITION =
http://www.amazon.com/Summer-Angels-Des … amp;sr=8-5
DVD EDITION =
http://www.amazon.co.uk/Summer-Angels-D … =1-1-spell
TRAILER can be watched here in HD !!!
http://www.youtube.com/watch?v=vbxy4Z7aO8U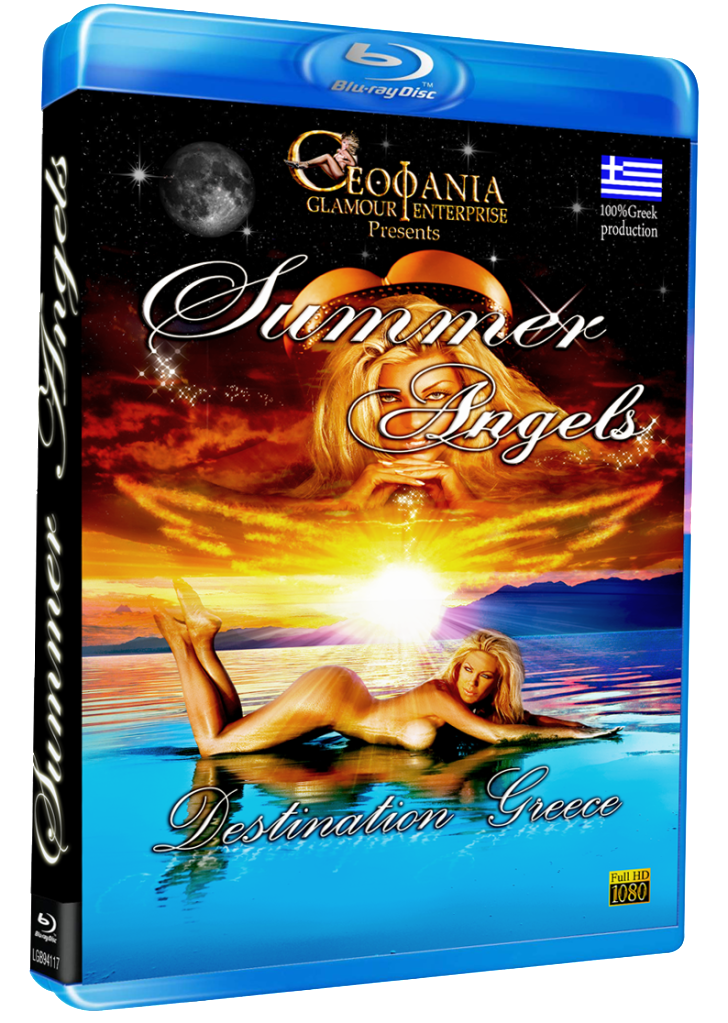 I proudly present to you in public , the MOST expensive , complicated and interactive (personal) modeling portfolio site , throughout EUROPEAN continent , on
http://www.theofania.gr
!!!
IMPORTANT NOTICE : Due to the extreme size of the site and the complicated flash programming you need to have a fast ADSL line , minimum speed of 4Mbps , in order to watch the site without long delays .
Facebook BLONDE PROFILE LINK No4 -->
http://www.facebook.com/pamkiller.theofania
Facebook DARK PROFILE LINK No5 -->
http://www.facebook.com/THEOFANIA.KALOGIANNI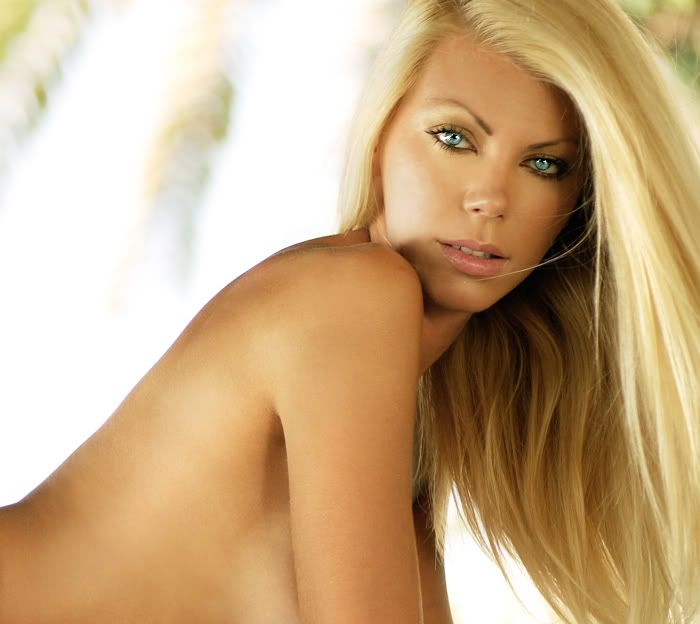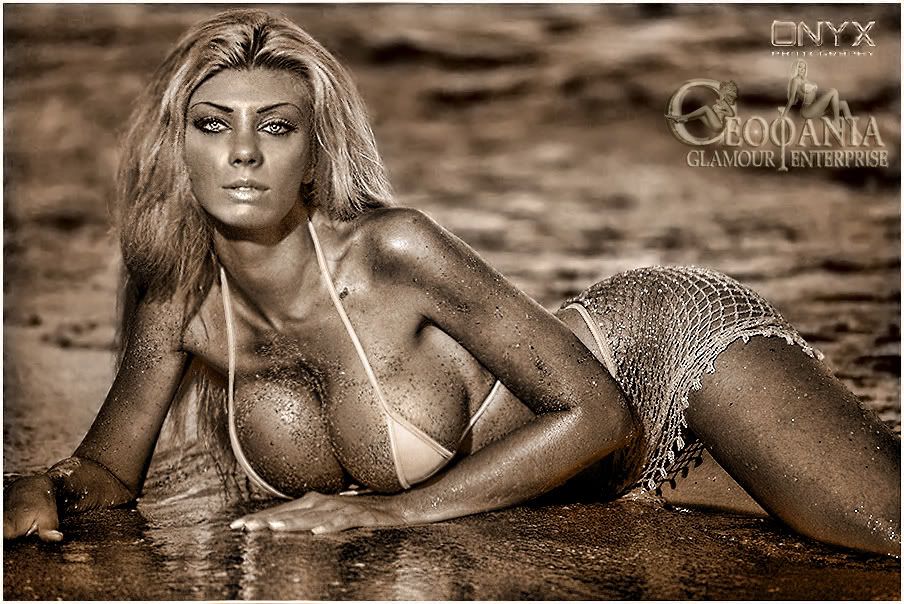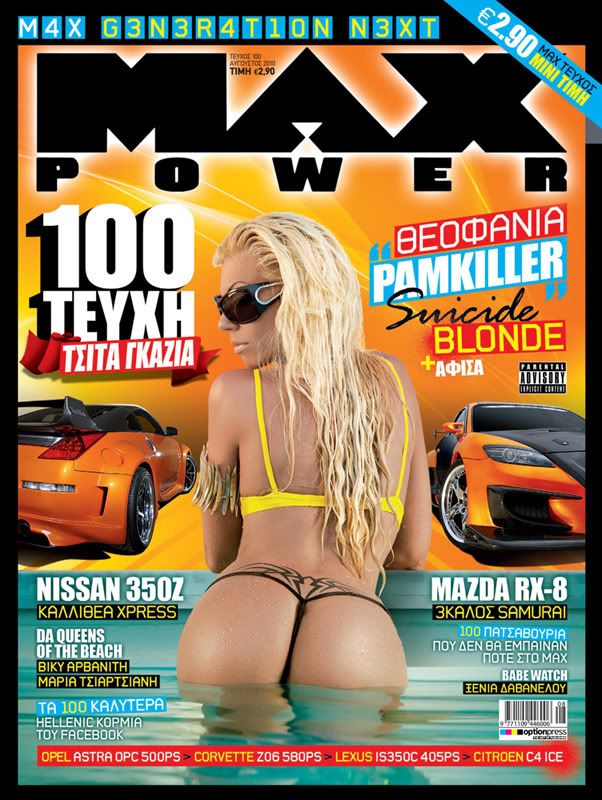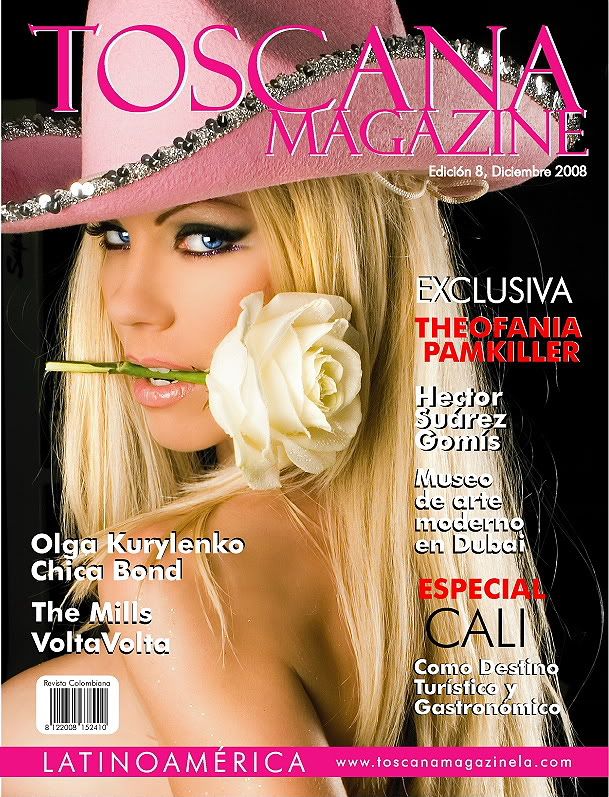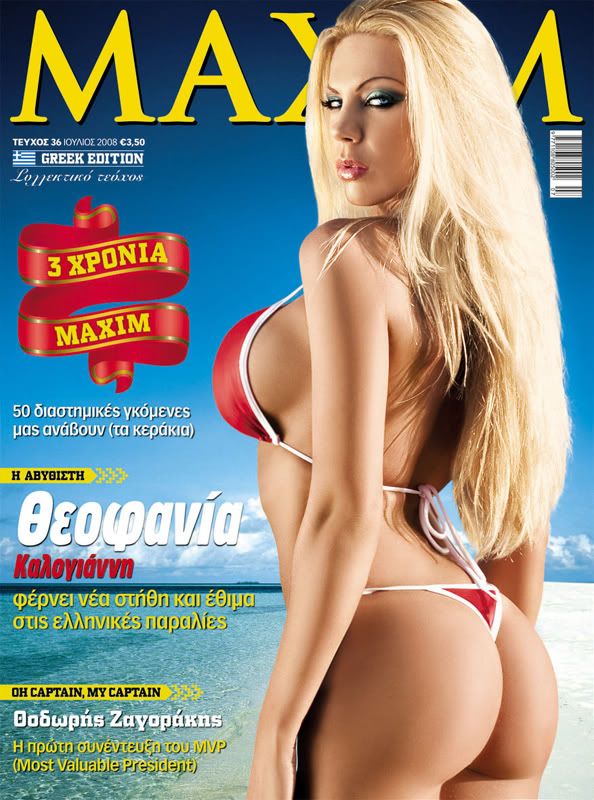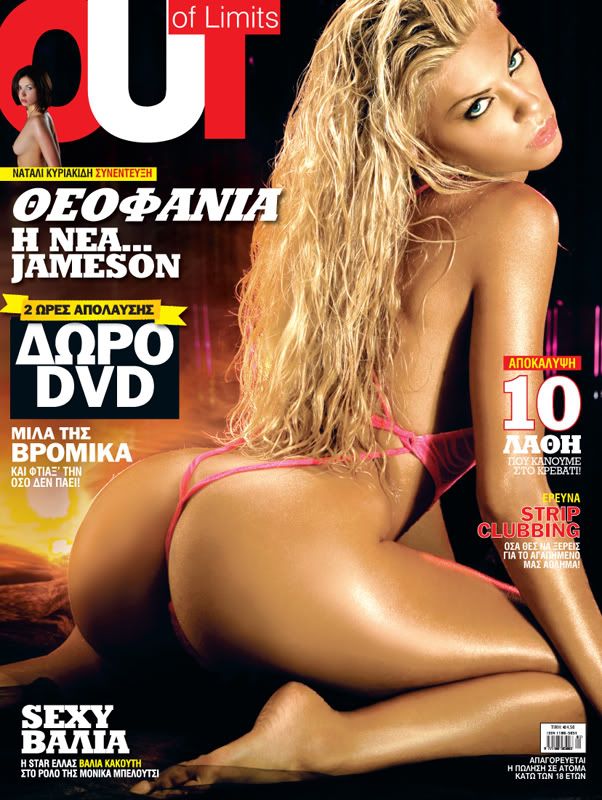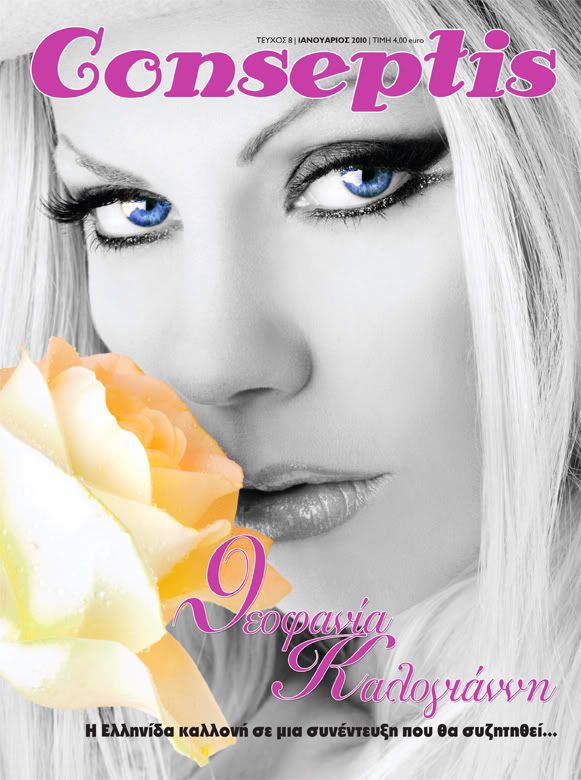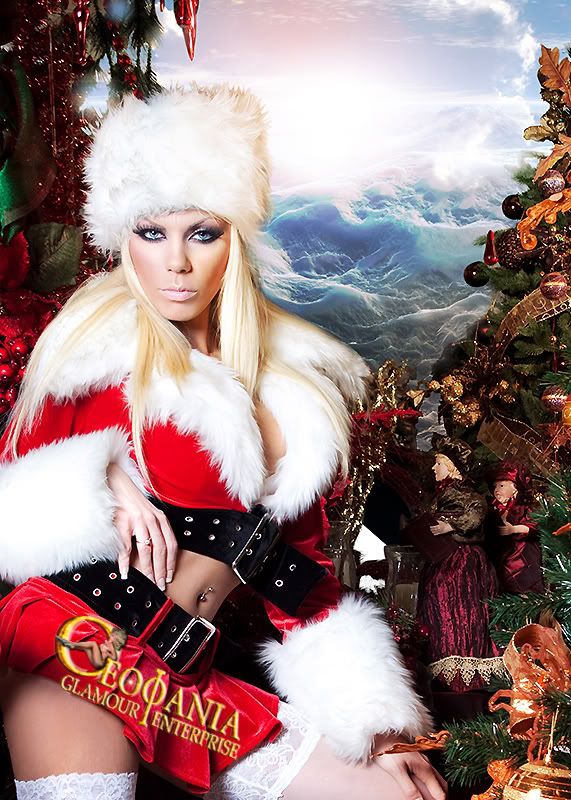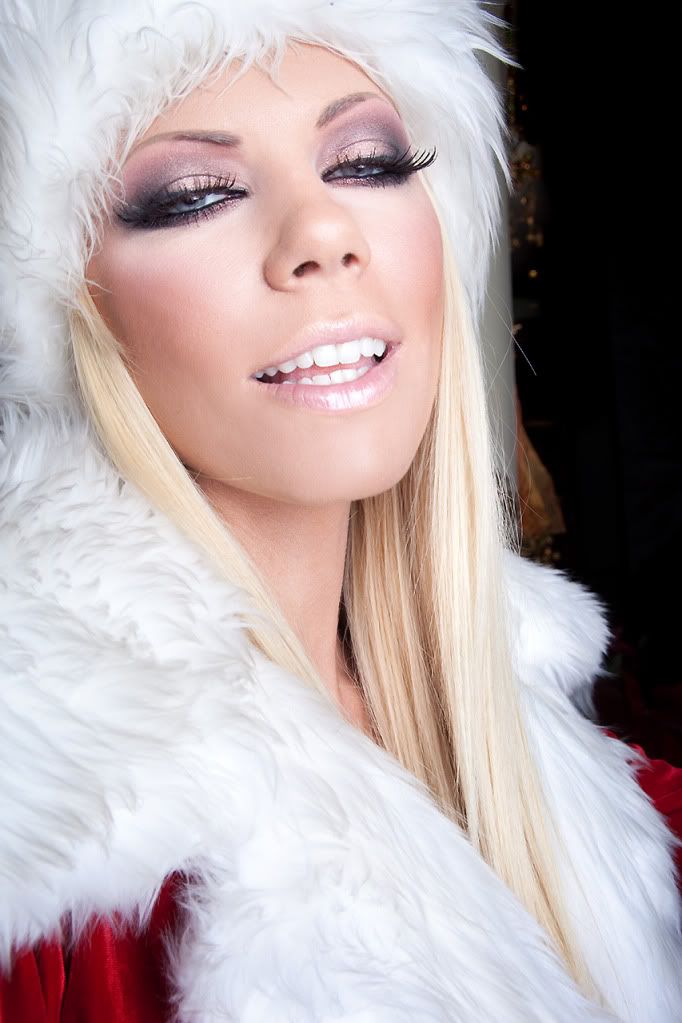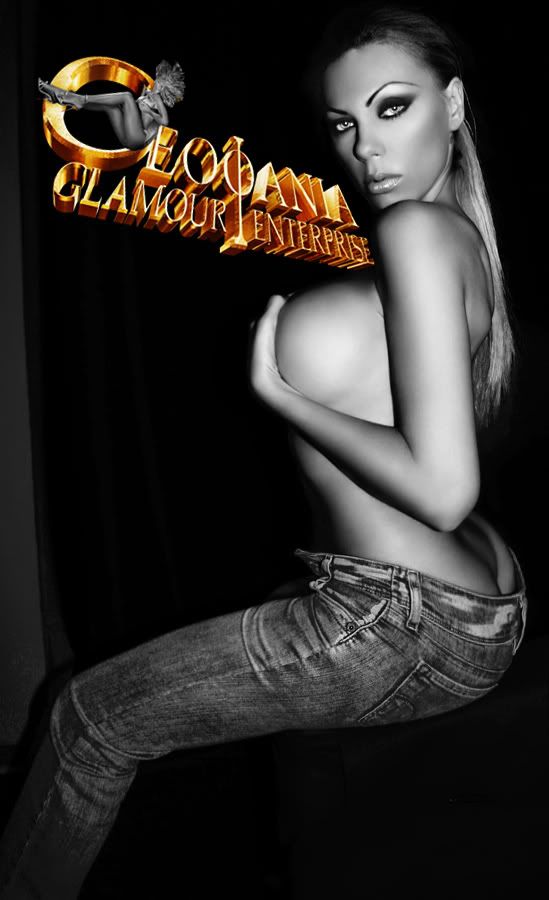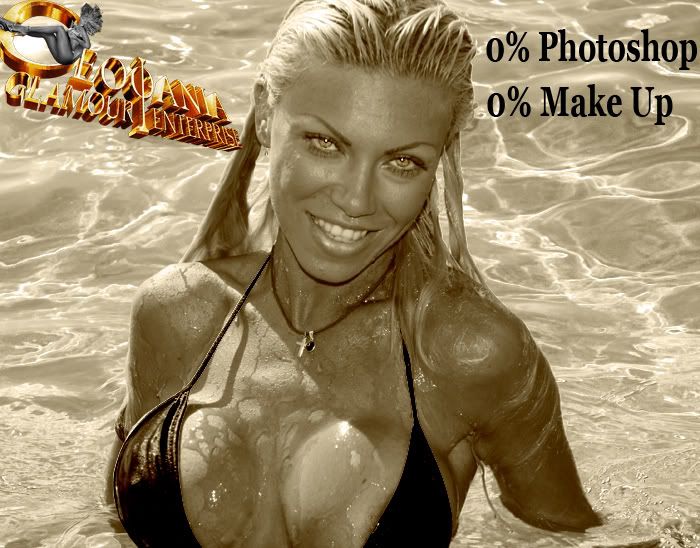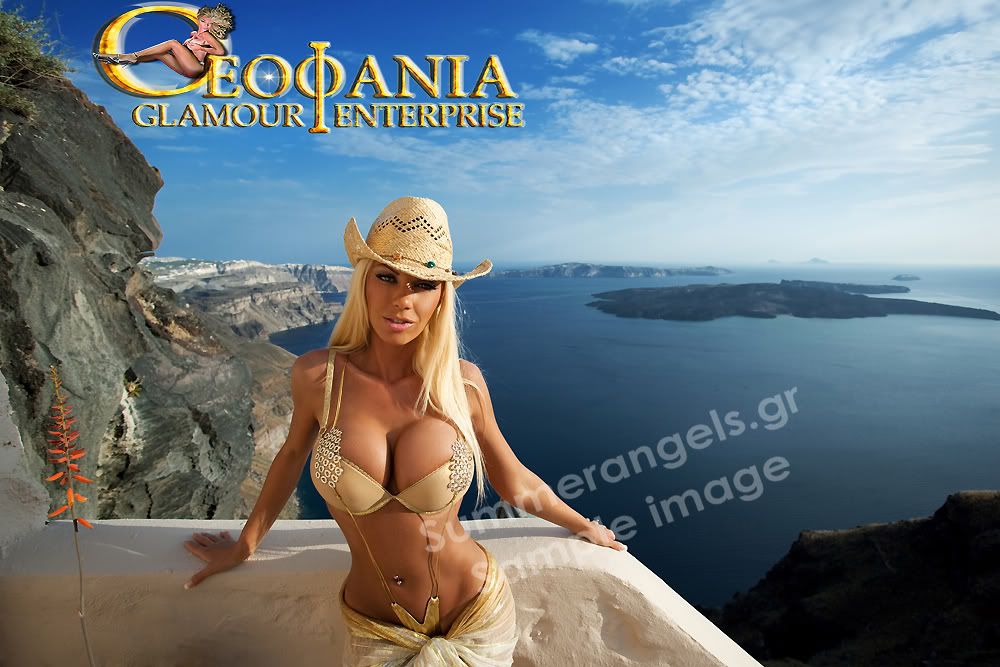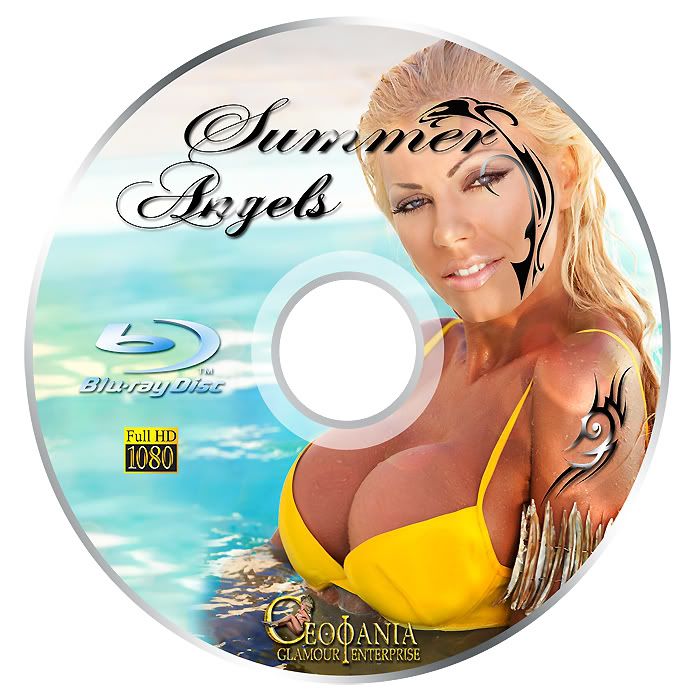 * The movie is a SENSUAL journey within the magical BEAUTIES of the GREEK islands through High Definition technology.....Me and another 4 beautiful GREEK girls (with clothing , less than nothing) travels the spectator through imersive sceneries and breathtaking destinations.....STAY TUNED!!!! On the WORLDWIDE market near Christmas 2009........
My real name is Theofania Kalogianni.
My artistic name is PAMKILLER !
I was born on April 1982 , in Athens-Greece ,
and i am 100% greek!
I work as a professional model from the year 1998 , having participated in , literally, hundreds of photo-shootings....
Recently , on December 2006 , we created a company which consists of 11 very reliable members/partenrs.....(high experienced photographer , public media representative , stylist , make-up artist , special visual effect expert , production director ,WEB development&promotion expert , lawyer , 2 assistants ) .
The name of the company is "ΘΕΟΦΑΝΙΑ" GLAMOUR ENTERPISE
and functions as an independent corporation in the field of creating visual & photographic PROJECTS , based on my face & body !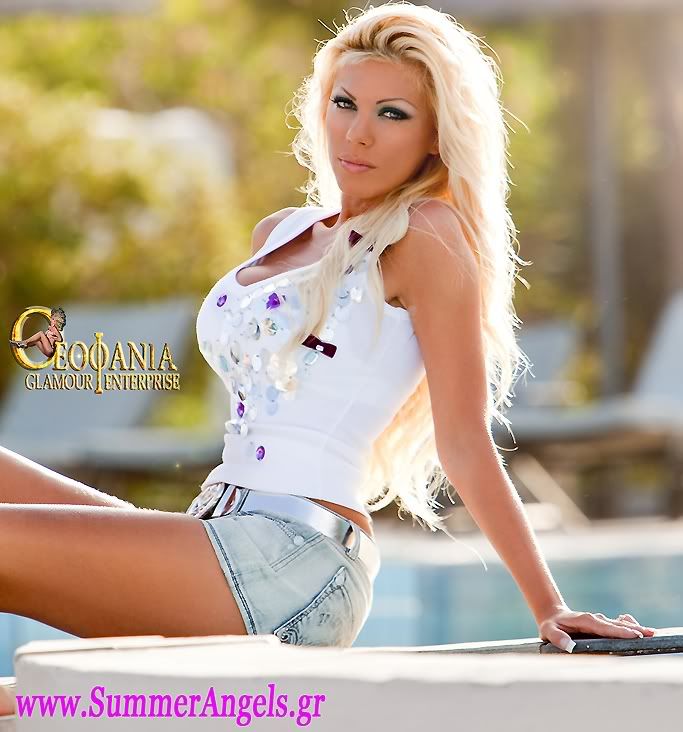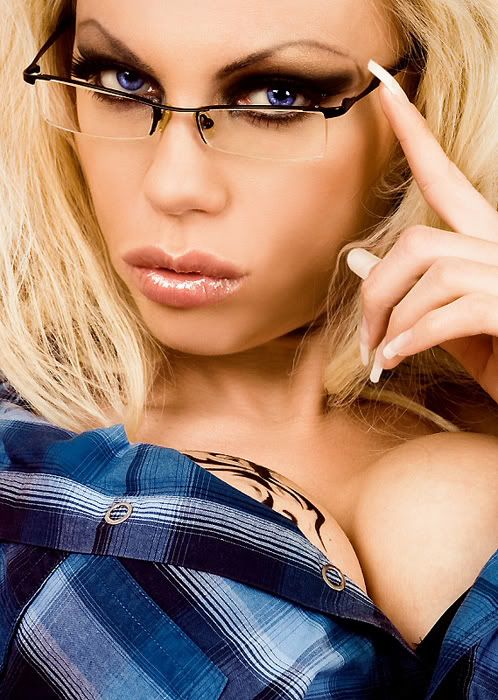 These projects are being used for commercial purposes , by editorial companies(magazines&newspapers) , advertising & promotion companies , music companies(videoclips) , private companies who want to advertise their products (such as underwear , swimwear , nightclub clothing , cars , gyms , fitness products , body & face creams , perfumes, e.t.c.)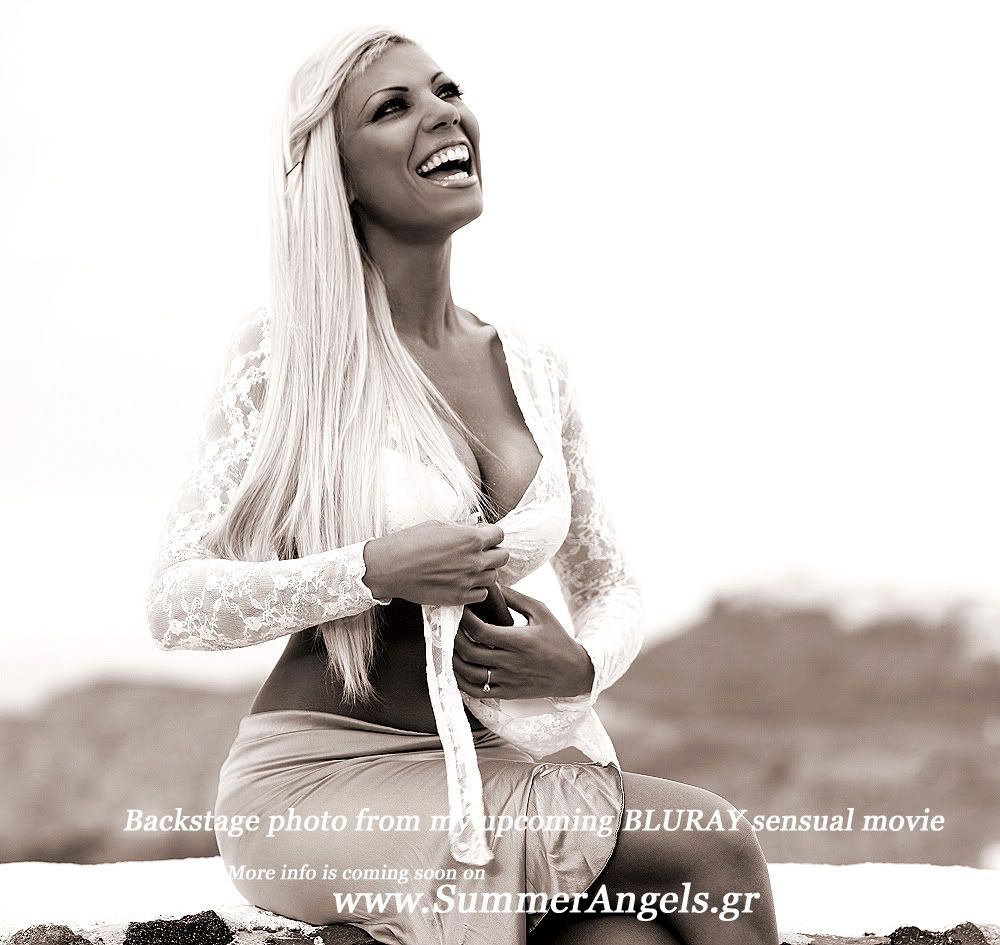 You can , either , leave me a message or your international phone number , and , very soon , one of my partners will contact with you.....
Thank you very much for your time and your will to go through my official site.
Be safe!
with respect THEOFANIA-PamkillerGR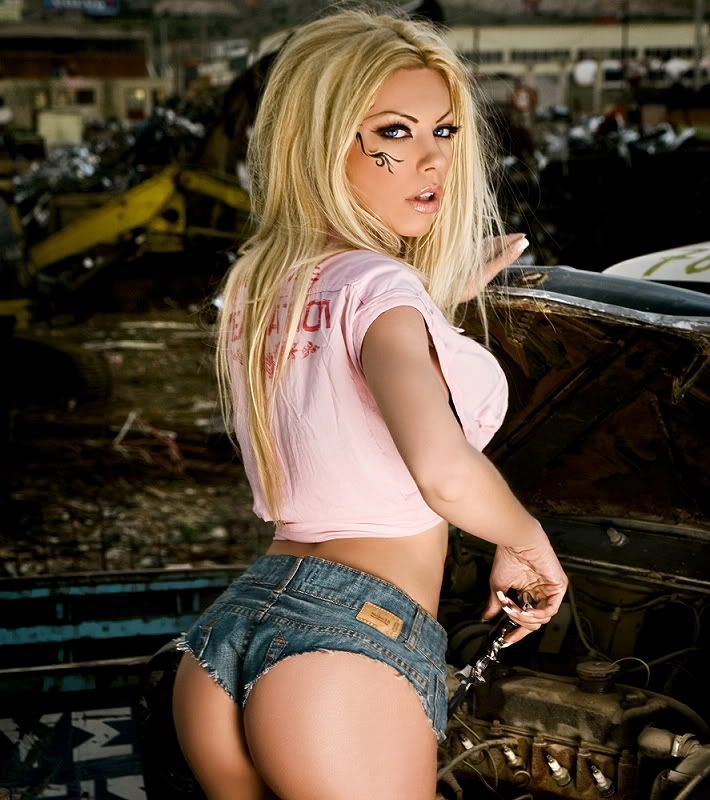 P.S. You can find me as well on
http://www.theofania.gr
http://www.SummerAngels.gr
http://www.modeling.gr/theofania
http://www.myspace.com/theofania
http://www.myspace.com/wwwtheofania
http://www.facebook.com
(search for "THEOFANIA KALOGIANNI")
http://www.dailymotion.com/pamkillergr
(For HD 720p VIDEO)
http://www.youtube.com/pamkillergr
(For HD 720p VIDEO)
http://www.modelmayhem.com/theofania
I pay my RESPECTs in the honour of one of the most EXCEPTIONAL personalities & photographers which have EVER walked on this planet.....Mr George Hoffmann - ONYX .... He went with the angels , a few days ago...
I will always LOVE U and your MEMORY will ALWAYS stay alive through your work and your behaviour!
You LIVE AMONG US , GEORGE!
INTERNATIONAL WORK
U.S. Playboy Studios - ONYX Photography [July 2006 , Miami/USA]
[Video BACKSTAGE No1 =
http://www.dailymotion.com/video/x6devb … amas_sexy]
[Video BACKSTAGE No2 =
http://www.dailymotion.com/video/x31b6w … hoot_sexy]
[Video BACKSTAGE No3 =
http://www.dailymotion.com/video/x6e2rx … ng_travel]
MAVERICK-1stPLACE at Supermodels World contest [January 2009,U.S.A.]
VODAFON LIVE - Female SANTA CLAUS [December 2009 , GREECE]
Body-Rockin.com - COVER , SUPERMODELS site [January 2010 , USA]
NICOSIA International Auto/Moto Exhibition - [December 2008 , CYPRUS]
[ Video Reportage =
http://www.dailymotion.com/video/x7e3p4 … -cyp_auto]
ATHENS International EROTICA Exhibition - [May 2010 , GREECE]
[ Video Reportage =
http://www.dailymotion.com/video/xdeas6 … _lifestyle
]
TOSCANA Magazine - COVER [December 2008 , COLOMBIA]
F.H.M. [September 2005 , ROMANIA]
ΜΑΧΙΜ [October 2006 , Greece]
ΜΑXIM [July 2007 , GREECE]
ΜΑXIM - COVER [June 2008 , GREECE]
MaxPOWER - COVER [May 2008 ,Greece]
MaxPOWER - COVER - Issue100 [July 2010 ,Greece]
BURNOUT - COVER [December 2008 , CYPRUS edition]
BOYZ stuff - COVER [January 2009 , CYPRUS/GREECE]
Out Of Limits - COVER [January 2010 , GREECE]
CONSEPTIS - COVER [January 2010 , PATRA/GREECE]
PENTHOUSE [February 2010 , GREECE]
SUMMER_ANGELS - 1st BLURAY movie throughout BALKANS - Sensual Gepgraphical Documentary - Production by "THEOFANIA" Glamour Enterprises LTD - [January 2010 , GREECE]
Videoclip "Mistake" , Θάνος Πετρέλης , [May 2007]
Videoclip "SIRIN" , Group ΣΚΙΕΣ , [Μάρτιος 2009]
Cine PRODUCTION "ANGEL & DEMON" , Production by "THEOFANIA" Glamour Enterprises LTD , [January 2011]