Hello MM!! My name is Chelsea and I go to California University. I've been dancing all of my life, and more recently got into modeling. I'm trained in ballet, modern, jazz, and contemporary. I'm looking for high fashion, glamour, and commercial work with ESTABLISHED photographers. I will only accept trade work if I feel like it will really benefit my portfolio.
I'm professional, fun, full of energy, and very easy to get along with.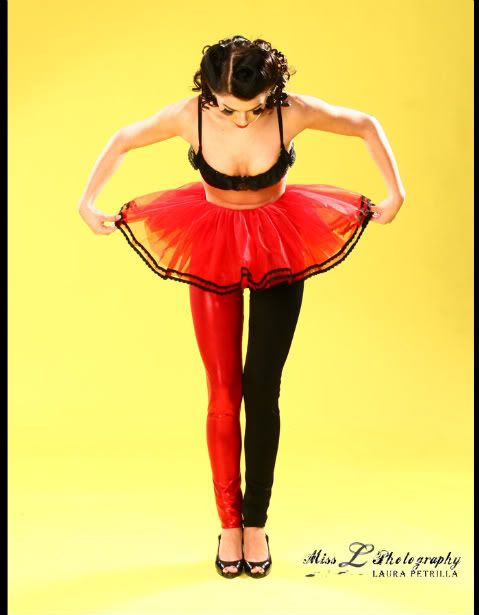 No nudes. No porn. No pervs. No GWC's. Don't bother asking.