Dallas at night...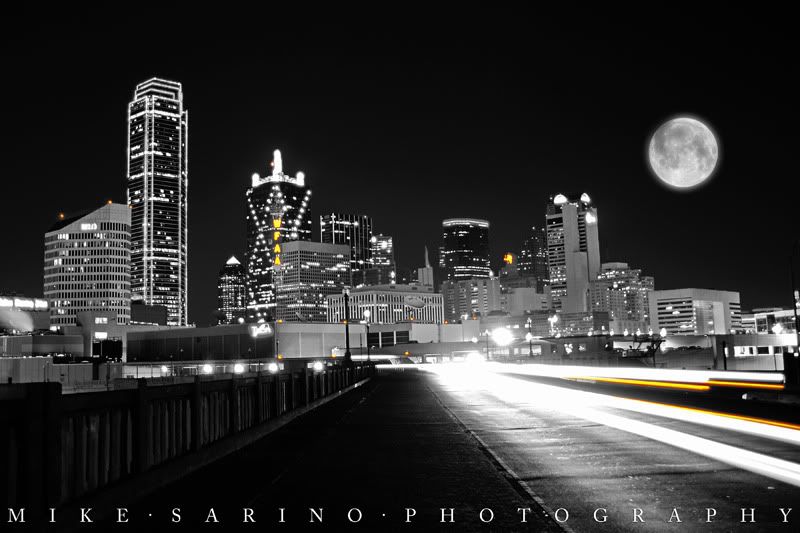 Hey there... I'm Mike and I'm an aspiring amateur. I've been shooting just over two years now. I have been shooting freelance gigs with objects, landscape, and portraits. And I do my own touch up work and editing.
I'm joining this community in hopes of finding amateur and professional contacts so I can learn more about the business and art of Photography. And of course build my portfolio. So if you like what you see, add me cause I would like to hear from you (especially from aspiring models willing to do TFP/TFCD work. We all got to start from somewhere. All comments, friend requests, and suggestions are welcome.
In honor of our fallen...
Cheers!