Thank you for stopping by. My name is RAY, which is why RAYven is spelled that way. My goal is to capture the inner beauty as well as the outer beauty of the beautiful women who grace my camera. My work is more on the artsy side. I try to tell a story or show emotion in my images, rather than just traditional model poses. I have a really strong Photoshop background which separates me from most other photographers.
If you like my work and want to set up a shoot with me, please contact me at redrayvenphotography@gmail.com or through ModelMayhem. I'm also on staff for BEYOND FANTASY MAGAZINE
http://beyondfantasymag.weebly.com/
So it's possible that some pics from our shoot could end up in the magazine.
My rates are very reasonable. I will do some limited TFCD work, but mostly paid assignments.. So if you're a serious model, or just someone who wants some high quality pictures, you need to be willing to invest a little to get what you're looking for.I now live in Spindale,NC.
If you choose to shoot with me,whether for pay or TFCD, please supply me with your email address and cell #. Also keep up with communications here on MM. Please respond communications with complete answers to my questions as I will with yours. I hate trying to pull information from potential clients.
I'm looking forward to working with you...
I also have a very large studio in Spindale, NC. I'm partners with the very beautiful model, Heather Hart. Together we run model workshops, about 3-4 a month. It's a great way to get started in the modeling world and if you have already been modeling, you can up-date your portfolio with new pics. You can contact me here on MM or on facebook under Ray at Red Rayven or Heather under Heather Workz. Our prices are very low compared to most other studios.
Check out my first published photo album.
http://www.blurb.com/bookstore/detail/1046332
Check out my 2010 Photo album
http://www.blurb.com/books/1821180
Check out my 2011 Album
http://www.blurb.com/books/3238031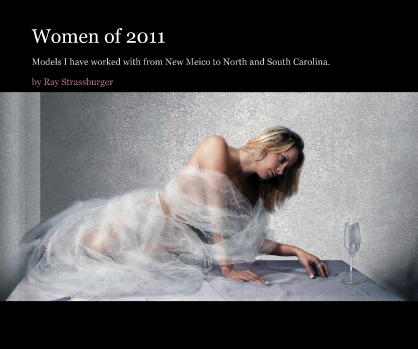 Come visit me on Facebook.
http://www.facebook.com/album.php?aid=2 … 0475369282
Check out the video from a recent shoot with Beyond Fantasy Magazine
http://beyondfantasymag.weebly.com/
Burlesque Steampunk Circus.
http://www.youtube.com/watch?v=HSmRqGuv0TU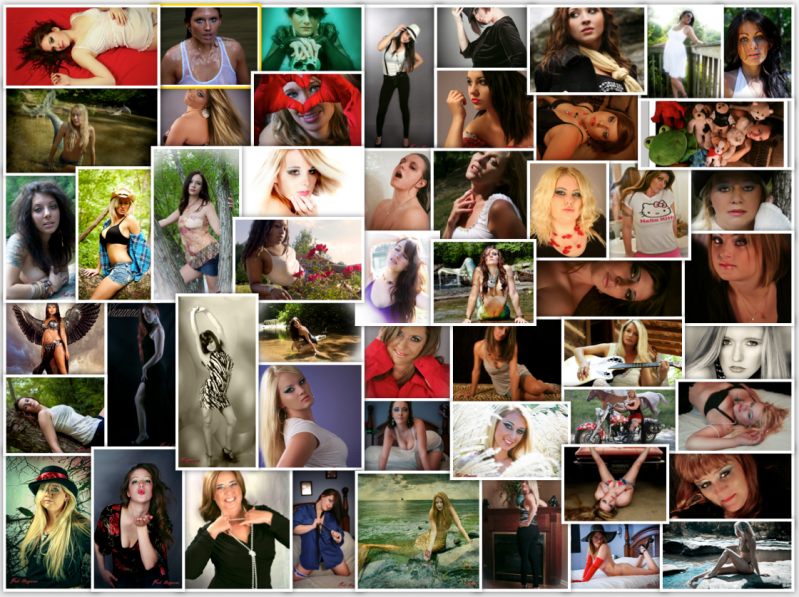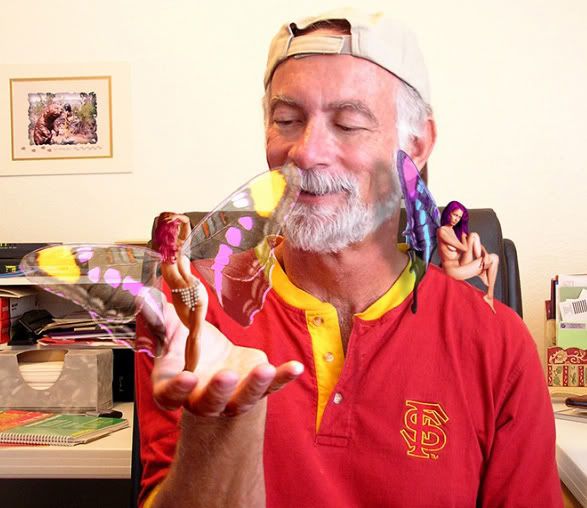 Come visit me and my friends