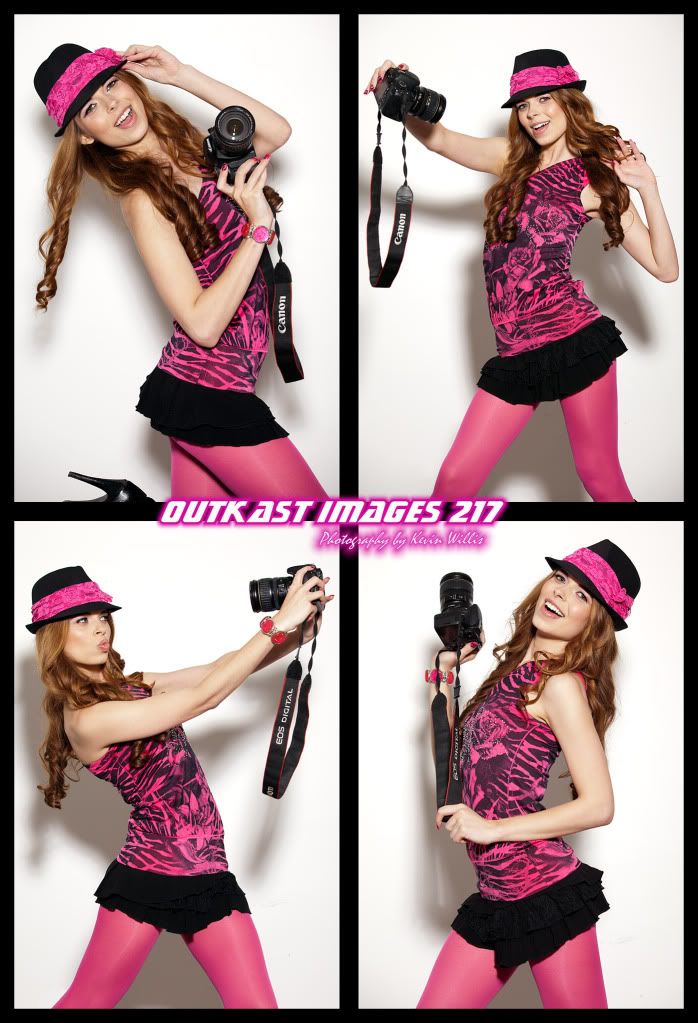 Hi there! So, my name is April Berry. Thanks so much for stopping to check out my MM page!
Just to break it down real quick; I have TONS of experience. If you can name it, chances are, I've done it! I started shooting in January of 2009 and haven't stopped since! I'm, also, quite experienced with runway. I have tons of wardrobe and I usually do my own makeup. I have a much more extensive collection of photos currently hosted at...
http://www.facebook.com/AprilBerryModel
.
I have a scar on my tummy below the belly button and a tiny scar above the belly button. Both are from surgery. My earlobes are pierced. My eye brow, nose, and lip have all been pierced, however, those marks are not noticeable under makeup. I have no tattoos.
Let's talk rates!
Local... My local hourly rate costs $50. This can be an on location shoot anywhere in the Peoria area. Or, this can be at my home studio. I have plenty of room and plenty of equipment available for use at no extra charge.
Traveling
HOURLY... My basic hourly rate costs $75.
HALF DAY... A half day shoot is 4 hours long and costs $250.
FULL DAY... A full day shoot is 8 hours and costs $450.
Traveling expenses will be determined on a case by case basis. If you are located within a 4 hour drive from me, then I will not charge you any expenses. However, if you are super far away, I may be inclined to ask that either fuel or lodging be covered.
INCENTIVES!... A little something for repeat clients! VIP status is obtained when you
book at regular price 4 times (minimum 2 hours each). Pay only $50/hour thereafter!
Fuel or lodging expenses may be required.
DISCOUNTS!... Catch me while I'm touring to your city with SuperShoot's and there will be no travel expenses charged to you. AND SuperShoot's attendees hourly rates are discounted at $50/hour for after hours shoots and during any non-SS hours.
I also offer pose coaching by the hour!
If you, as a photographer or model, have a shoot coming up and would like extra help, you can hire me on for $25 / hour + fuel cost if not local. I can be available to assist with makeup, hair, and wardrobe. My home studio and equipment are also available to photographers at no extra charge. I will coach your poses throughout the shoot and answer any of your industry related questions.
One thing I feel is important that I mention is that I am legally blind. This fact, all will agree, has no effect on my personality or ability to model. It does, however, mean that I will need to be accompanied by another person to shoots. It ensures that I am able to travel and, also, just makes things run more smoothly.
Some of my runway experiences...
Saturday May 9, 2009 Peoria, Illinois
WGIP "What's in Your Closet" Fashion Show
Fundraiser
7:00 pm Ramada Inn Conference Center
Dress For Success [fashion show]
7th annual fundraiser
"Kick Off Your Heels"
August 27th 2009
Suds Autoplex Peoria, Illinois
Midwest Models Runway Pesentation
13th Annual Central Illinois Black Expo VIP Reception Party - Fashion Fair Preview
09-11-09 Paradice Hotel Ballroom
Fall Fashion Fair 2009!
Peoria Civic Center
Sunday, September 20 '09 4:00 pm
JM Couture Glam Geisha Fashion Show
ILLUMINATI CLUB Chicago, Il 9-25-10
Moon Dancer Boutique - Woman's Lifestyle Show
Peoria Civic Center Peoria, Illinois November 2011
Acting Credits:
Music Video - "Pool Party" by Lamar 747 Productions Peoria, Illinois released 09-11-09
http://www.youtube.com/watch?v=eqRGddLc0N8
Tear Sheets...
4PM Magazine December 2010 Photos/Makeup by T.H. Taylor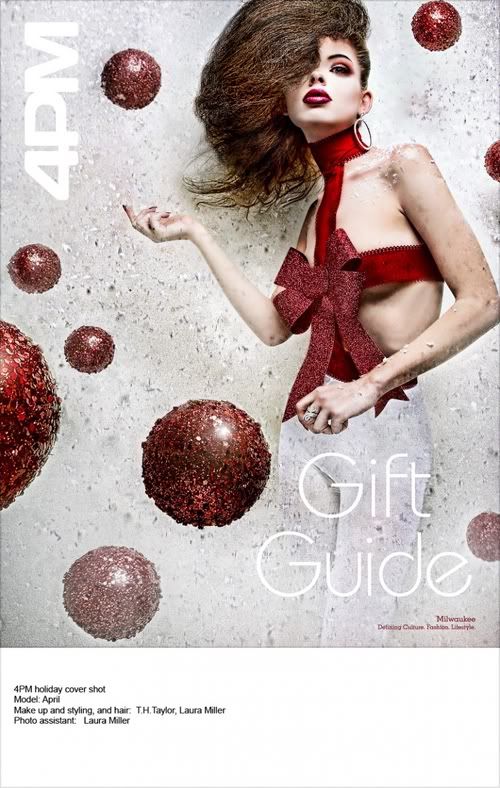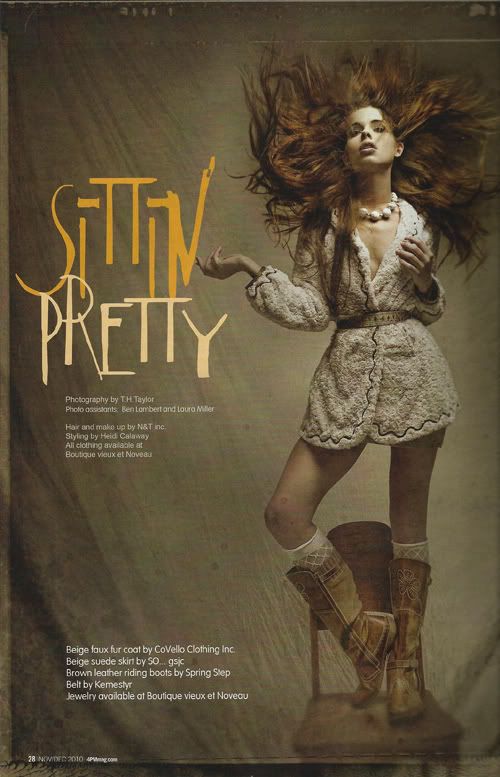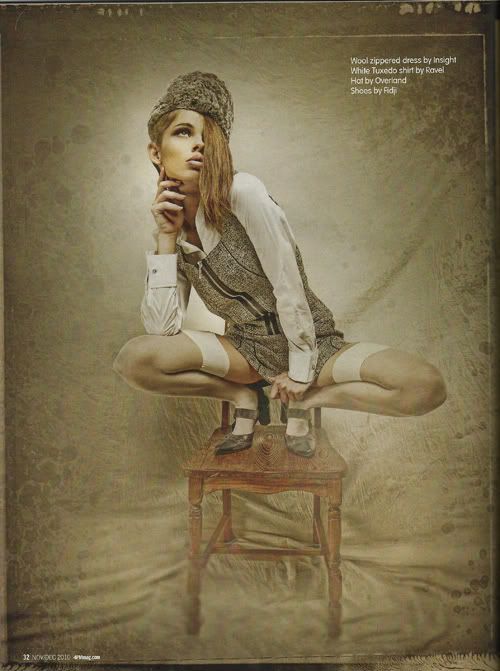 414 Magazine October 2011 The Knick Salon and Spa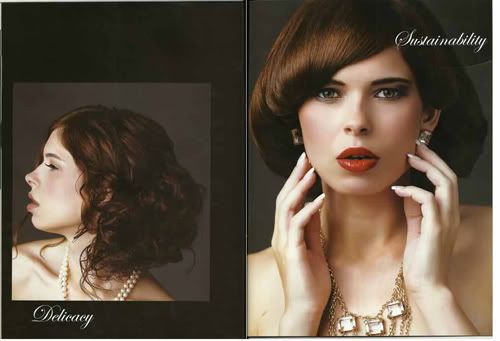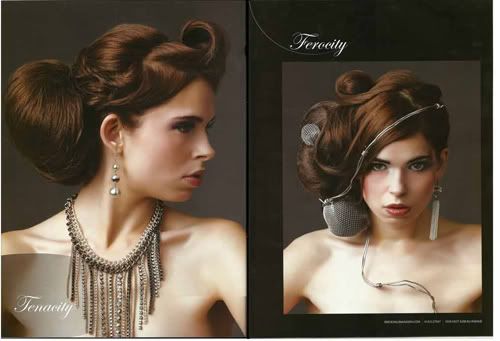 Promotional Work...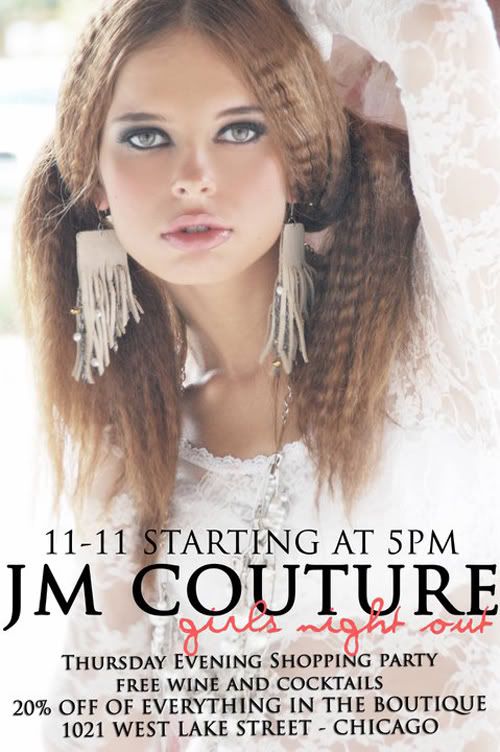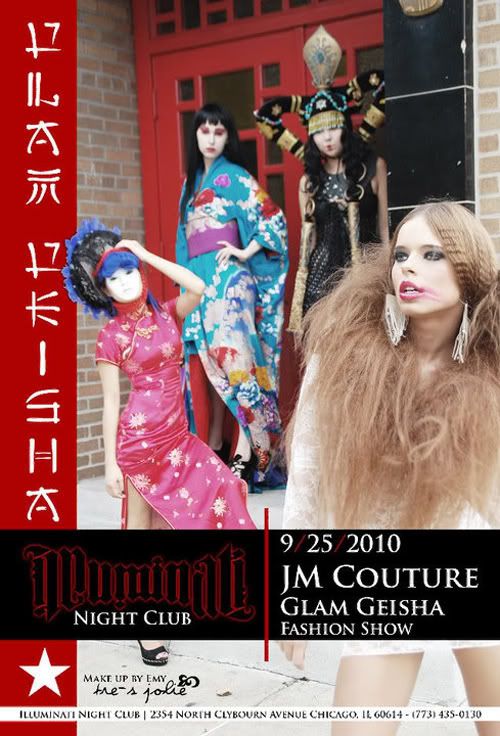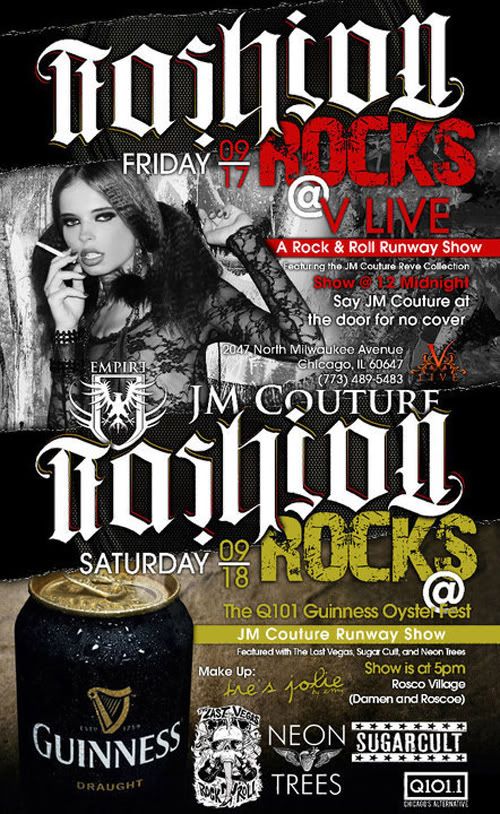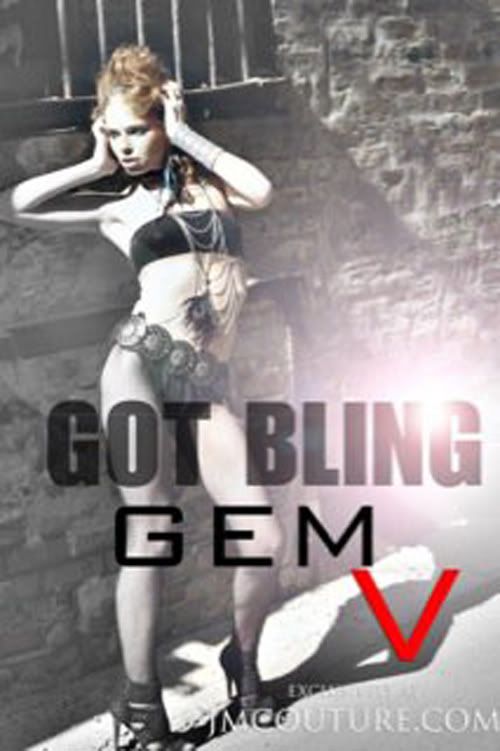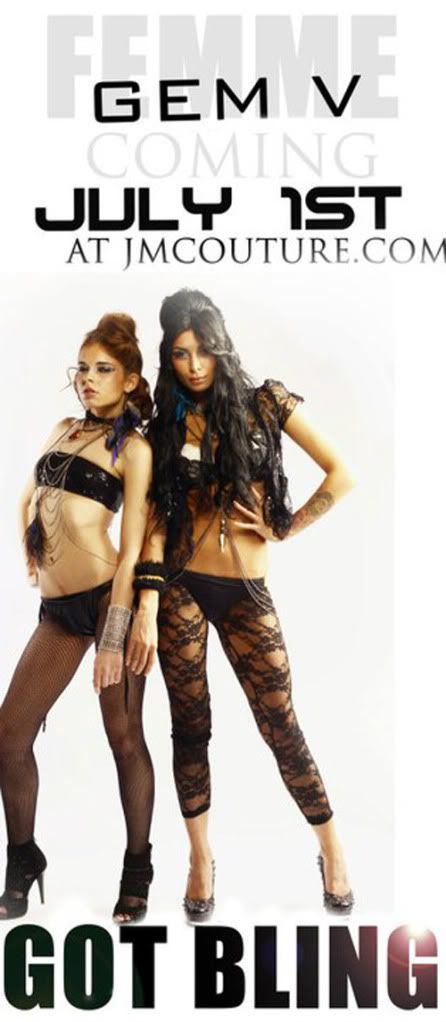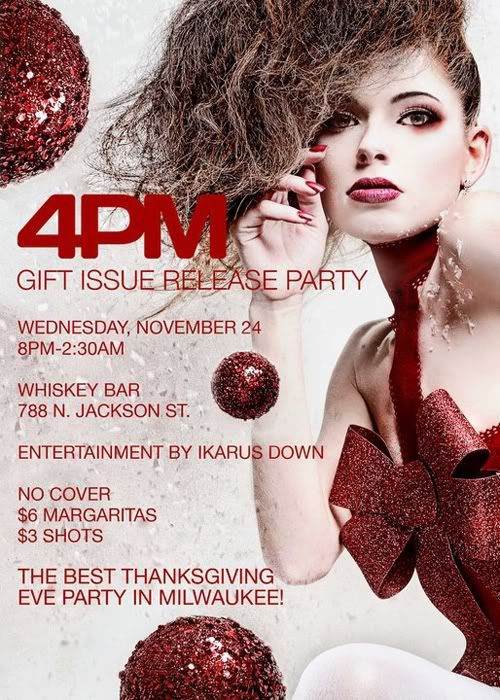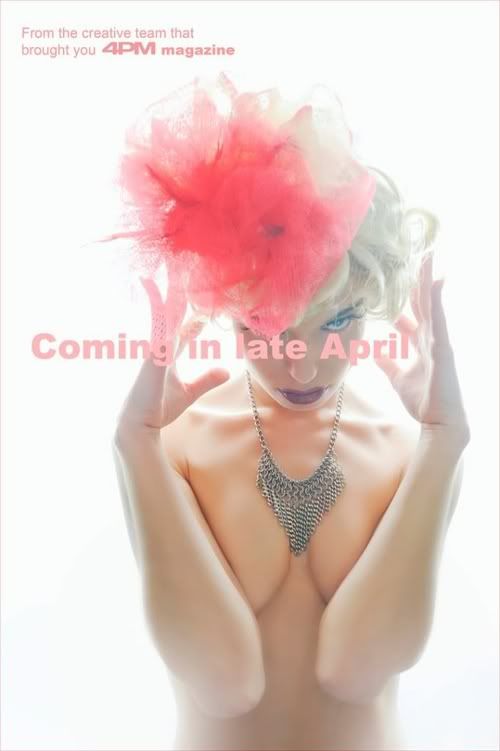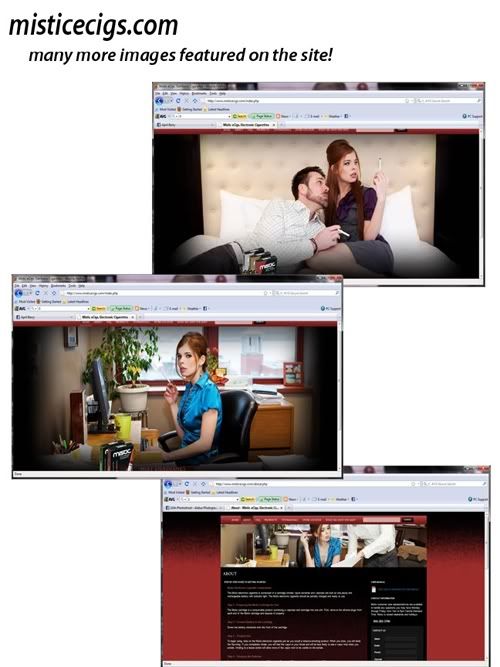 SuperShoots
http://www.supershoots.net/portfolio.cfm?ID=5730