Hey, Hi, Bonjour.
WORTHING'S NEXT TOP MODEL WINNER!!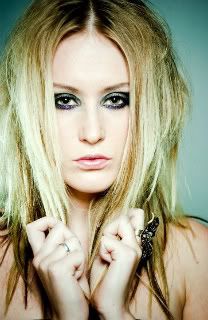 People describe me as fiesty, fun and determind. I crave success. I'm a passionate, motivated person. I have a lust for living to the MAX and want to see the whole world.
I have the travel bug! Last year includes; Australia, Egypt and Italy.
This year, so far, I've been to Paris, Zante and Italy!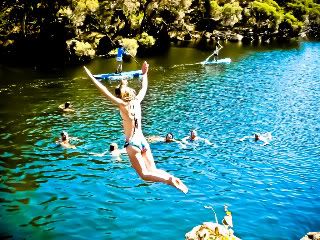 Words cannot describe how much I LOVE to dance;
http://www.facebook.com/AmunetDance
http://youtu.be/SvtF8cvQfsg
Dancing on stage with MADNESS infront of 70,000 people!!
You will find me dancing everywhere. Anywhere. Always.
You ain't seen nothin' yet