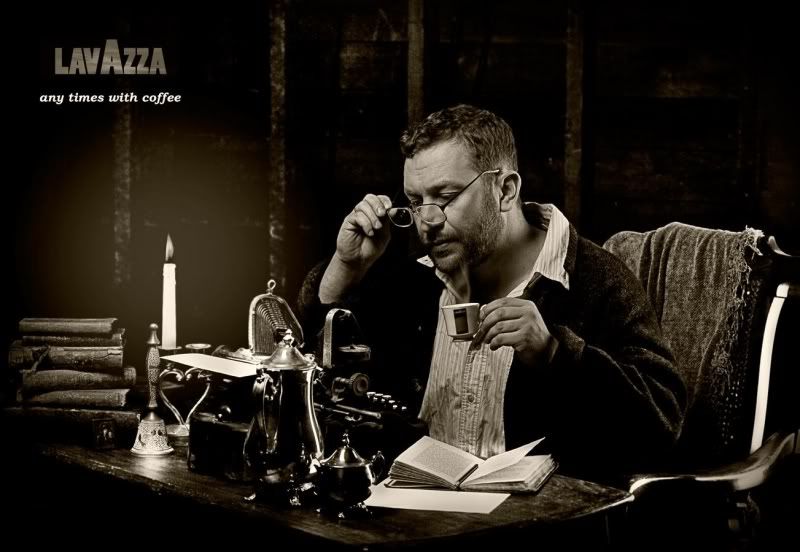 I've been traveling around the world and now reside in Milwaukee area. I've spent years learning and polishing my work and now I'm offering services in high end photography and photoshop that you can rarely see in works of the local and not-so-local artists.
I have a wide portfolio of various looks and currently DO NOT do any TFP/TFCD. When I'm looking for models for a specific photo shoot I usually post a casting call or I will send you the message directly. Also, I do not pay models to test. Please, do not be offended.
I'm working exclusively with
http://www.modelmayhem.com/OxiMiller
and
http://www.modelmayhem.com/oxiprof
or
www.oxiprof.com
who is also my wife. She has been in the industry for the last 20 years and now has hundreds of followers lined up for her seminars. There is absolutely nothing that she couldn't do. Don't miss out on the deal we are putting together!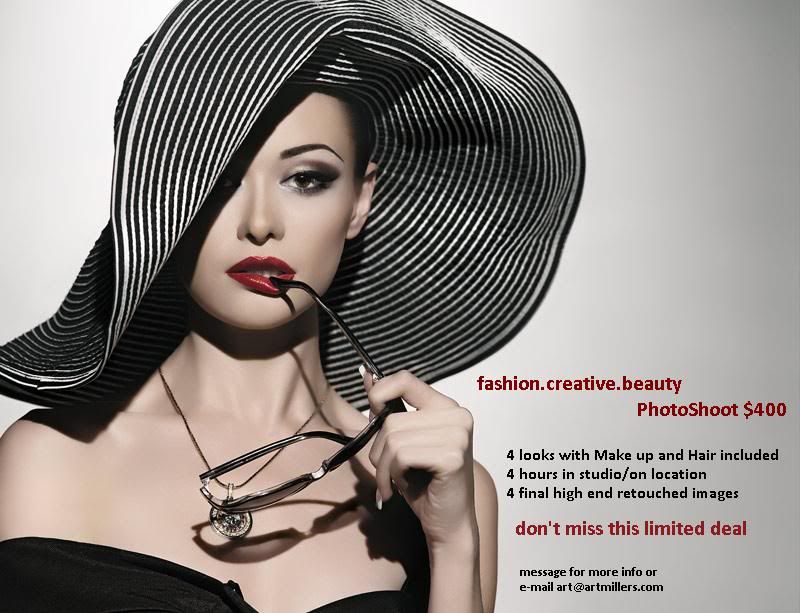 I'm currently offering Photography and Photoshop lessons. If you are interested feel free to message me or e-mail art@artmillers.com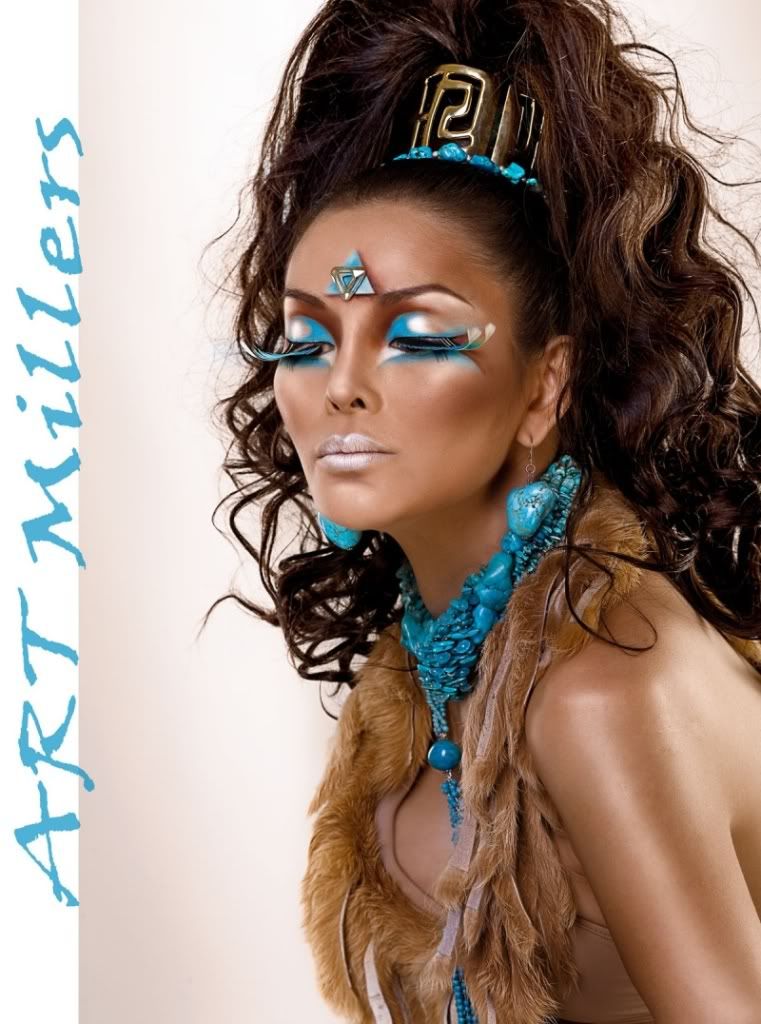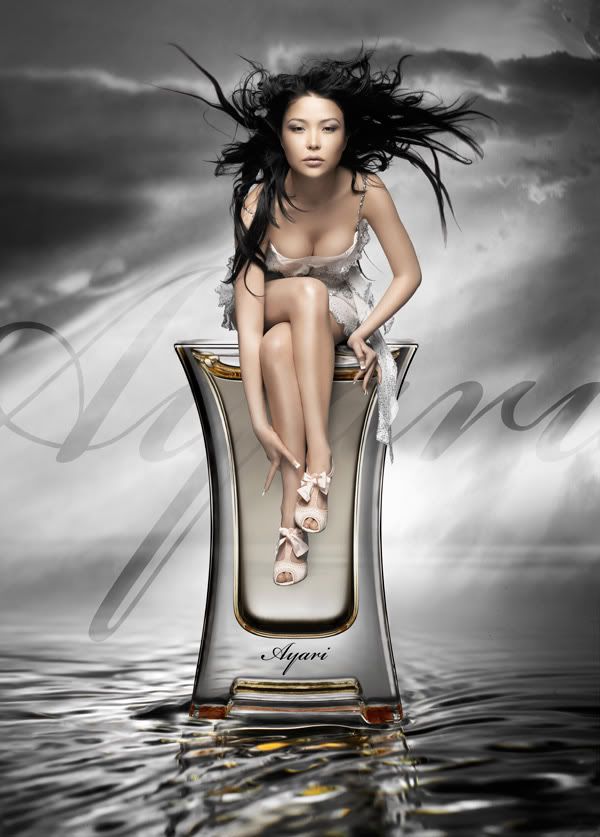 Gucci, Nivea, Lavazza Coffee, Panasonic, Playboy, Parliament, Milwaukee Repertory Theater, Milwaukee Magazine, Harley Davidson