I can't get enough of being in front of the camera. I love modeling and try to fulfill this desire every chance I get.
I have a fun, outgoing personality, am reliable and will bring enthusiasm to any shoot.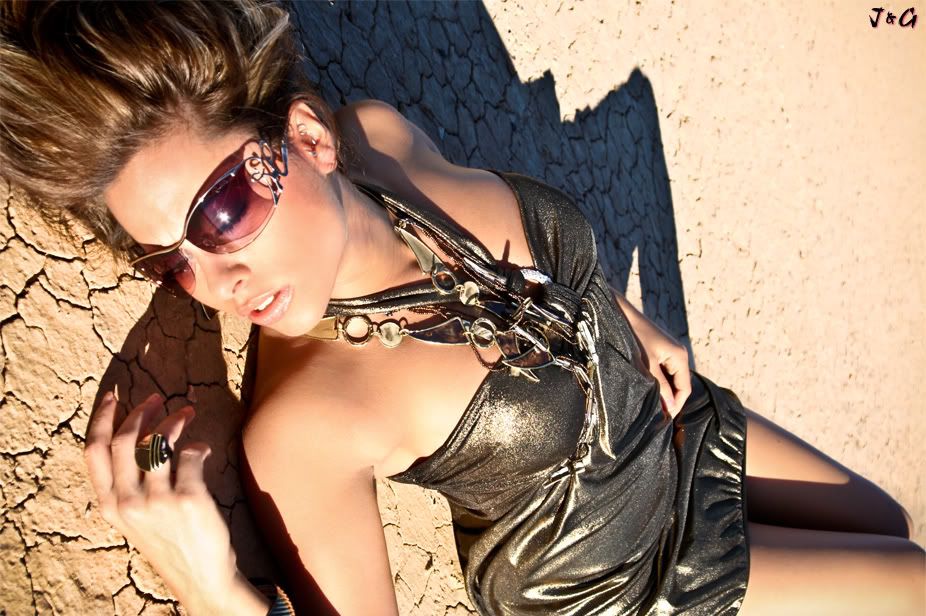 Shot by J&G in Las Vegas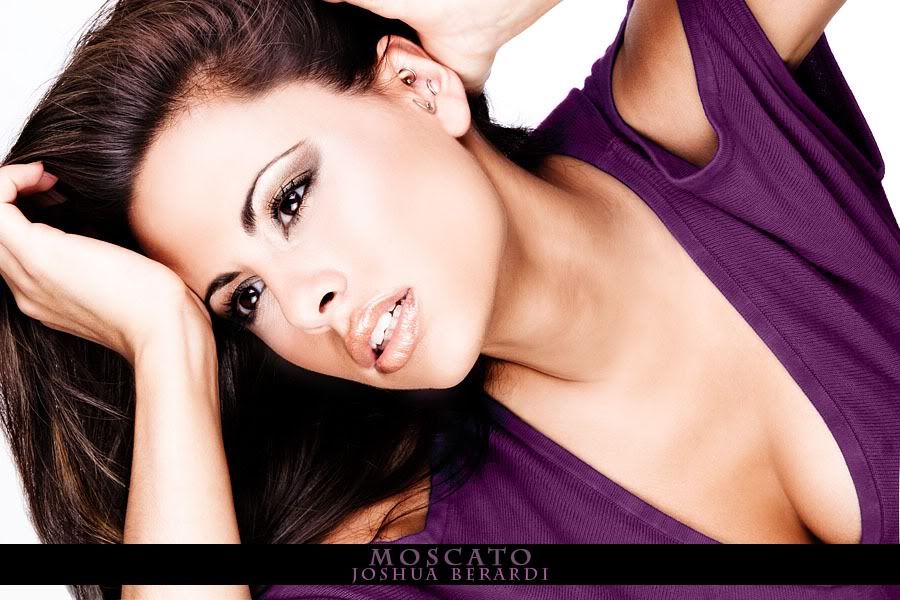 Shot by Joshua Berardi at Kansas City Supershoots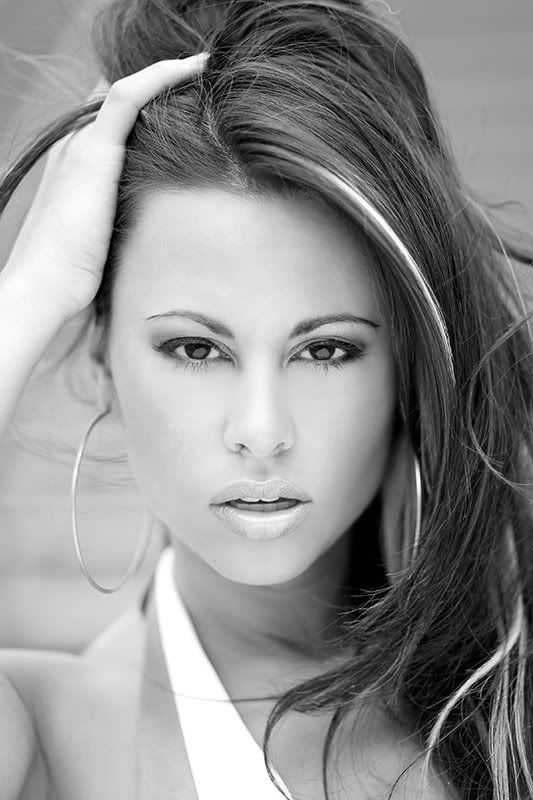 Shot by Duane Prokop - Vegas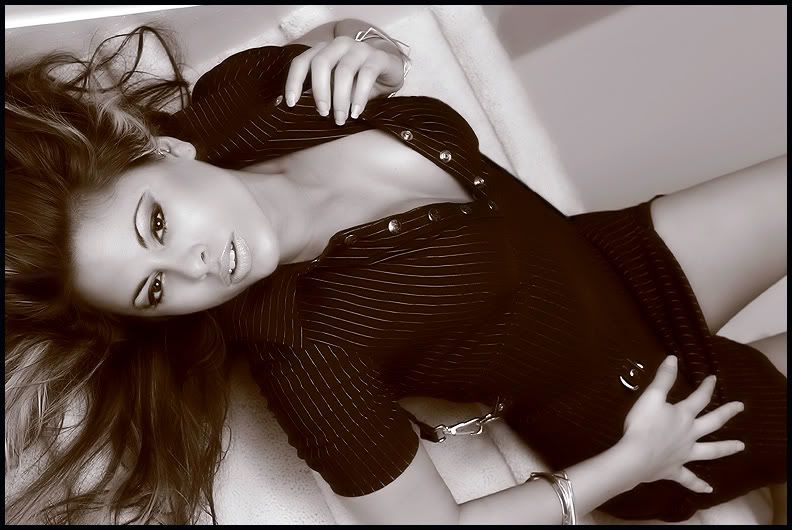 Shot by JT Smith at Atlanta Supershoots
Shot by JT Smith at Peoria Supershoots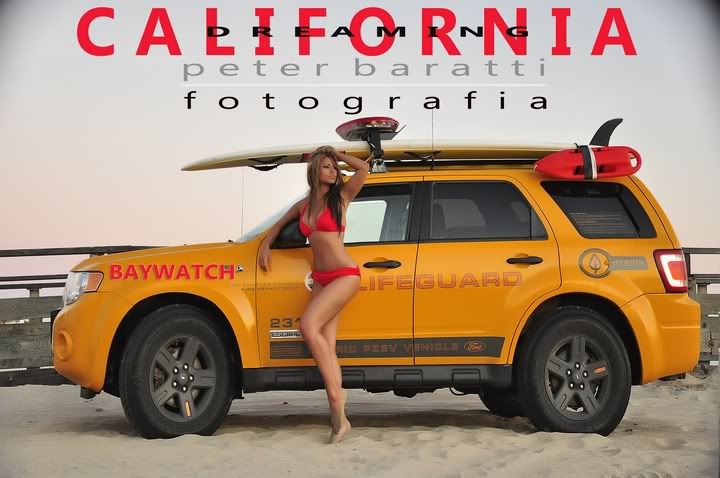 Shot by Peter Baratti ~ L.A.