Hi! My hair is currently platinum blonde... and sometimes a little lavender or blue.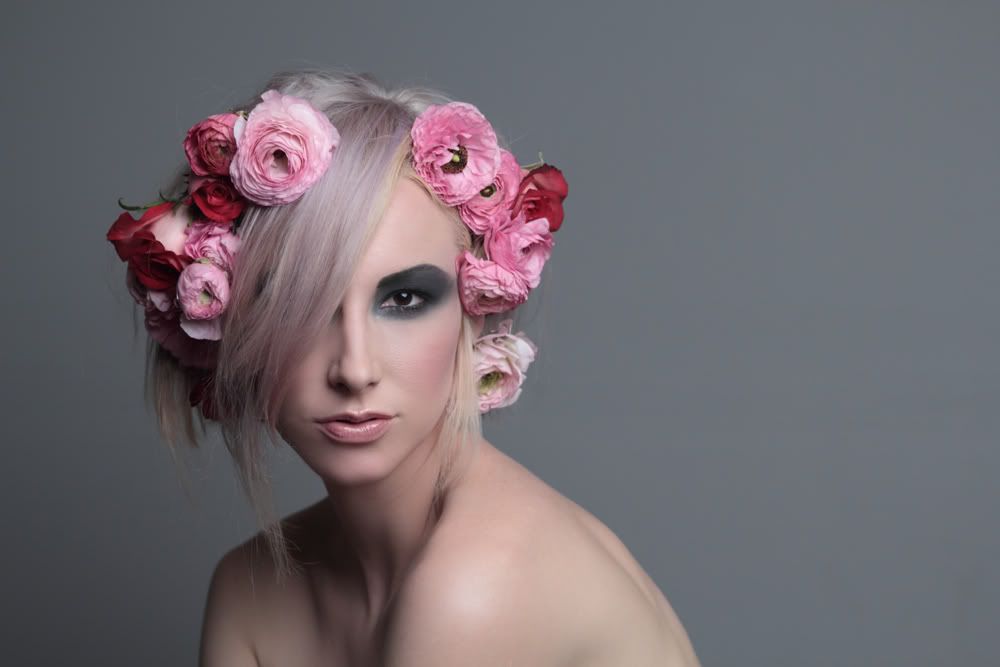 (Flower photos by AndyLutton)
Anywho,
-My name is Jenny.
-I'm an Aries.
-I'm a geek.
-I like dancing around.
-If you play Depeche Mode, Vnv Nation or Lady Gaga at our shoot... I'll love you forever.
-If you put a big ass watermark on your photos... I'm probably not going to want to shoot with you.
-It is unacceptable to type your mm bio in the third person unless you're trying to be funny.
-Male models, BEWARE. I'm not interested in you.
-Meow, meow, meow, lets have some fun!!
Click on the photos to view me in motion