FOLLOW ME on instagram @YesMikeDanger
www.themichaeldanger.com
www.thedangerlife.com
www.twitter.com/yesmikedanger
www.facebook.com/mikeyoung84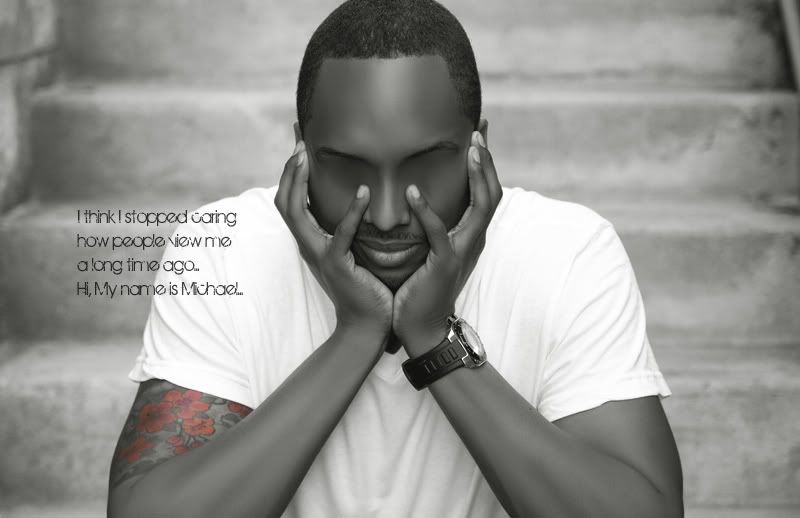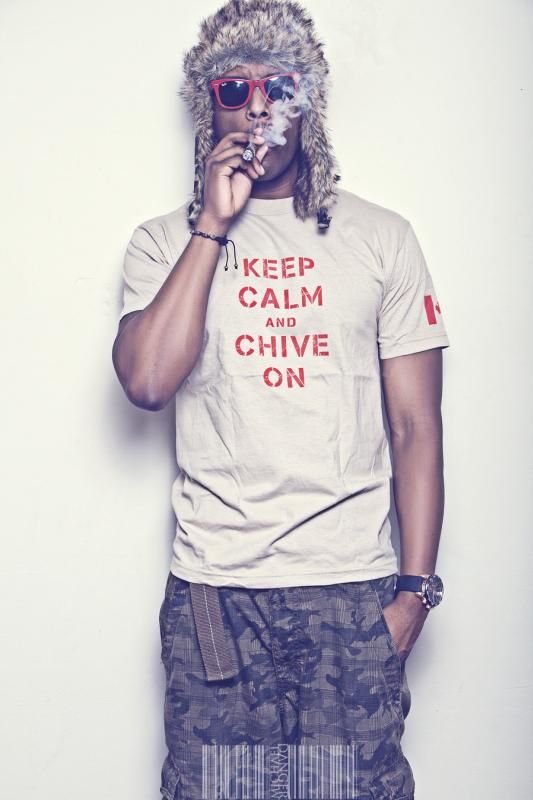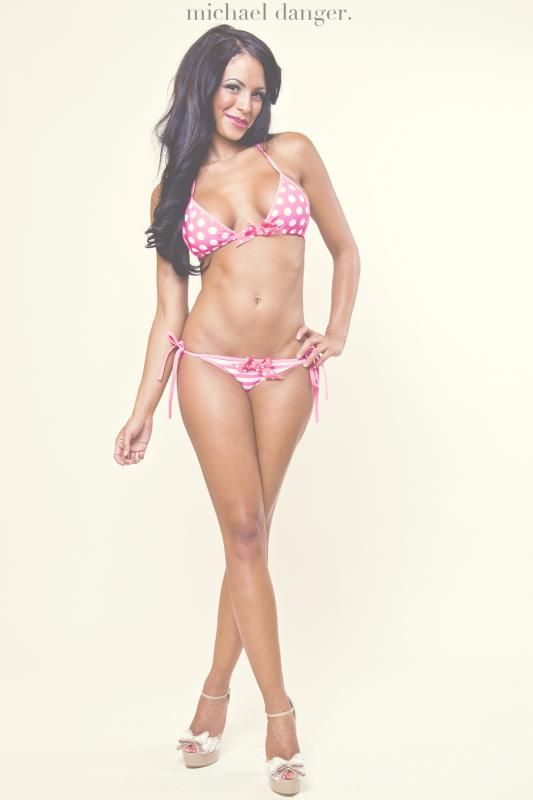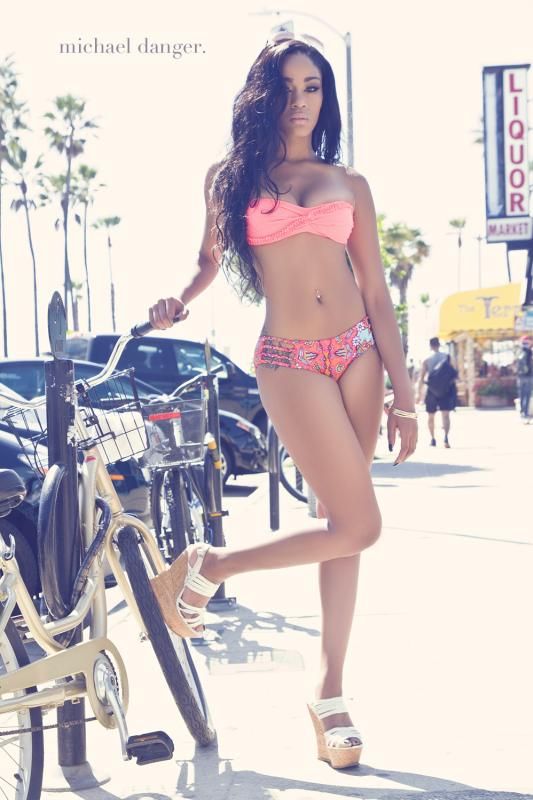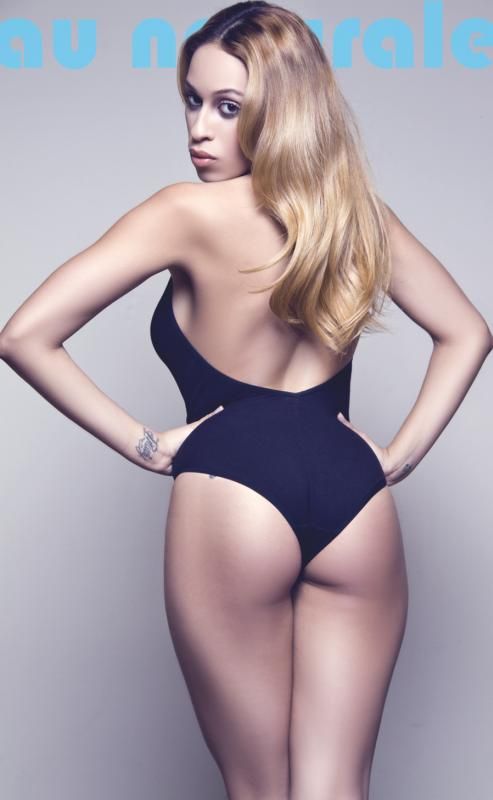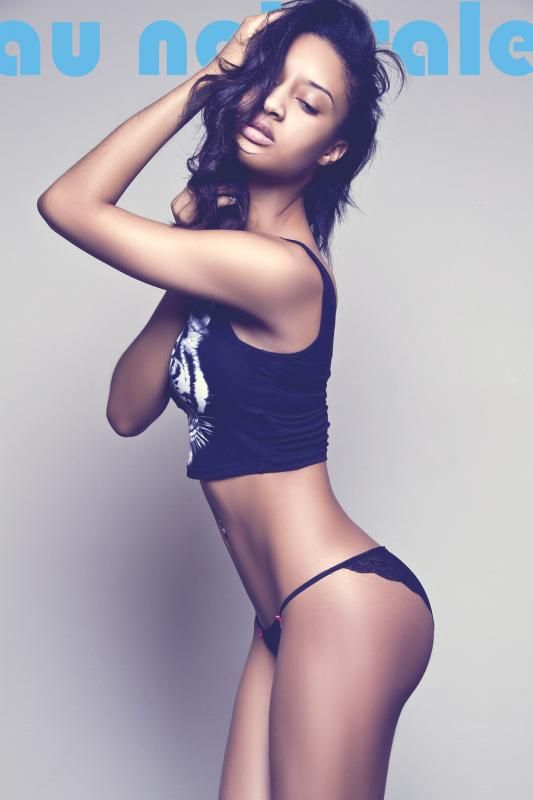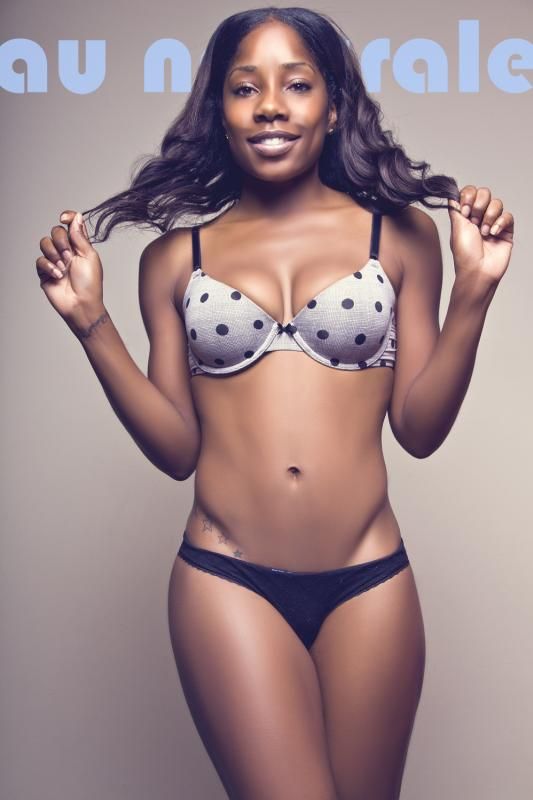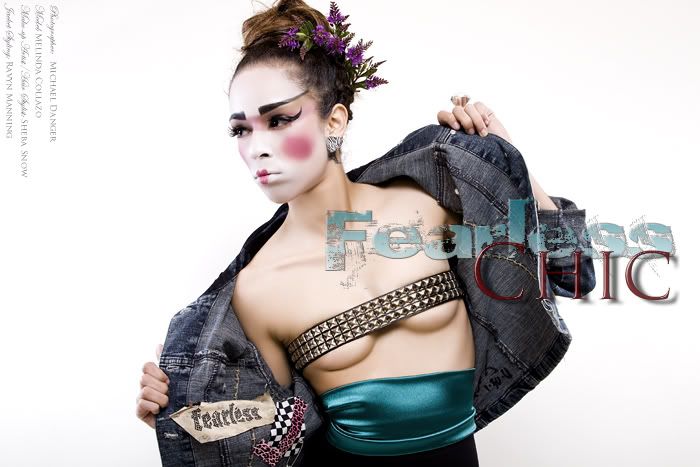 *check out some of my casting calls at the bottom!!!! And Make sure to time stamp your visit with a simple tag or comment! You're notice is appreciated, and puts you out there for others to see.
For inquiries and bookings please feel free to contact me...
I Would Love To Hear From You!
Email me to for information about photoshoots. But while your here, feel free to comment on my port, give me some input, or leave a F/R or a tag and I'll get back to u in no time. Thanks...
I'm Michael Danger, out of Los Angeles. Since I've graduated from college I've had experience working with editing pictures. The best part about my city, L.A., is that there are plenty of locations to shoot, but I can also shoot Indoors. Particular styles that I enjoy working with are urban pictures, and the use of color-play in my work, But when shooting, the sky is the limit.
I'm willing to work with almost anyone and the easiest way to contact me would be on here to start.
Thanks for checking me out and your interest in my work, and to see more of my port just go to my Myspace page provided at the top.
All the best...
-michael D.