Hi I am a photographer located in Downtown Chicago. I also shoot in South Beach Miami Las Vegas and will be expanding future test shoots to include California.
My interest lies in shooting V and Italian Vogue magazine styled editorial fashion and Sports Illustrated type Glamour.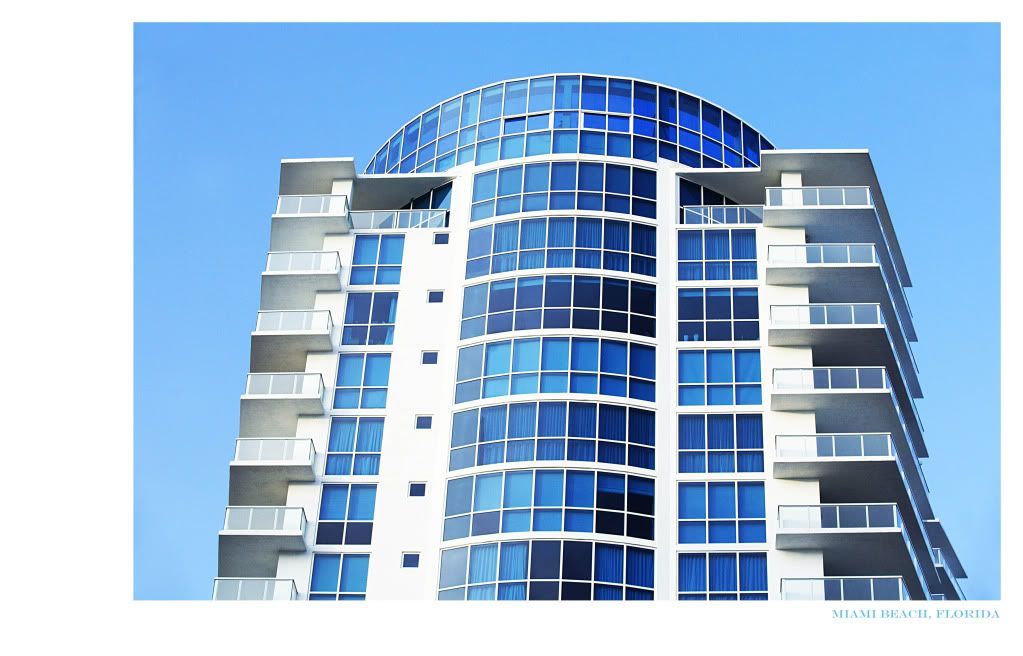 Escort Free Environment translation "No Escorts".
My rates are fairly reasonable.
Presently No TFP unless I contact you regarding a project.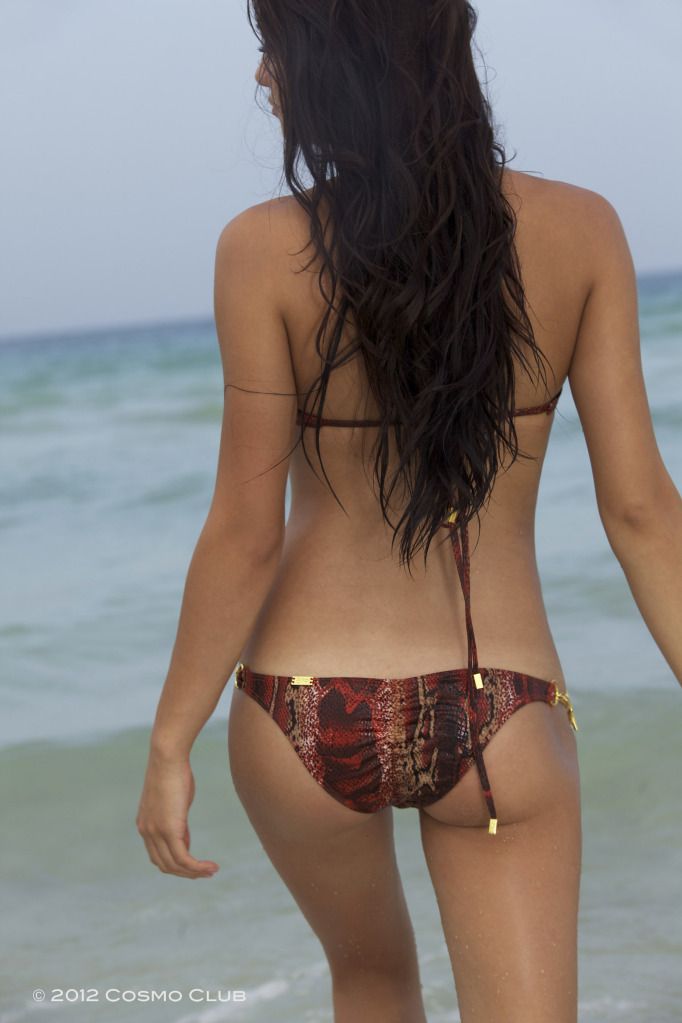 Friend Request are Welcome, but are only Accepted if you at least make a comment or say something.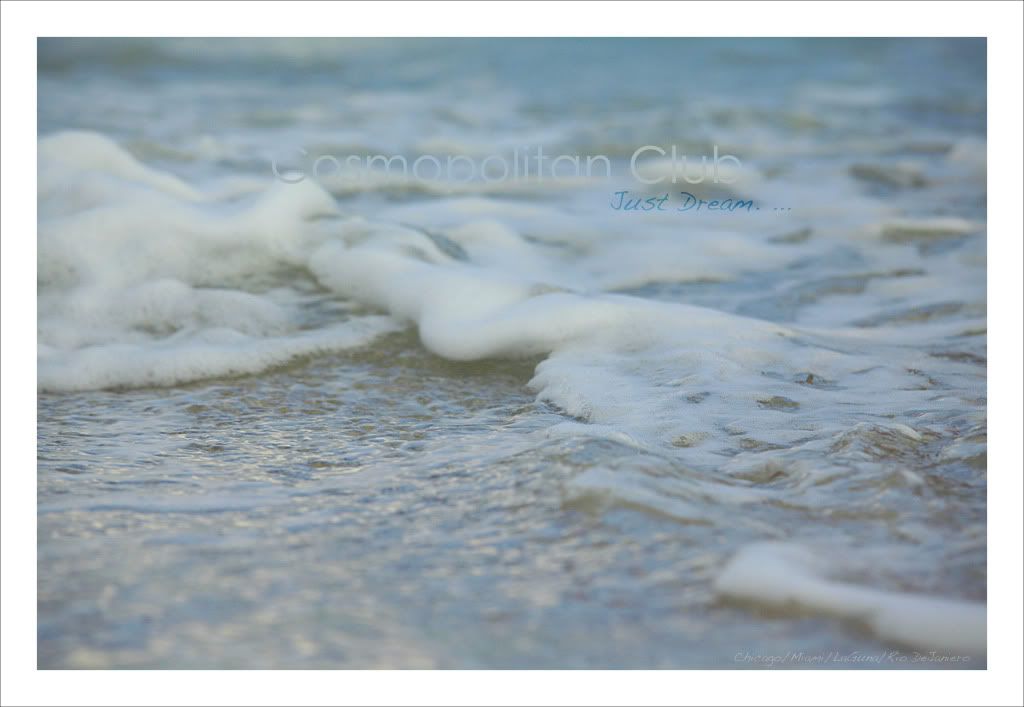 PRAY AND TAKE TIME TO OFFER HELP TO HAITI OUR OLDEST NEIGHBOR...
Au revoir Dieu est grand.