My name is LeeLii, I am African American and Panamanian Model, I have been modeling for 2 years now and I keep getting better, working towards my dreams.
I take direction very well and i strive for the best. I sing, dance, and act.
Im looking to meet and work with professional individuals that will help me gain exposure, experience and I can give them some great photos! Im always up for shooting, I love different styles and looks!
***I DO NOT SHOOT JUST TO BENEFIT THE PHOTOGRAPHER MEANING I WILL ONLY DO PAID WORK/I WILL NOT PAY FOR PHOTOS UNLESS YOU ARE A PROFESSIONAL/PUBLISHED/KNOWN PHOTOGRAPHER AND I MUST HAVE A COPY OF ALL MY PHOTOS FROM THE SHOOT***
I am interested in doing:
*Swimsuit
*Lingerie
*Glamour/High Fashion
*Print Ads
*Fashion
*Videos
*Runway
*Car Shows
*pretty much open to anything!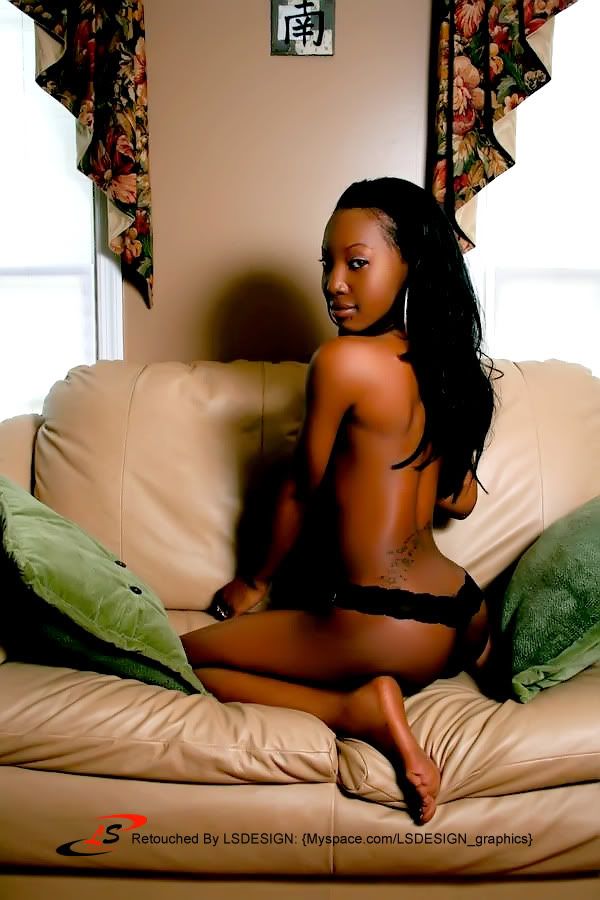 No porn or fully nude! If your interested in working with me contact me here, on face book (LeeLii Mccoy), or through email leeliismccoy@gmail.com
FOLLOW ME ON TWITTER @xxxpensivecakes
WHEN CONTACTING PLEASE PROVIDE THE FOLLOWING:
*Date of shoot/project.
*Location,Time, and duration
*An description of the assignment.
*If hairstylist(s),and/or wardrobe will be provided.
*What the assignment will be used for.
*Paid Or TFP.
Im only doing TFP with few a photographers! Just msg me for consideration. THANK YOU
-LeeLii.