STATUS

: CURRENTLY AVAILABLE FOR COMMISSIONS!
username:
sy_photoshopwizard
Add me to SKYPE for live discussion!
MM AWARDS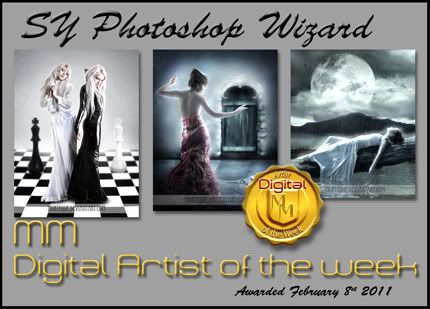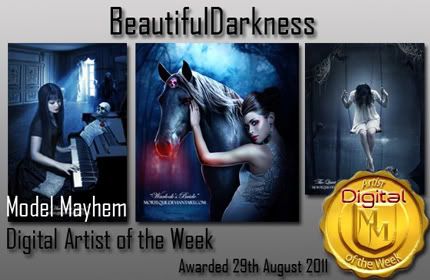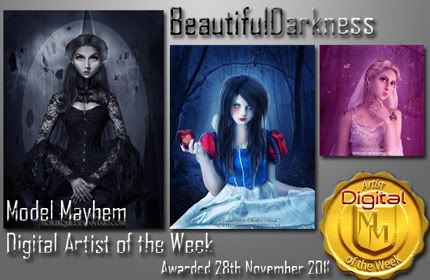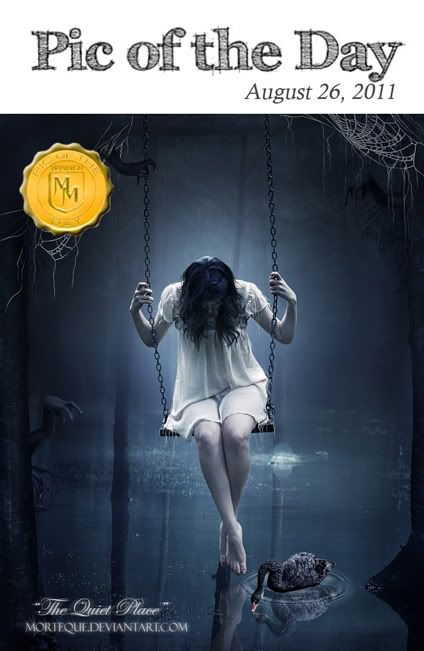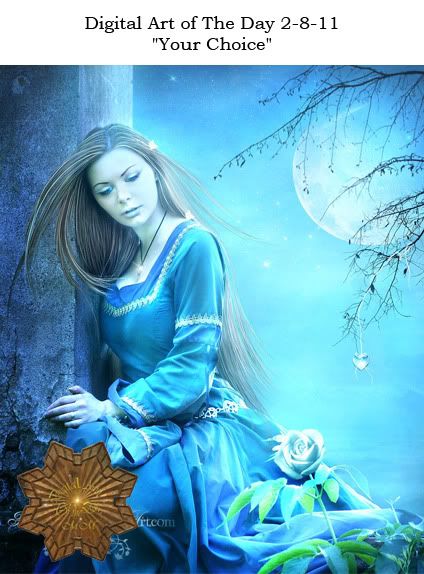 Thank you so much to all who voted for me
and made all this possible! Love you guys!
The services I offer:
- Retouch (see examples below)
- Simple and Heavy Photomanipulations (see examples below)
- CD Covers
- Book Covers

Payment
- Paypal only

I do TFP if:
- your work is inspiring and outstanding
- I have free time

Tools of Trade:
- Photoshop CS3
- Genius PenSketch
- my own imagination
Prices:
-contact me for exact rates

Of course my prices on editing depends on the type of work one would like to have, always reasonable.

I also offer discount for bulk images just contact me for rates.

IMPORTANT:
I will always ask you the following questions so I can gather full information and get the exact idea of what you want done on your picture(s):
-everything about the image you want
-details
-color setting
-background setting
-theme
-size of the finished image (if a certain size is needed)

I ask all these questions to avoid confusing situations (for example I do a brightly colored image because the client hasn't said anything specific about the color range and then I get a reply, saying that it was supposed to be a dark-themed image). So please, be kind enough to provide me with the needed information so we are both happy with the result.
Contact:
my e-mail: morteque@gmail.com
or message me here at ModelMayhem
Credits:
http://www.modelmayhem.com/246736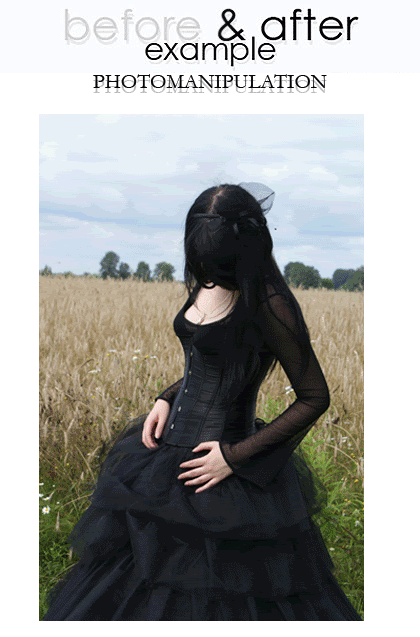 Credits:
http://black-ofelia-stock.deviantart.co … 130812427/
I uploaded the works from my gallery that I think are worth seeing, for more please visit my DeviantArt page:
http://morteque.deviantart.com/