**** I've recently arrived in Orlando (7/23/14) to set up a new territory for my company and plan to be here for 2-3 months for hiring, training, etc. I'm looking to do some trade work while I'm here to "take the edge off" of my daily grind. If you like my style...and my attitude
, please feel free to contact me to discuss a potential shoot ****
When I was a fine arts student, I was accused of being too much of a "realist". I liked that label then...now I embrace it with open arms.
I'm glad I missed out on that transitional point, whenever it may have been, when the art of photography became the "art" of Photoshop... ; )
Cheri Leah - June, 2009 Issue PLAYBOY Model
Allie - Miss Teen International 2007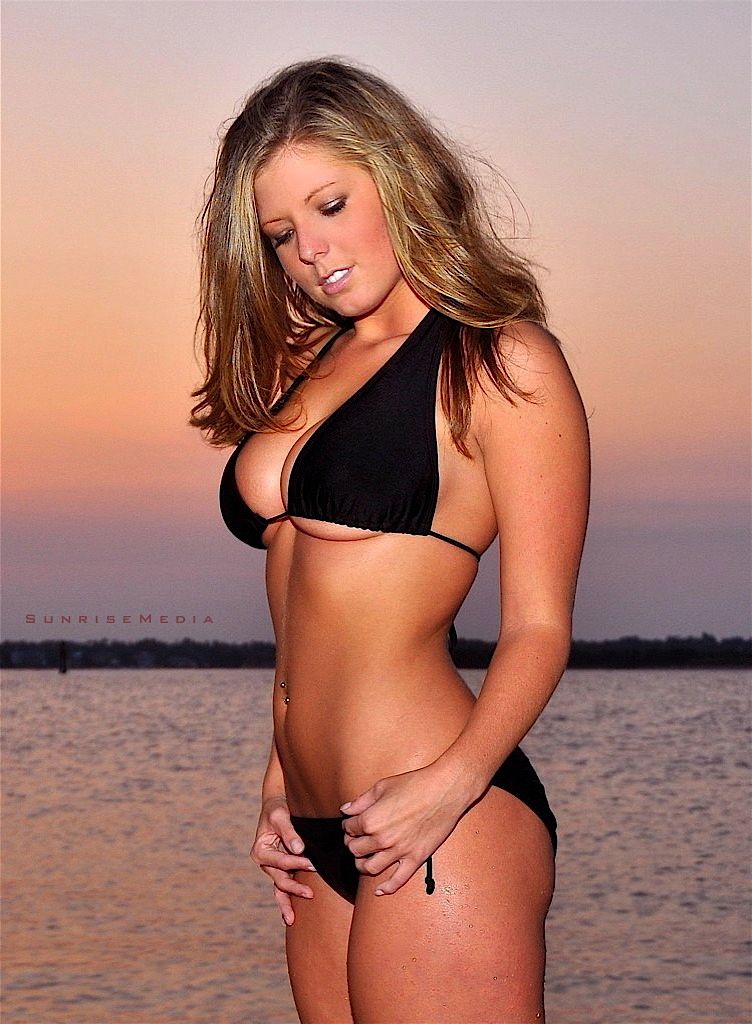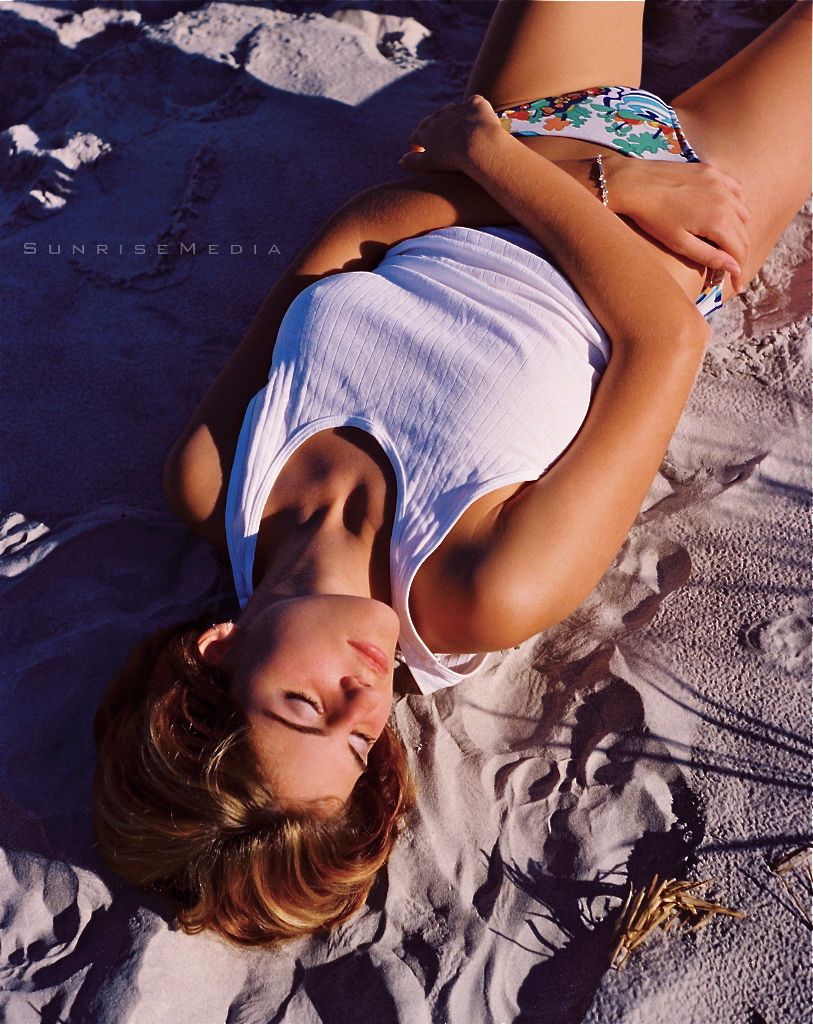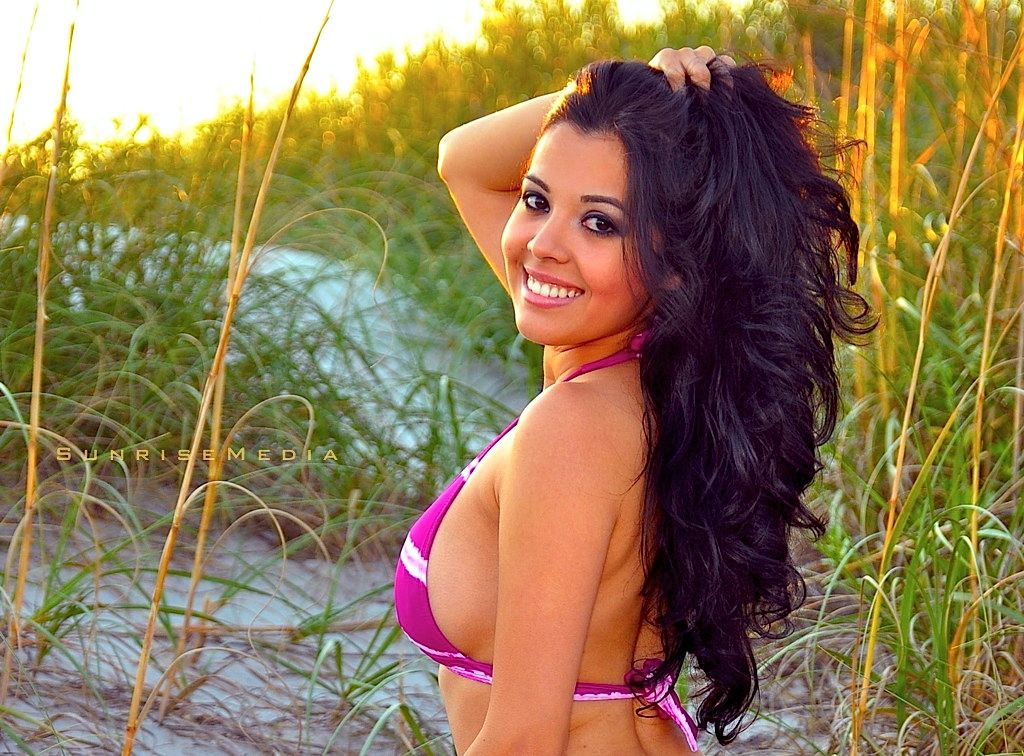 Wilmington / Wrightsville Beach, NC based freelance photographer specializing in beach, glamour and artistic portraiture.
I've worked with models ranging from first-timers that have never faced a lens... to models who, with my help
, have gone on to do Maxim and PLAYBOY .
If I've contacted you, it means that I'm actually interested in working with you and feel as though you have a distinctive look that I would hope to enhance. I'm very selective about whom I choose to contact. Feel special ; ). Quality vs. quantity...get it?
I understand and appreciate that some are more "adventurous" than others...and I always respect personal limits.
Professional references available upon request.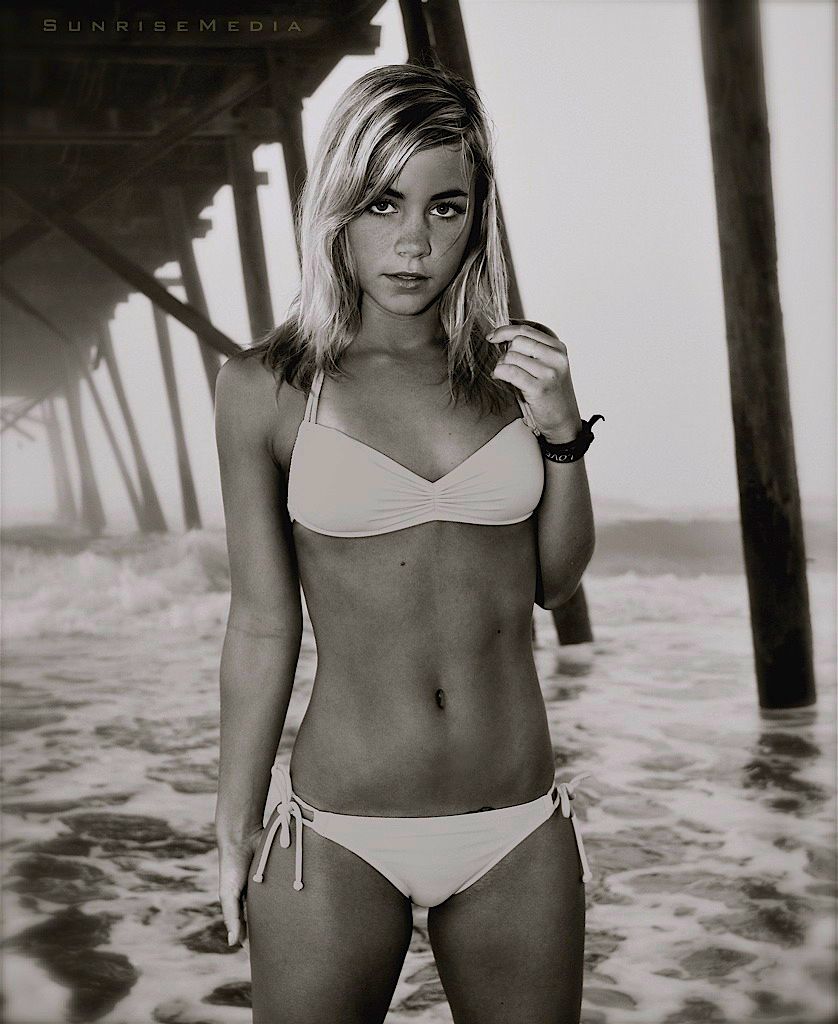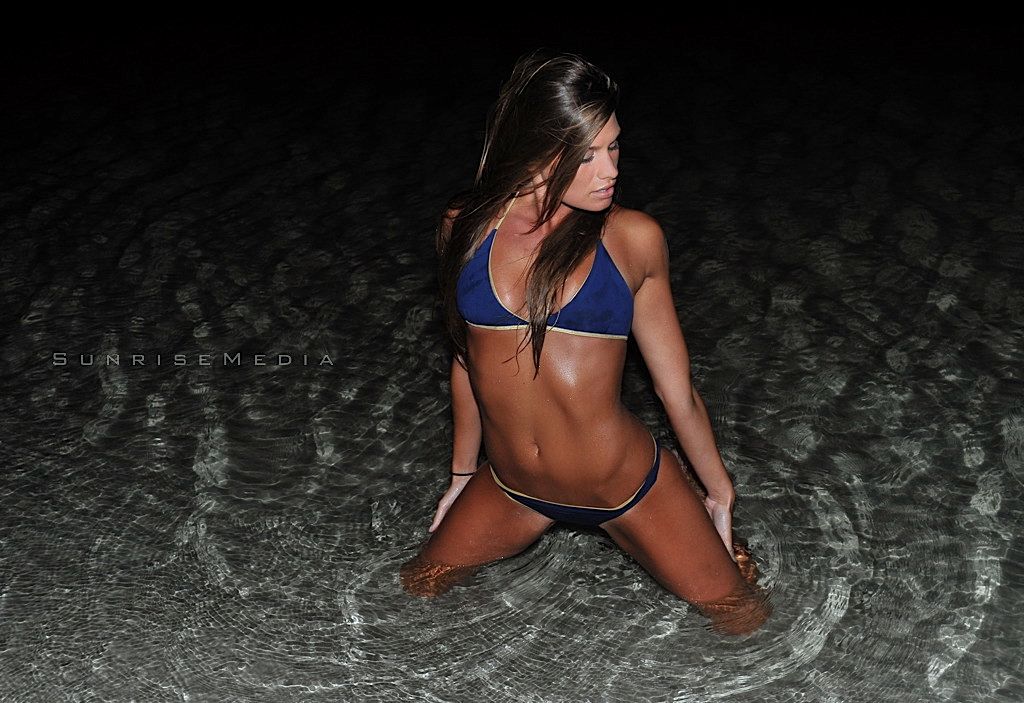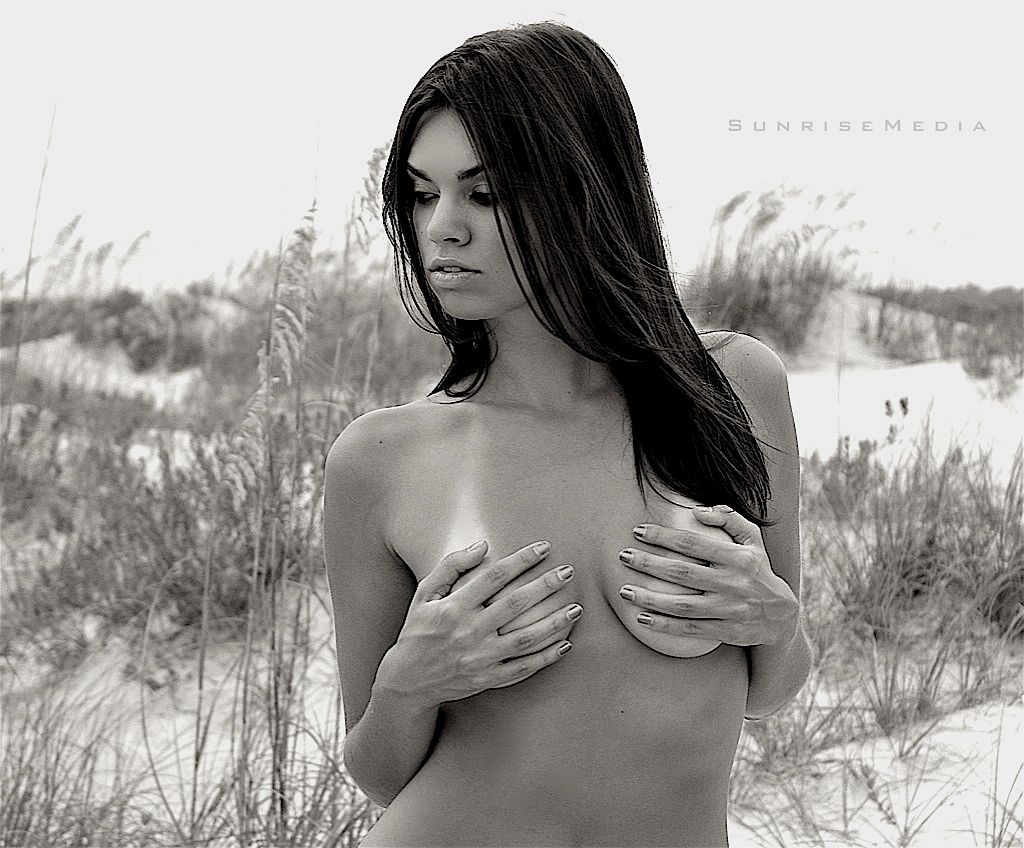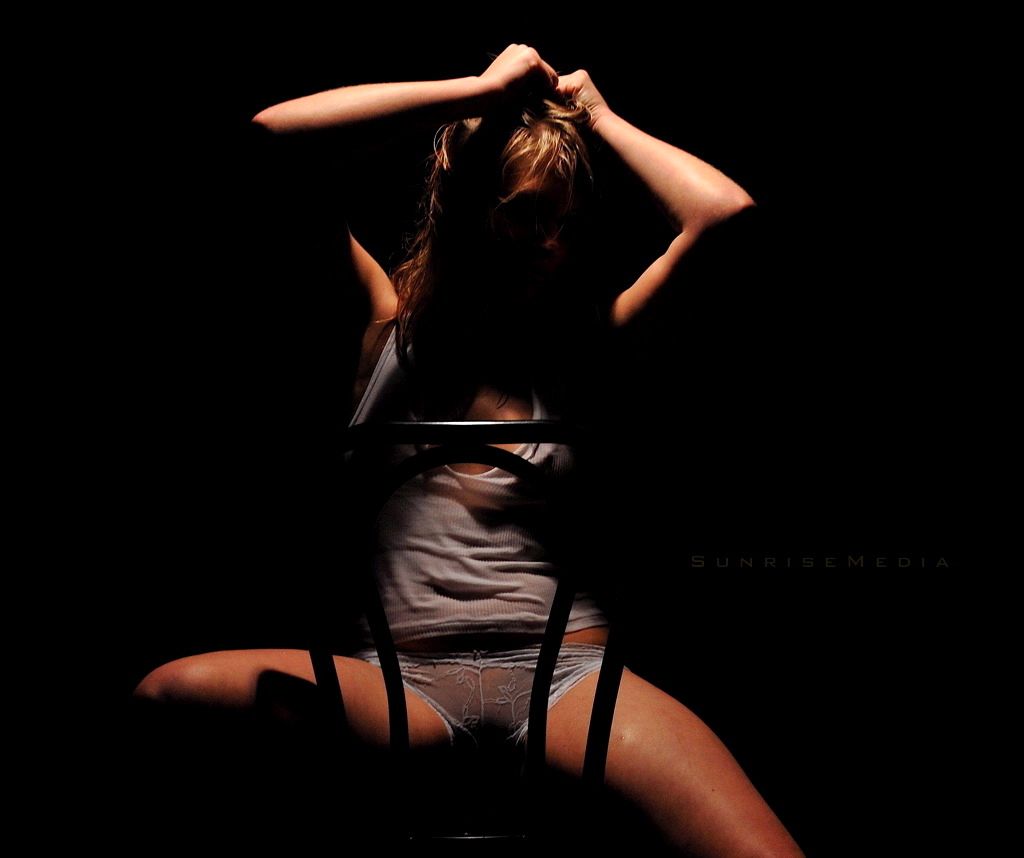 I prefer to concentrate on natural beauty. I retouch my images conservatively, so if you're looking for overworked, "cartoonish" Photoshopped pics...I'm not your guy. I know it's a simple concept, but I think you should actually look like you.
MODELS: If you don't live within "shouting distance" and the likelihood that we will ever work together is virtually nonexistent, please save your friend requests. I'm not here to collect 5000 "friends" ; )
RETOUCHERS: Please don't waste your time. I have zero interest in utilizing your services as I've found that most of you have absolutely no comprehension of the phrase "moderation is a virtue" (i.e., you don't know when to stop with "Fauxtoshop").
Peace.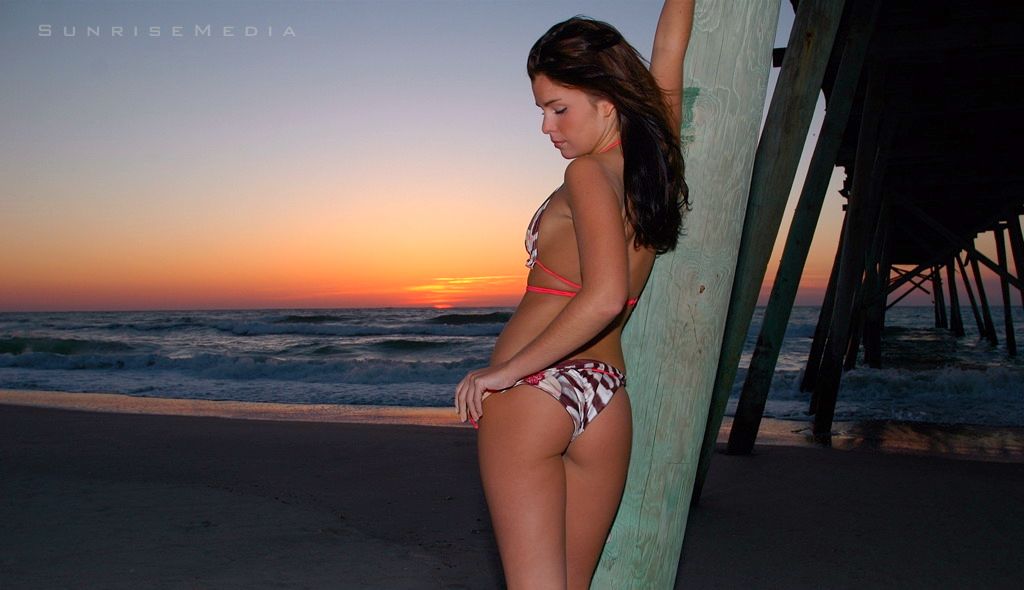 Malina - November 2009 Coed of the Month PLAYBOY.com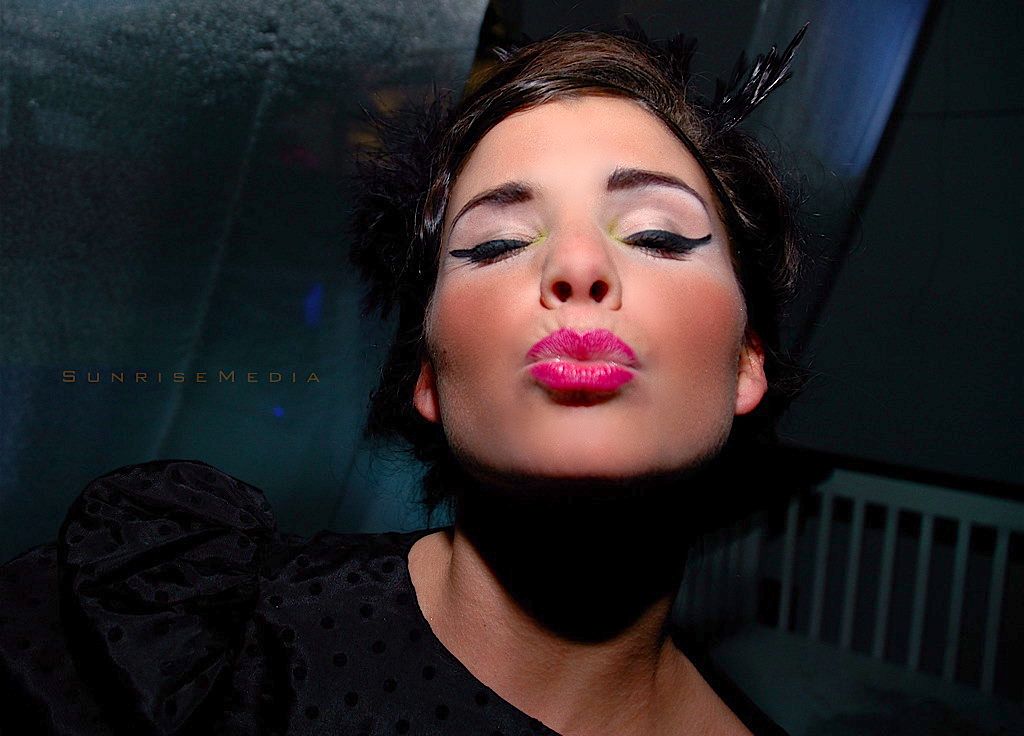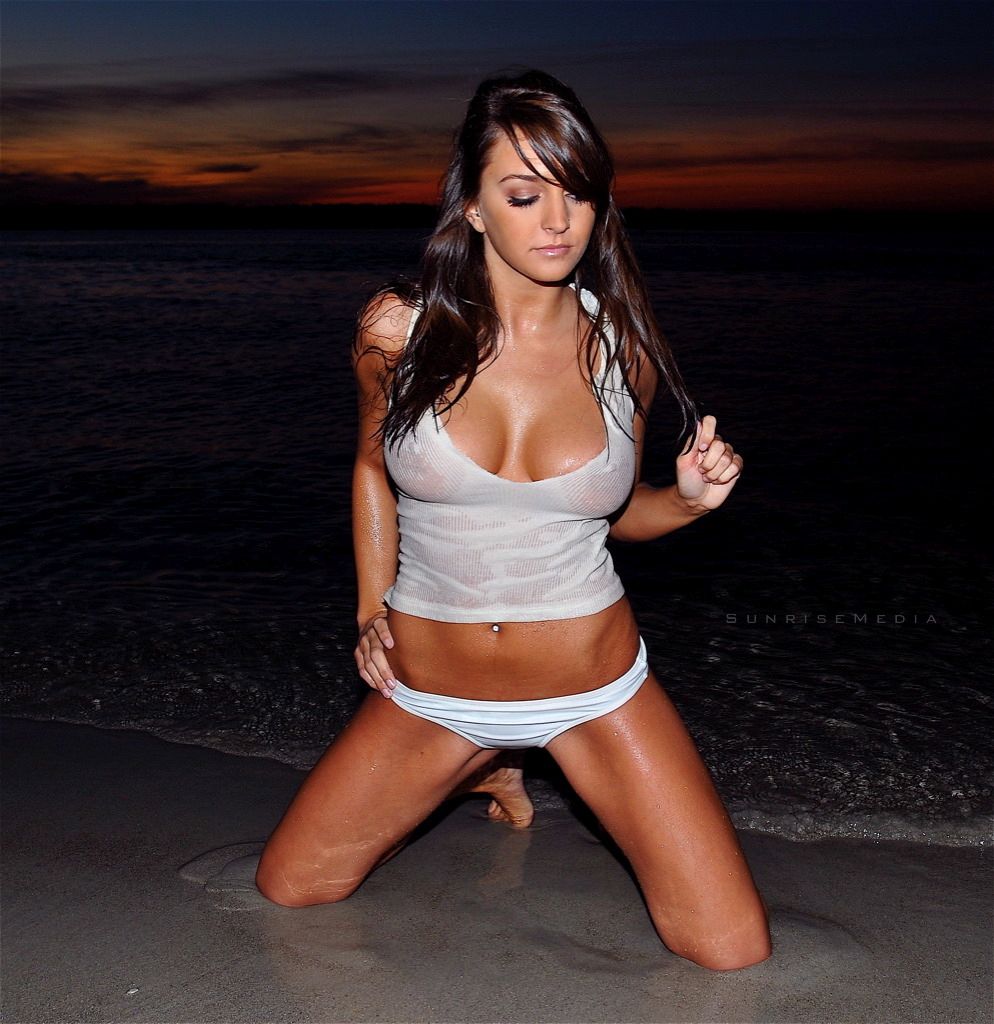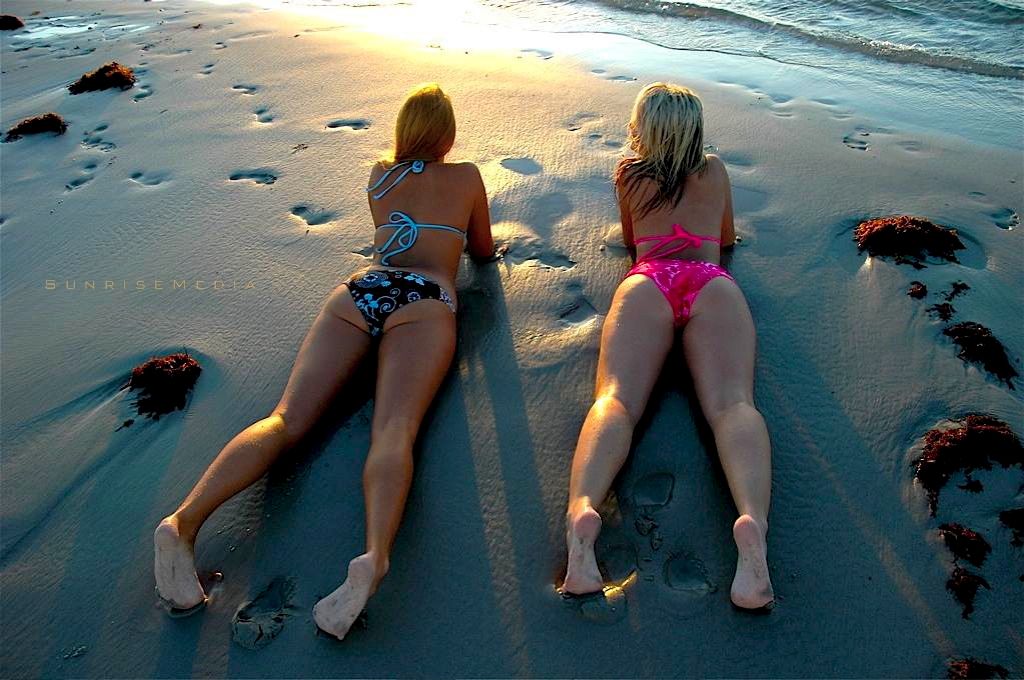 Michal Lauren - Miss Reef Calendar 2012