Los Angeles based Female Photographer
Specializing in Lifestyle, Fashion, Editorial and Commercial work.
Links to portfolios:
www.bbphotosite.com
https://www.facebook.com/BrittanyBerggrenPhotography
http://brittanybphoto.tumblr.com
Rates are available for serious inquires.
If you are model or agency repped model and would like to test please message me here on MM or my contact information is also available on my website.
Thank you!
-BB
Recent work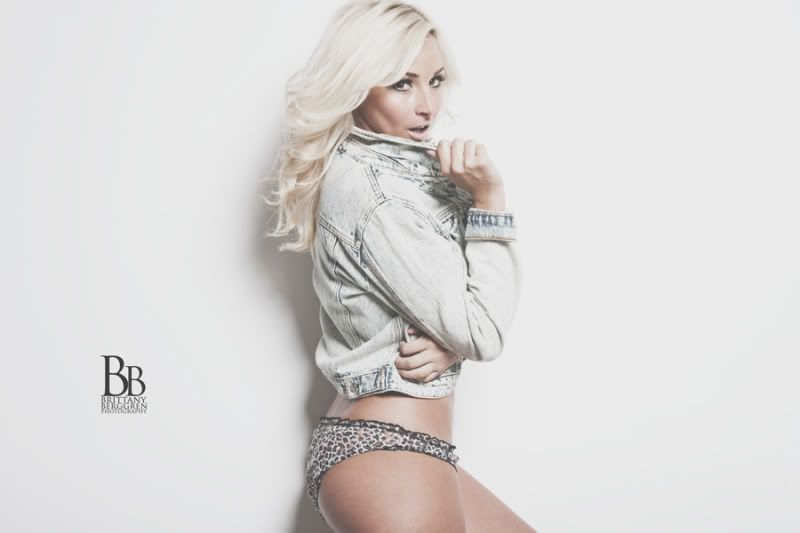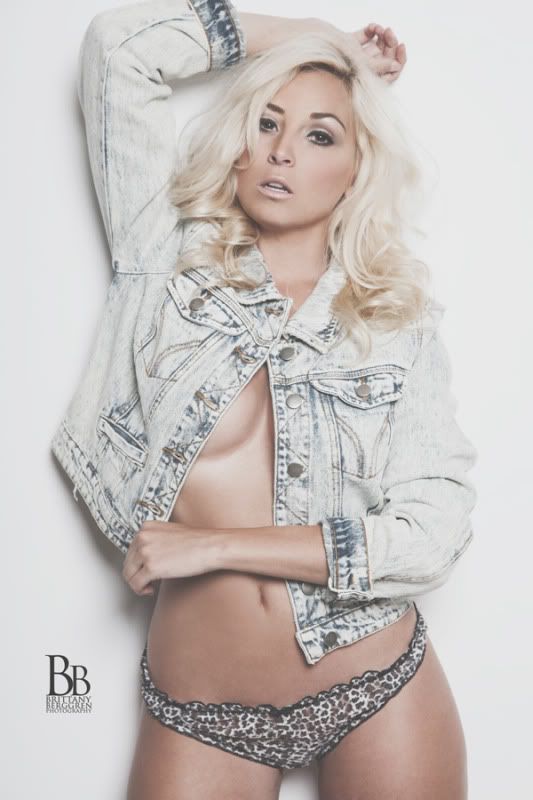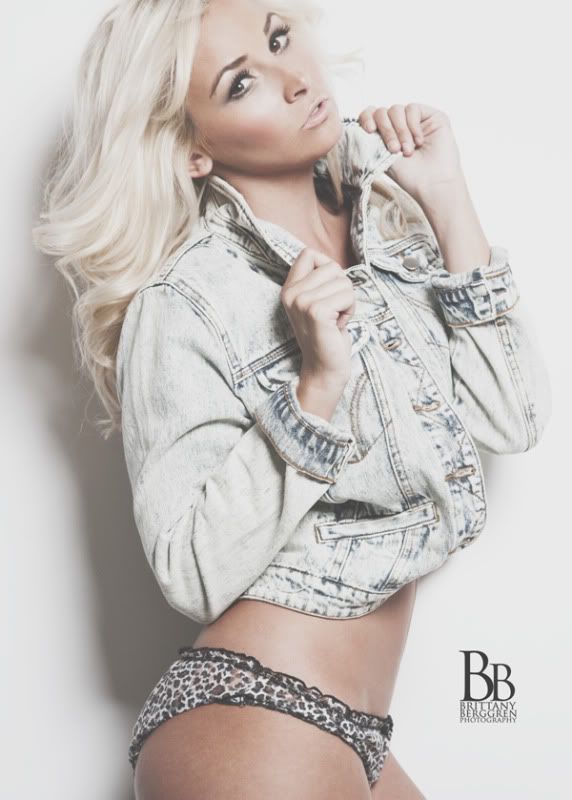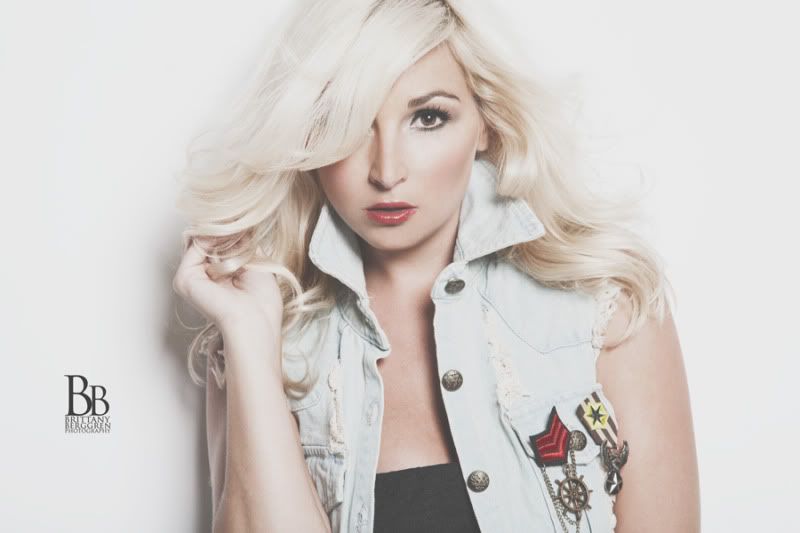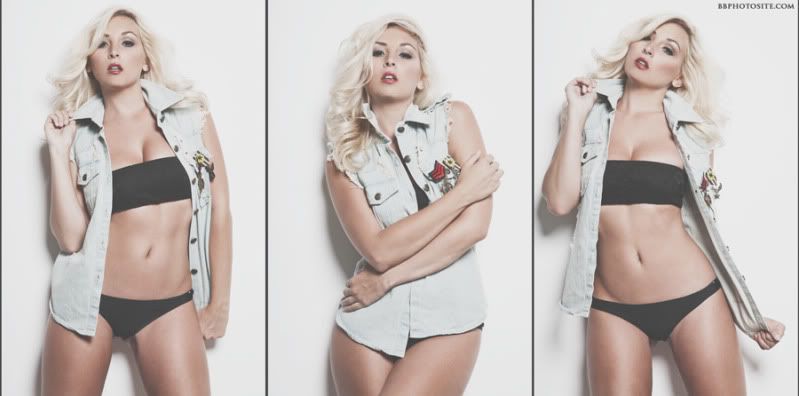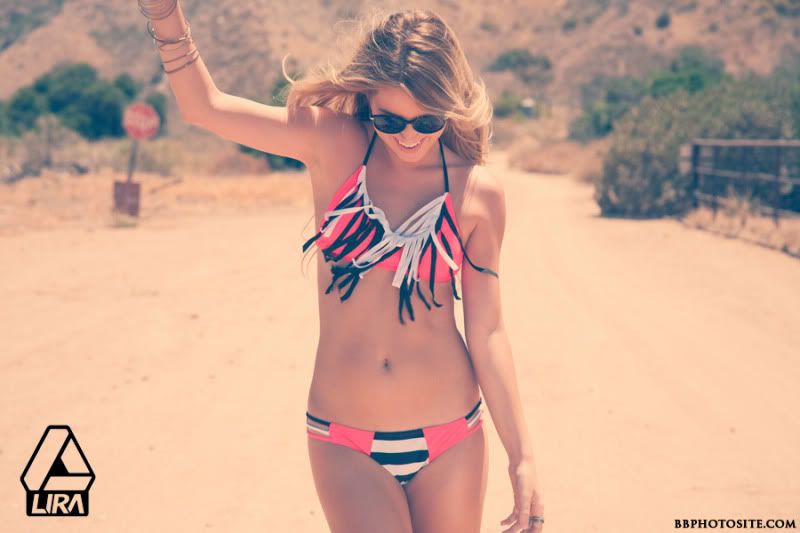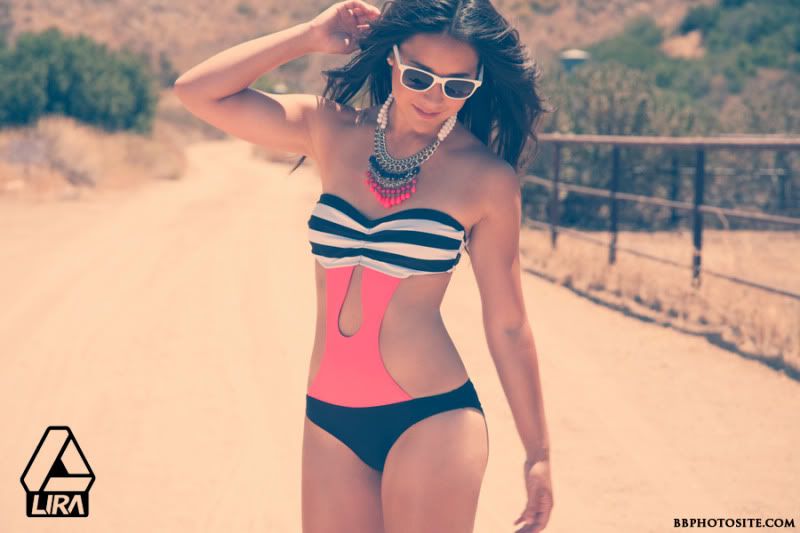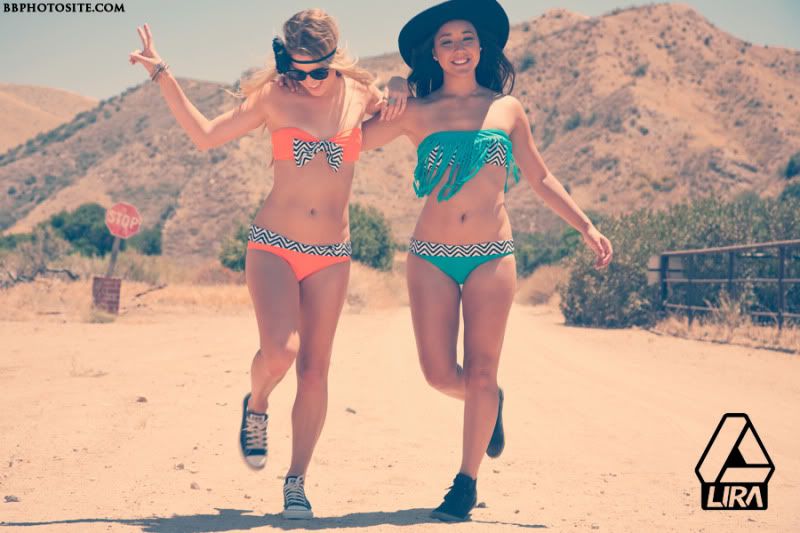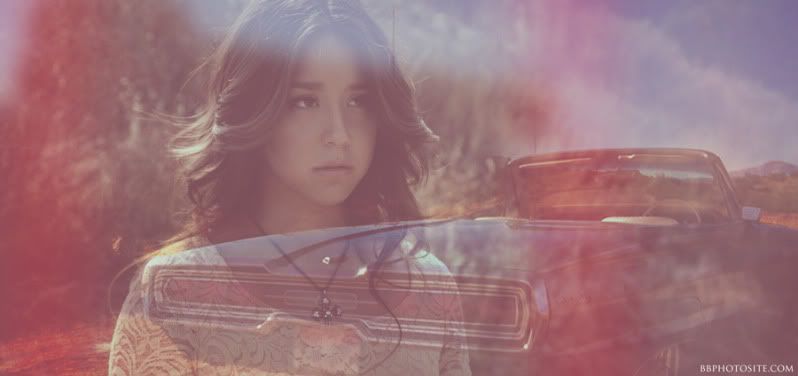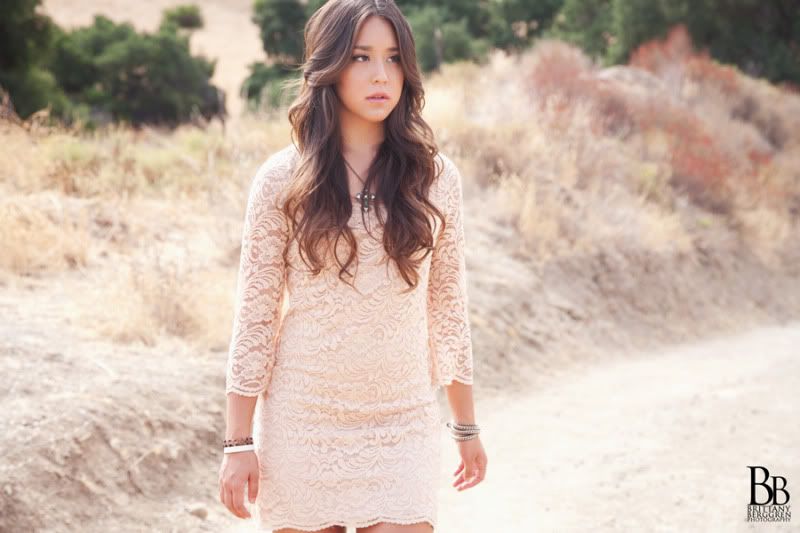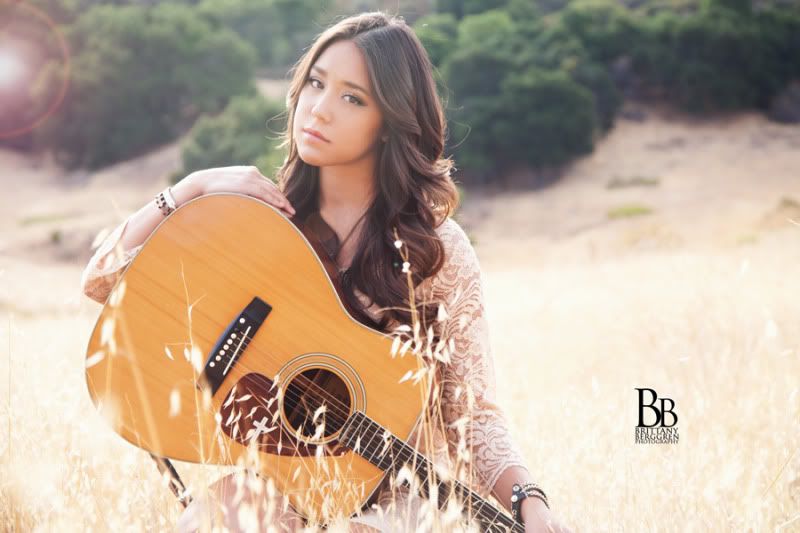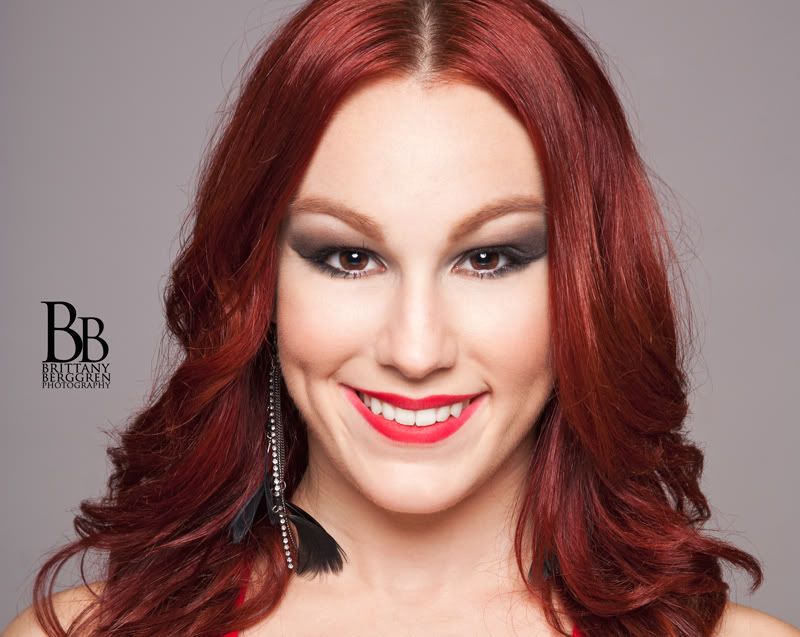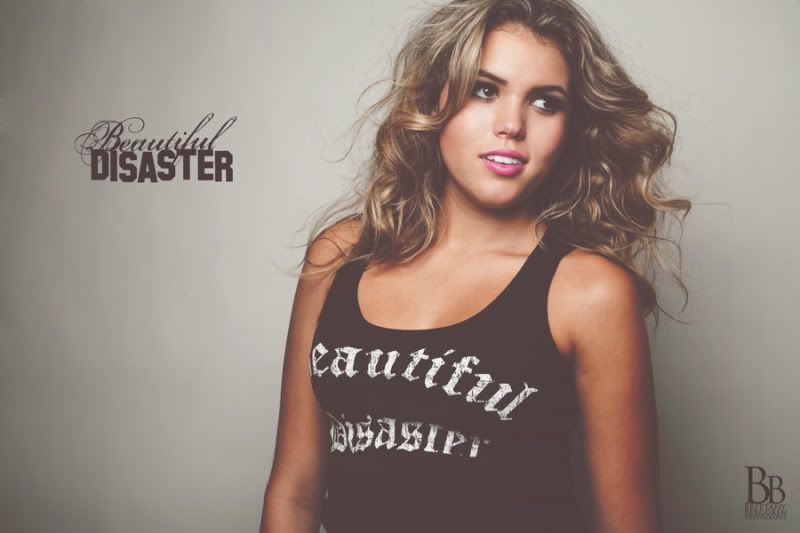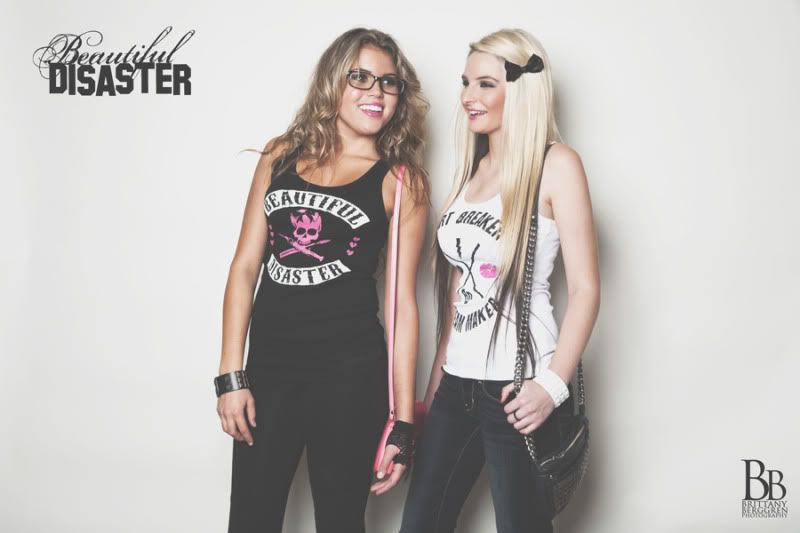 Past Clientele:

Aveda Hair Products
Gibson Guitars
Epiphone Guitars
Jackie Johnson CBS/KCAL 9
Melissa McCarty CBS/KCAL 9
LIRA Clothing
Beautiful Disaster Clothing
Shannon Wada
Kerri Kasem
Colour Couture
Hardcorefitnessinc.com
Beautiful Entertainment Magazine
5ABI Kings Clothing
Tashia Mcintosh