Thanks for stopping by. I am trying to build my portfolio w other creative photographers who would help me get somewhere. First off modeling is my side job and i would love to push it as my career. I am most deff. interested in the HOT IMPORT NIGHTS/ IMPORT INDUSTRY. : ))
*********** I HAVE A CLASSY, SEXY,& AN EDGY LOOK***********
I am willing to travel, as long as all expenses are fully paid (including mileage). I would also like to receive a copy of the release form prior to the Photo Shoot/Project, to make sure that everything stated is agreeable for all the parties involved****
****RATES: Depends on the assignment, my rates are reasonable
*ღWHEN CONTACTING PLEASE PROVIDE THE FOLLOWING:
Date of shoot/project.
Location,Time, and duration
A full description of the assignment.
If MUA, hairstylist(s),and/or wardrobe will be provided.
What the assignment will be used for.
Compensation
****Please. Do not waste my time or yours. Serious business inquiries only!
****Please keep it professional****! IF U RESPECT ME ILL RESPECT YOU
ღ ღ ღ ღ ღ ღ ღ ღ ღ ღ ღ ღ ღ ღ ღ ღ ღ ღ ღ ღ ღ ღ ღ ღ ღ ღ ღ ღ ღ ღ ღ ღ ღ ღ ღ ღ ღ ღღ ღ
I will accept (TFCD) if i see that your work is really good and if it wil benefit both of us.!
***I will accept
Glamour
Fashion
Swimwear
Urban
Promotional
Commercial
Lingerie
Import***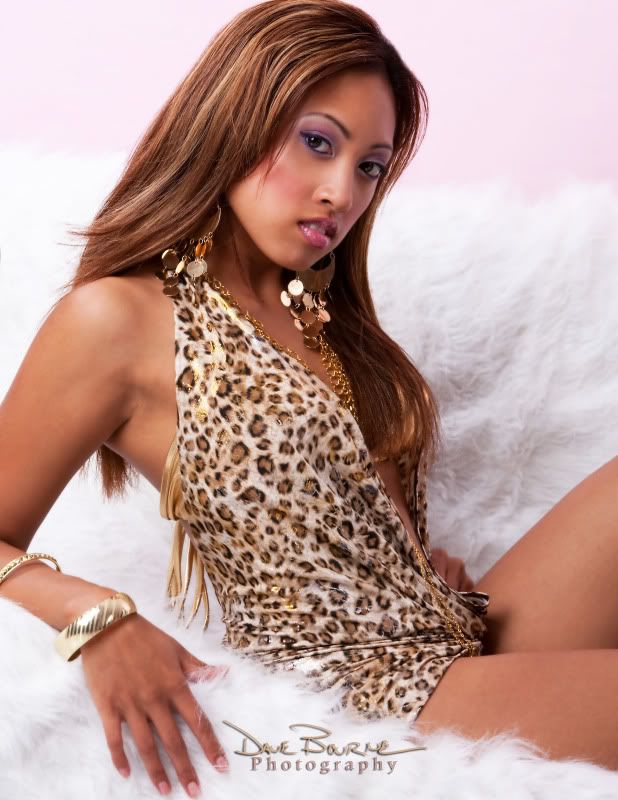 ****I look forward to working with you in the future. Thank you for your time
PAID ASSIGNMENTS ARE A PLUS!!! THIS IS NOT JUS FOR PHOTOGRAPHERS TO GET PAID, US MODELS WORK JUS AS HARD.