*****I HATE OVERLY PHOTOSHOPPED PICTURES******
My name is Kayla Guerrero. My style is anything different. I love creating different characters, and putting emotion into my work. I am not a promo type girl. I love classy, vintage photography. A method I use is music. It helps me relax and just take great shots. I am good at what I do whether its runway or fashion. I am professional and dont waist anyones time. I am wanting to start getting into High Fashion, Grunge, Bikini, and any other creative ideas! I am Open to suggestions!!! I work at Hooters of Houma and attend college full time. I have cancelled only one shoot my whole career! and gave a 24 hour notice, so I will not flake on you I PROMISE!~xoxo~
I am doing limited TFP~TFCD... If you are needing to build up your port and need a GOOD REAL MODEL then hit me up because my prices are very reasonable and you get what you pay for! If you need references I can provide them!!!
If I fall in love your work then TFP~CD will be discussed
~However implied nudes will be priced depending on the amount of wardrobe that is missing [: ~
I do not mind paying great photographers if your work is brilliant! I am not stuck up and will pay photographers that I feel will benifit my port....
EMAIL~ mpkayla20@yahoo.com
~TEENYB COUTURE~ ~ MM # 1090386~
Hott Custom Bikini's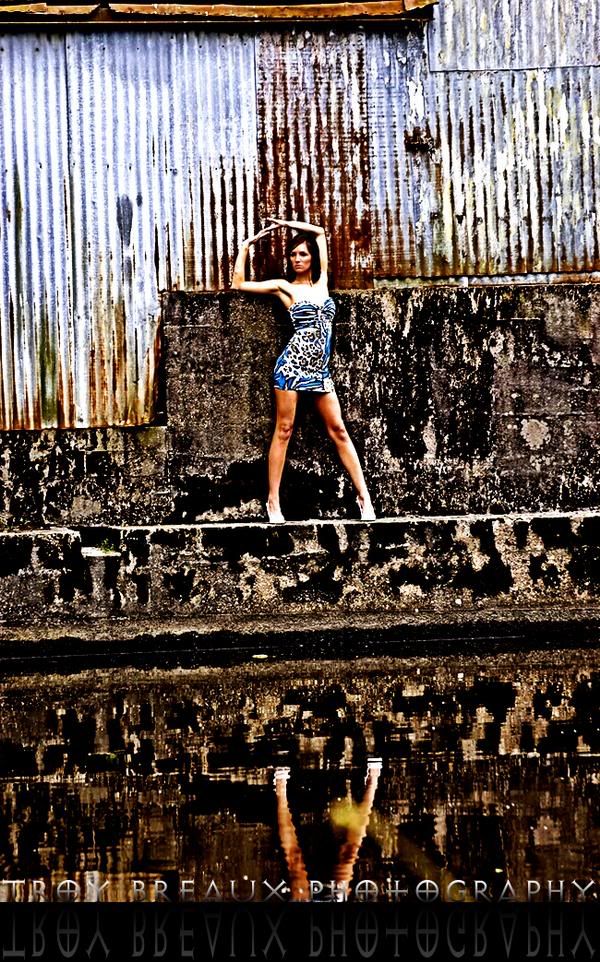 Modeling qualifications:
~Published in P.O.V Magazine for Fashion/Runway show for Indigo Boutique in 2008
Fashion Shows in New Orleans:
~L.A 2 L.A Fashion Show With studio 360 imaging 2008
~Around the World Fashion Show in New Orleans 2008
~Suzuki Promo held at Houma Civic Center (Bayou Bike Fest)
~New Orleans Fashion Week in upcomming February 2010
J. Holmes Photography, La MM#468791

M Profit Photography, Gonzales, La MM# 525902

Jen O Cyde Photography, Gonzales, La MM# 1040430

Kristy Love Photography, Houma, LA MM#1039026

John Johnson photography, New Orleans, Louisiana MM #509234

T-N-J Photography, Baton Rouge, Louisiana MM #733941

Nicole Husser Photography, New Orleans-Hammond MM# 1178995

Volo-New Orleans photography, New Orleans MM #1102119

Master Productions in Houma-985-209-7491

TeenyB Couture, Clearwater, FL. MM #1090386~
Clothing Designer