**Travel Notice: I'll be in UK at the end of summer
London from Aug 18th to Sept 12th
Let me know If you want to shoot !!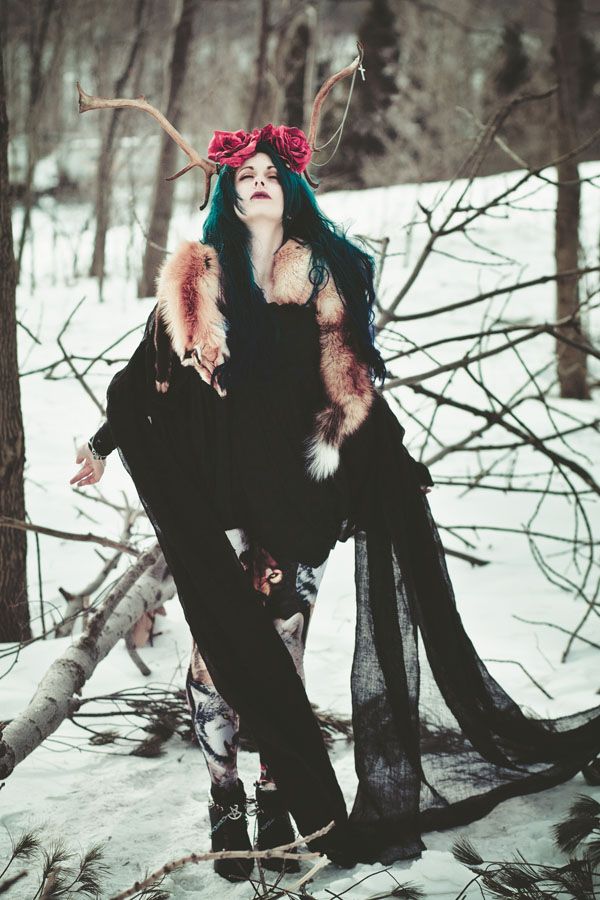 I've work with severals photographers over the years
I am fully capable to do my own hair, makeup and wardrobe...I love all those parts as much as modeling in itself but I would love to collaborate with others too
I'd love to collaborate with clothing designers
Willing to travel if expenses are paid
Oh And I'm a very easygoing and honest person, I always have a great time while shooting
My hair changes frequently...it is grey/lavender purple right now
Follow me on facebook :
www.facebook.com/annsomodel
I'm versatile and love to play characters..... lets have fun!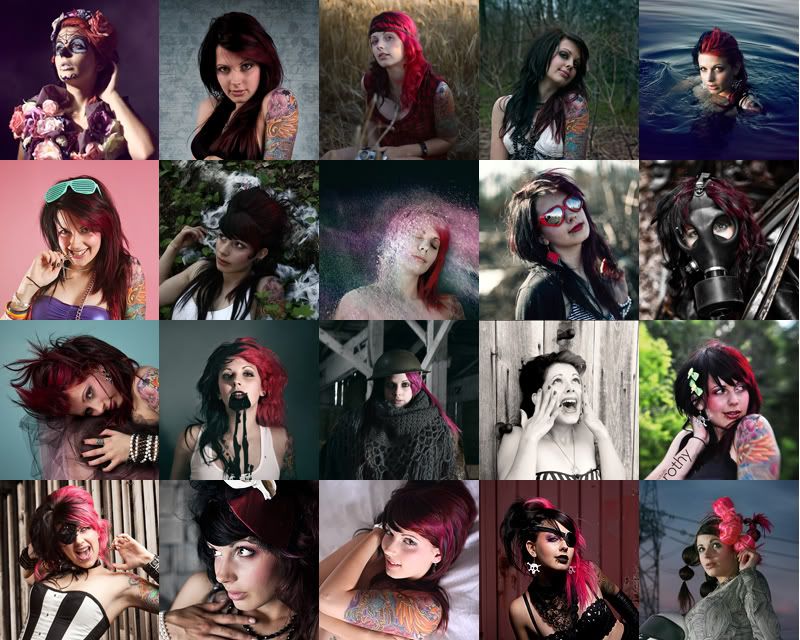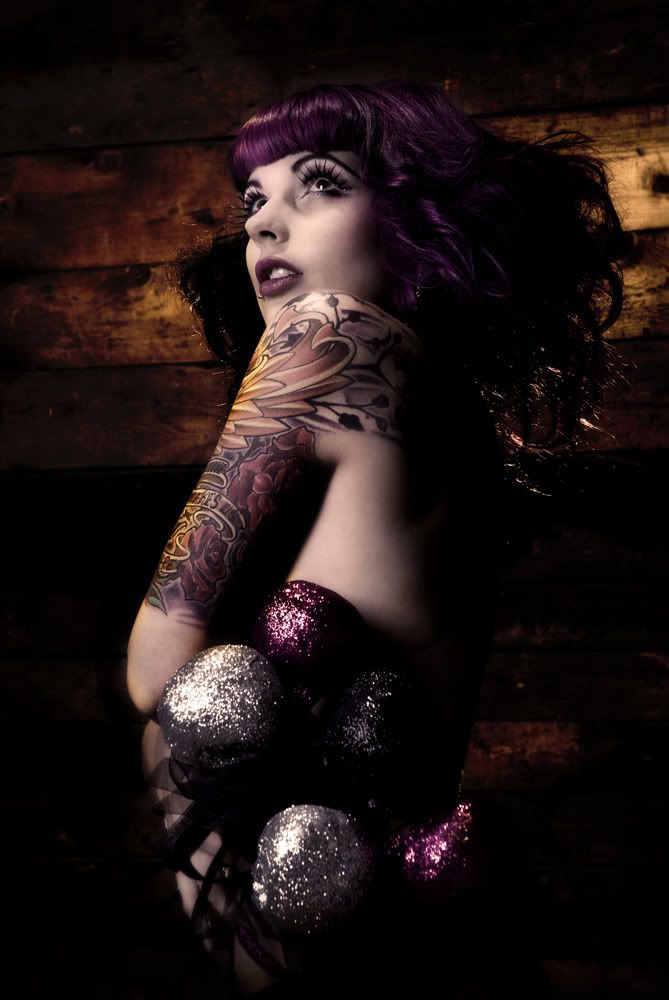 ::PHOTOGRAPHERS::
Ulric Collette (1121437)
M P Dunleavy (612441)
JF Michaud (1258419)
Sirber (485757)
Devilyne Photography (371621)
Alexis BC (606430)
Benito Photography (794196)
PlasticModule (1610284)
TUCCO (1143376)
Yves Gagné (1728577)
Lysiane Cantin (1919678)
Michael Fournier (1746280)
Kamila Schneltser (2905529)
Dorothée DP
::WARDROBE::
Breakin Chains (1914638)
Lily Morphine (1338223)
Mire en Scène
Tomate d'épingles
::RUNWAY::
Skintight Fashion show Montreal Fetish weekend 2010
Peccatus Latex Couture Fashion show Montreal Fetish weekend 2010