The pursuit of truth and beauty is a sphere of activity in which we are
permitted to remain children all our lives.
- Albert Einstein -
I'm Nicole aka Tole (childhood nickname short for tubalard-nicole, cruel I know especially since most of my childhood I looked like a starving drowned rat), I have been modeling on and off for years and have recently started to love the whole creation of the image from start to finish. I started taking pictures in 2008 and from there by trial and error developed a passion for photography. I've since tried to ask more questions during shoots to pick the brains of the amazing artists I've worked with and this in turn has helped me on both sided of the camera... I hope to make as much art and inspire as many people as possible in my lifetime. I'm sure that's true for most people... This forum has given me a boldness that I do not possess in "real life" and I feel so blessed to be grouped with the talented, and creative people that are part of this site and industry.
I am open to new concepts and trade shoots that are benificial to all parties involved. I am a nurse by day so these may be limited but please feel free to contact me either here or at nicwhite@hotmail.com
My new photog port is MM#1169226... be nice it's all new to me but I love it!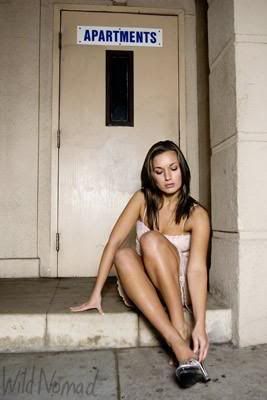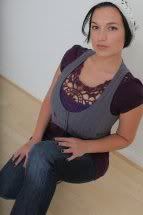 http://photos3.meetupstatic.com/photos/ … 60204.jpeg
http://photos2.meetupstatic.com/photos/ … 60206.jpeg
http://photos1.meetupstatic.com/photos/ … 60208.jpeg
http://photos4.meetupstatic.com/photos/ … 82224.jpeg
http://photos4.meetupstatic.com/photos/ … 82225.jpeg
http://photos2.meetupstatic.com/photos/ … 82226.jpeg