If you are interested in working with/booking me, contact my manager, Caleb White of CW Management. (757) 679-1047.
http://www.cwtalent.com/
I've worked with many great people in the modeling industry and I've tried my hand in the acting industry. I would like to pursue a life time career in both. Please feel free to contact me.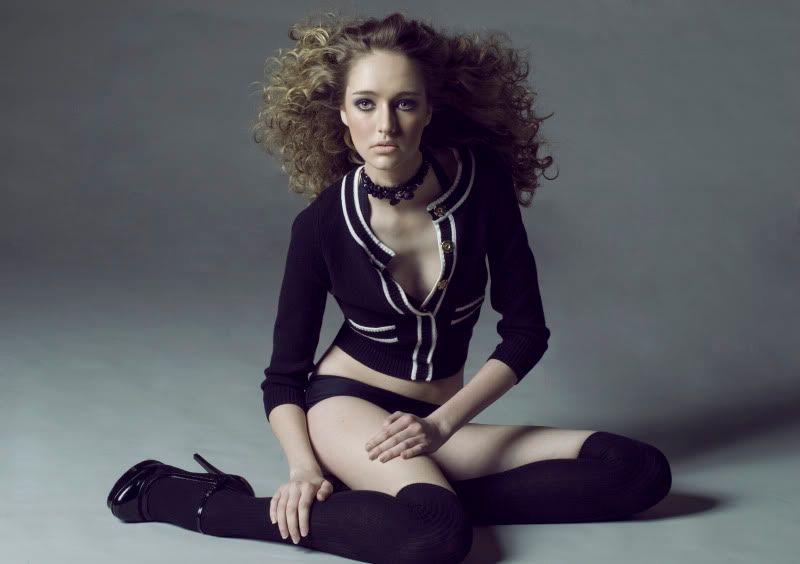 Archer (on FX Channel) - Character was created from me April 2010
Azede Jean Pierre's Spring Fashion Show Spring 2009
Indashio's Atlanta Fashion Show May 2009
Azede Jean Pierre's Fashion Show Fall 2008
Modeled for MTV's "My Super Sweet 16" for Anana Love's birthday party October 2008