My name is David. I got started in Phoenix, Arizona in October 2008.
I am constantly looking for talented photographers to work with. I enjoy working with both male/female models. I appreciate a nice subtle artistic nude.
I am always looking for new and creative ways to take photos.
My goals are to be in modeling projects and network with great and talented individuals and photographers.
I work TF*,TFP, and TFCD for projects.
Also available for paid assignments.
Open to new ideas.
Please contact me with any offers.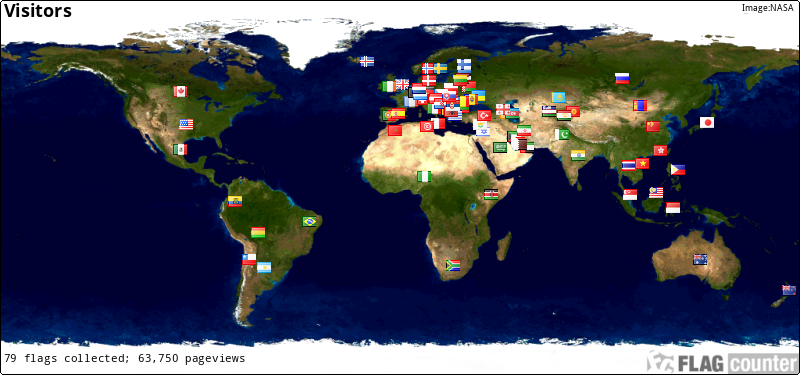 Photographers I've worked with:

Charles Broshus (CRB Photography) MM# 568134

Melissa Pruitt (LTD/LaTeeDa Photography) Grand Junction,CO

Aaron Shrek Fruita, CO

Kent E Ryser (Kent's Rainbow Photography) MM#3218965
____________________________________________________
Upcoming Projects:
To be announced
____________________________________________________

Photographers I would like to work with:

MG Photography MM# 570683

____________________________________________________