looking for models to add to my portfolio for the new season willing to tfcd with selective models of choice but my portfolio starting price at $250.00 with 4 hour sessions with unlimited clothing.
Interested in doing color as well as b/w.
looking to try new ideas if you have any drop me a line.
Will be in Mexico Temtations 5-14 5-18
http://www.facebook.com/#!/profile.php?id=1628050490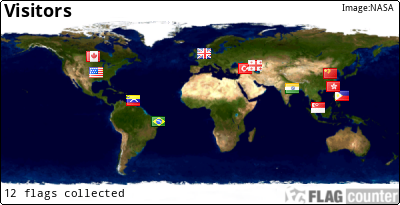 Vivalajuicy#1062310 Joannie #872852 Miss Hayes 1092198
ChrisV #1119518 Marta #1191143 Fashion iicon #1191555
Miss brooklyn#504927 Tiffani #381288 Denice G #1266658
Coset #399794 Carina #838209 Sally A # 1053680
Hypnosis #1115846 Killa.P #480704 Robert Shearn 762688
$andi #866430 Lydie # 620711 Chris RealDeal 1876042
Marilyn R #424574 Samantha #75836 Raquel Monique 1602636
Kim #589003 Kelly#1242490 Jessica 1788156 Odalis #883363 Jerszee #1124180 Lee Lo#814736 JLove03 #181963 Presilla GoGo 497432 Stephanie #1322448 Shannon #585230 Immortal Beauty 2350045 Aileen #1481055 La Cubanita Linda # 797446 Trippy Tara791625



BLACK LISTED MODELS
Shantell KIANA photo shoot# 1773337 continously cancels