"Beauty is Truth, Truth Beauty" -Keats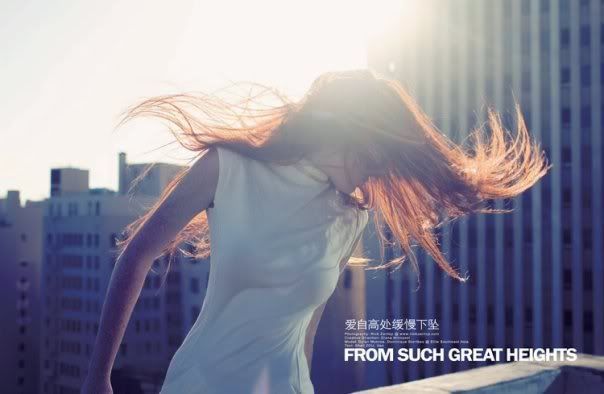 photo (above) courtesy of Nick Zantop for Life Element Magazine, China
I am a professional fashion model, internationally represented.
Mother Agency:
www.scout-model.com
Scout Model Agency AG
Freyastr. 6a
CH-8004 Zürich, Switzerland
Phone: +41 44 241 60 60
Fax: +41 44 241 60 67
Email: tito@scout-model.com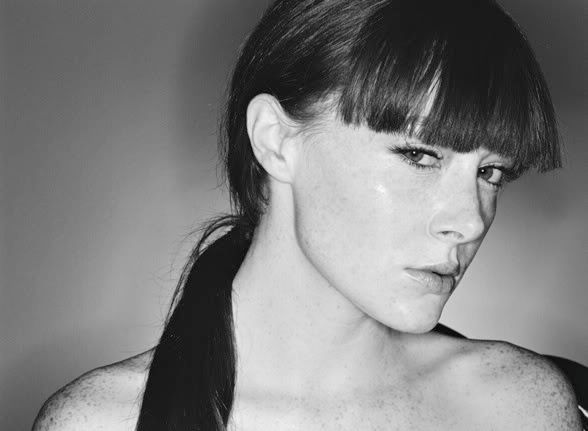 UNRETOUCHED photo (above) by Jay Carreon, MU by Jacqui Jordan
UNRETOUCHED photo (below) with no make-up or hair, courtesy of Edouard de'Pazzi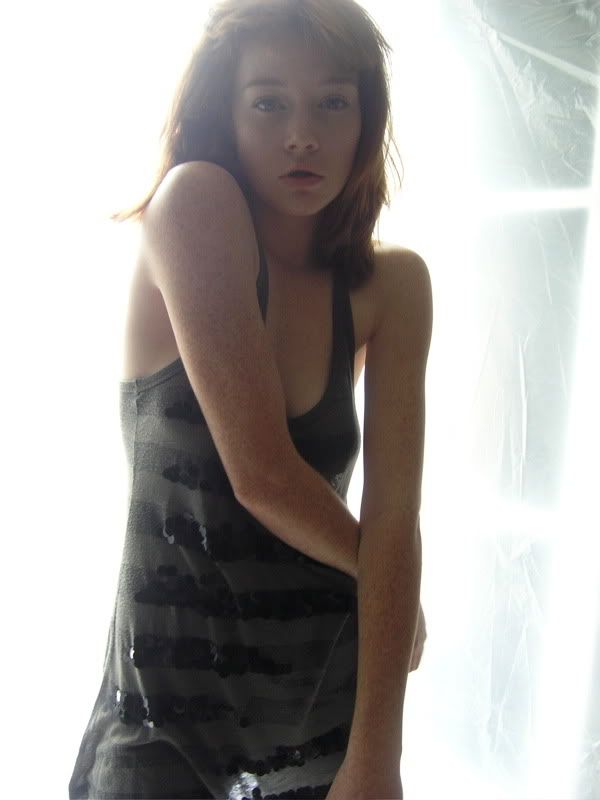 "I dont want to repeat my innocence. I want the pleasure of losing it again" -F.Scott Fitzgerald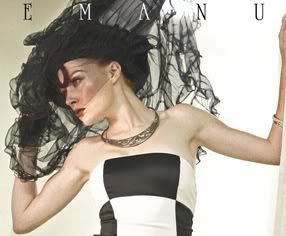 photo (above) by THEMANUC, MU by Rachel Wright, styling by Collective Styling
I am not a hobbyist, this is my life. I live a nomadic existence, and I am willing to work anywhere in the World. Stay tuned or contact me at dominiquecx@gmail.com for travel plans.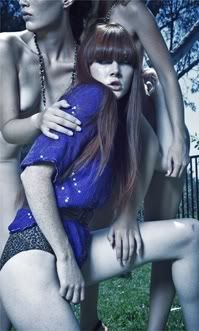 with the beautiful Alma Hatfeld, MM# 715431
shot by Jason Clark Foto for Exotic Adventure & Travel Magazine, Winter 2009
Some of my favorite things:
-irreverent philosophies
-gonzo writing
-natural light
-cooking for friends
-insolence
-sexy twinge-inspiring rock shows
-flirting with temptation
-hip bones
-flights of fancy
-a black lip
taking a break on the Sharon Esther Bar-Noy/Josh Separzadeh shoot, Hollywood, CA, Dec. '08, photo courtesy of Sharon Esther Bar-Noy
photo (below) from Harpers' Bazaar July 2009 editorial