Hi! Welcome! My name is John Neyrot. I'm a bodypainter based out of Fort Lauderdale-Miami area. I do hand painting as well as airbrushing. Whether getting a personal bodypaint, party or event. I can meet all your body painting needs. I've been lucky to body paint at the Playboy Mansion numerous times. Feel free to message me for rates.
Follow me on Instagram
http://instagram.com/neyrot
I'm available for:
GRAND OPENINGS
SPECIAL EVENTS
CHARITY EVENTS
CLUB APPEARENCES
SUPERBOWL EVENTS
PRIVATE PARTIES
Become a fan click below
http://www.facebook.com/NeyrotPhoto
BODY PAINTING PHOTO SHOOTS
Feel free to leave me a message or email me at (john@neyrot.com) if you wish to book a bodypainting session. I can paint anything costumizing to your liking. I am a photographer by trade. So I can paint you and then shoot it. You can check out my photography work at
MM#1054686
.
How long does it take to paint a body?
A full bodypaint takes about 1 to 3 hours on average depending on the design.
Rates: Leave me a message for rates & availabity

[URL=http://s98.photobucket.com/user/lovepics_2/media/NEYROT.jpg.html]

Me and the Bikiniteam.tv will be attending the Black Tape Project paradise challenge Open in Jamaica this sept 14 to 20th.
Make suer to book your Paradise Challenge Jamaica Package. I will be body painting at the Challenge. Come and get body painted by me. For details go to www.theparadisechallenge.com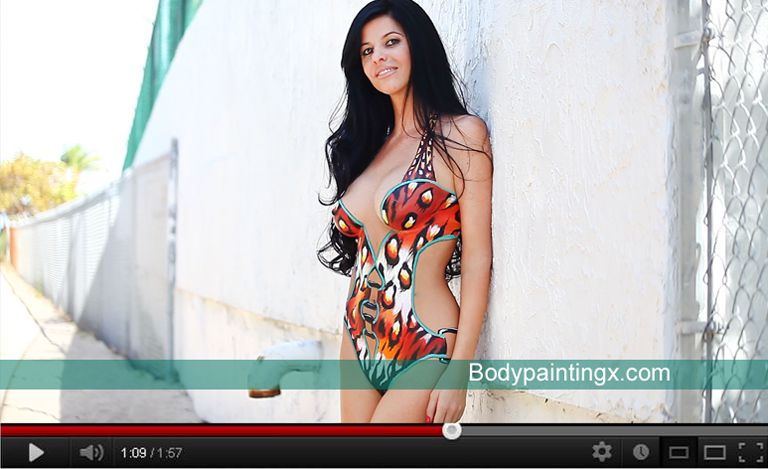 Click link to check out my Leopard swimsuit bodypaint http://www.youtube.com/watch?v=QW9kUztkzuI