...&& everythings bitter like sweet things should be
hi:]
i'm magical.
i can grow flowers where dirt used to be.
open your heart, the stuff that makes you feel vulnerable is the good stuff
***********************************************************
roidz. projectionz. layerz. & anything in my photos like these list*=weakness
I'm often told I have a versatile look, I'd like to take advantage of that by developing a wide range of photos for my portfolio.
I will only shoot with a photographer if I feel there's a mutual benefit. There are way too many people who can use a camera.
I don't understand random Friend Requests, let's talk..leave a mssg,
cmmnt, tag..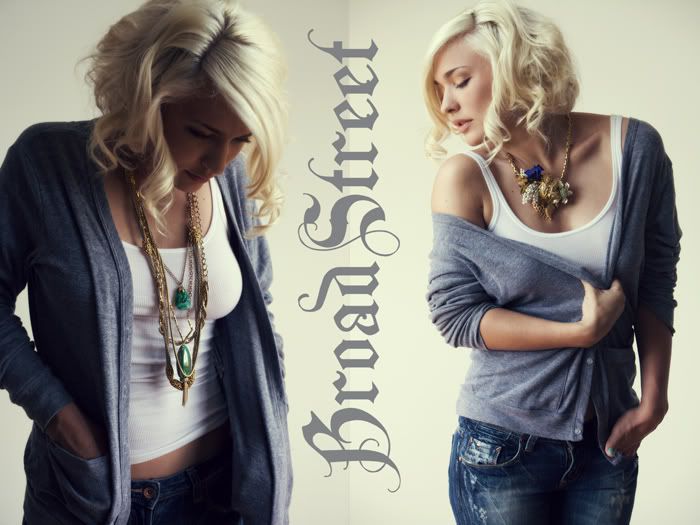 Vonslack Studios
roidz by jules.
Alice: It's a lie. It's a bunch of sad strangers photographed beautifully, and... all the glittering assholes who appreciate art say it's beautiful 'cause that's what they wanna see. But the people in the photos are sad, and alone... But the pictures make the world seem beautiful.
+++++travel+++++
bring me to you:]]
++++++++++++++