Good day! My name is Taasha Renee'. From the exotic Virgin Islands, currently residing in sunny South Florida
. Modeling is not just a career to me, it is a lifestyle. One that is dire to personal needs. I give 190% each shoot; prompt, welcoming, and excited.
The portraits I am aiming for are the ones that give a sense of fantasy. I am the woman that people dream to one day meet. And you, the photographer and the engineer that makes it possible
I am VERY serious about working with photographers who yield a passion that I can feed off of!
Contact:
taasharenee@gmail.com
12.17.09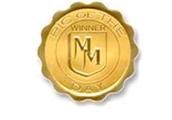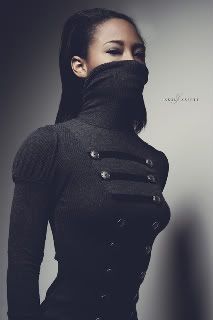 Jason, you don't kno how much i love ya....you always bring out the best in me....BEST PHOTOGRAPHER EVER!
....seriously hehe