Hi, I'm Lauren! I'm a makeup artist in the Orange county area. Makeup is my passion and that's why I've invested in my career with formal training from Empire Academy of Makeup. I have extensive training in skin care, corrective makeup, color theory, color analysis, beauty makeup, men's grooming, bridal and print. Makeup to me is an art form and I love how makeup can enhance someone's beauty or completely transform a face into something different.
Please contact me for my rates. I only do very selective testing with amazing photographers and agency represented models as it needs to be something that I need for my portfolio.
Please visit my website
www.laurenbreedon.com
to see my updated and current work.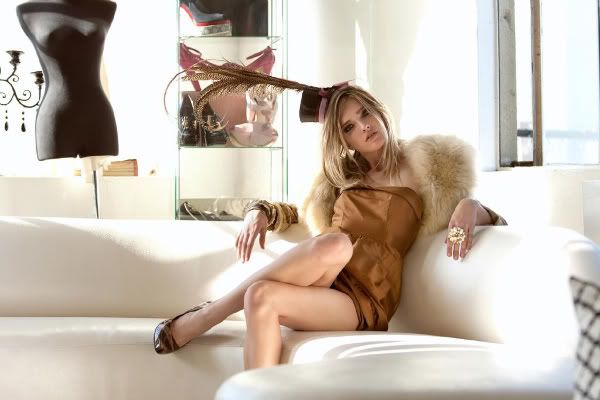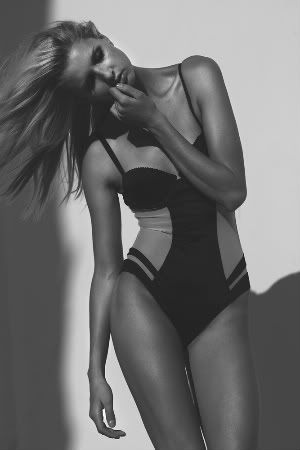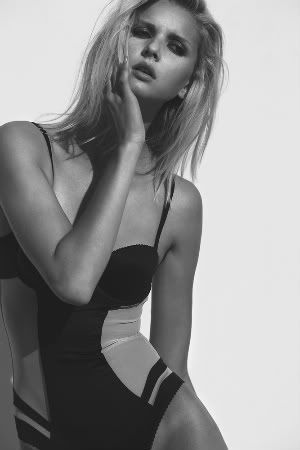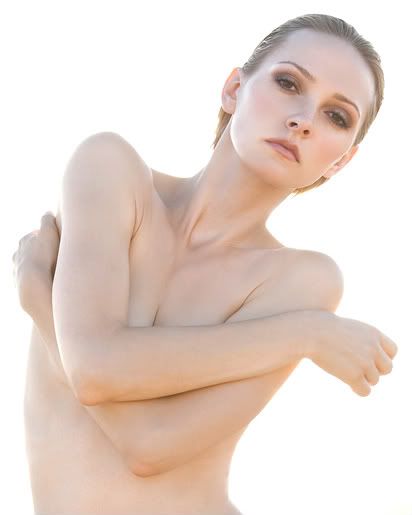 CLIENTS
LA Fitness
Zumo Water Polo Apparel
Fringe Boutique
Harper's Boutique
Alliance Knitters

PUBLICATIONS
Bliss Magazine
Viet Beauty
Vamp'd Magazine
Matchbook Magazine
Locale Magazine
Anaheim Ducks Power Player 2010-2011 Calendar
Florum Fashion Magazine

CELEBRITIES
Ryan Guzman (Lead actor Step Up 4 The Revolution)
Vanessa Curry (Pussycat Doll)
CariDee English (Cycle 7 winner of America's Next Top Model)
Tara Macken (actress in Hunger Games)
Kristen Dalton (Miss USA 2009)

MUSIC VIDEOS
Jordan Setacci's "New Girl On The Block"

ATHLETES
Tony Azevedo (U.S. Olympic water polo player)
Brenda Villa (U.S. Olympic water polo player)

PHOTOGRAPHERS
Kesler Tran
Khoi Bui
Derek Callabero
Dominic Petruzzi
Jeff Farsai
Jenna Alcala
Chanel Renee
David Nguyen
Christopher Shintani
Alvin Nguyen
Ken Pheiffer
Mark Sacro
Connor Stewart
Dana Pennington
Creative Smiles
Ian Maxion
Kurt Lindner

DESIGNERS
Octavio Carlin
Furne One Amato
Zumo Custom Water Polo Apparel
Frock LA
Kareena Trends

FASHION SHOWS
L.A. Fashion week Fall/Winter 2012