Mz. Viixen
....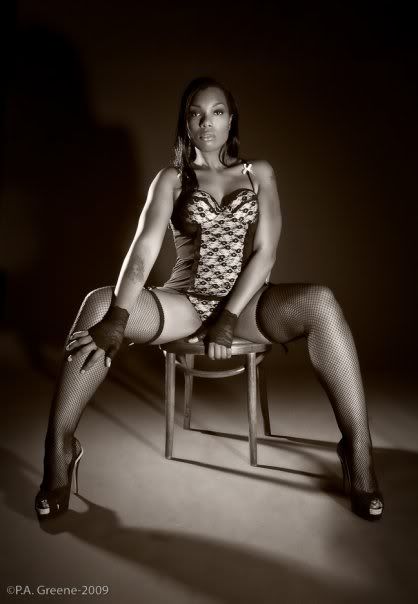 PLEASE BE ADVISE I AM NOT ACCEPTING ANY FR WITHOUT A TAG, MESSAGE,OR PHOTO COMMENT. THIS IS A PLACE TO NETWORK NOT COLLECT PRETTY FACES AS FRIENDS.
My schedule is often tight but I always manage to make things happen.
If you are interested in contacting/booking me, please send you intent of intrest to:
VIIXEN@ymail.com



Any assignments that involve traveling require careful planing, so please notify me at least a 2 weeks to a month in advance if you want to work with me and have a specific date in mind.

RATES vs TFP/CD RATES

This completely depends on the project. Just share your suggestions with me, and I'm sure we can work something out. I'm

ALWAYS

ready to talk

CASH!
TFP/CD
NO TFP/CD FOR IMPLIED NUDITY or GENERAL NUDITY.
I WILL SHOOT TFP/CD ONLY IF THE CONCEPT IS EXCITING AND THE PHOTOGRAPHER'S WORK IS AMAZING! I'M MOSTLY INTERESTED IN TRYING SOME OF THE THIS LOCATED IN MY LISTS. Please check out my lists... If you would like to collaborate, let me know.
NO SECURITY ALLOWED.....THEN COUNT VIXEN OUT!!!!