Thanks for viewing my work. The short and sweet of it is that I like making beautiful art with fun creative people. Always trying new ideas, processes and concepts. Looking for challenging projects, not challenging people. I'm always interested in working with new talent so If you have an idea and think you'll add to my port then don't hesitate to contact me.
****NOTE**** I'm working on new artistic projects at the moment so if you're interested in knowing more PM or email me.
I like to work fast. That means no long drawn out plans and lengthy back and forth emails. If you wanna shoot let's do it ASAP and I guarantee we'll get the best stuff.
Charlatan Magazine - Contributing Photographer
Austin Fusion Magazine - Contributing Photographer and writer
**No Escorts**
Check any of my references if you need to but NO escorts.
If you're on my "Models I Want to Work With" list, theres a pretty good chance I'll TF with you. Message me if you're interested.
Many thanks to all of you that I've already had the opportunity to work with.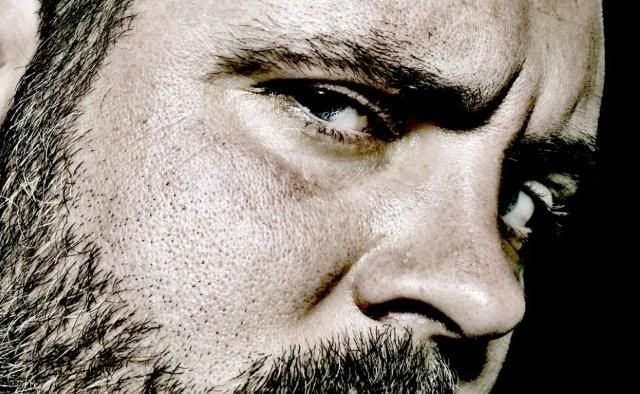 Self Portrait
MODELS
Too many to list. See my portfolio.
PUBLICATIONS
Austin Lifestyle Magazine Sep/Oct 2010, Nov/Dec 2010
Electric Frenchie look book
Austin Fusion Magazine - Too many times to count
Influential Magazine Premier issue - October 2011
INfluential Magazine - March/April 2013 - feature
http://issuu.com/influentialmagazine/do … 73/1988253
In addition to the above I am also a contributing writer/photographer and Creative Team Lead for Austin Fusion Magazine.
http://austinfusionmagazine.com/