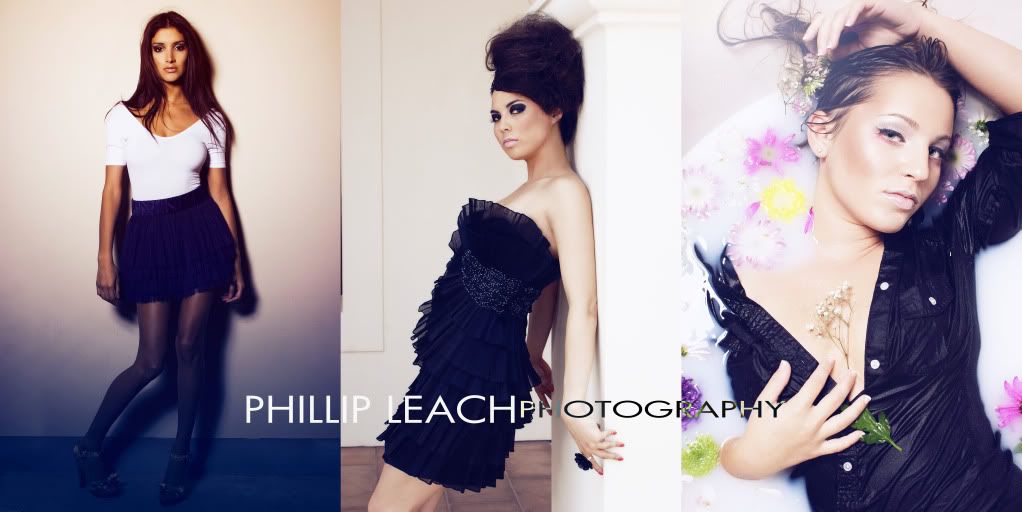 I am a photographer based in Austin, TX. interested in networking with models, MUA's, Haiystylists and Designer's in the Austin area. I'm accepting select TF work due to the overwhelming response I've received from this site already. Send me your idea and I'll think upon it. Always interested in working with new talent. If you think you'll add to my port then don't hesitate to contact me with your ideas.
****NOTE**** I'm looking to do very select and portfolio beneficial projects with the right model(s). I'm looking for a model who is open minded, ambitious and fun to work with. I'm looking for a muse, for lack of better terms. Someone who wants to shoot and try new ideas and doesnt mind getting tons of photos for her portfolio too. Sometimes ideas come as quickly as they go so i'm looking for a model friend who doesnt mind the last minute phone call saying "I have this great concept. When can you be ready?" If you want to know more, send me a message. If this is you - send me a message. If you know this person - send me a message***
I'm looking for fun, easy shoots with cool laid back people. No time or place for drama or primadonna's. If you can do your own hair and makeup, even better. That means more time to shoot.
I work best when we come up with an idea and jump on it. Planning out weeks in advance doesnt work for me, I'm bored by the time the shoot comes around. When I have an idea I need to jump on it quickly or I lose interest. I can thank my ADD for that. If we schedule a shoot and you cancel, chances are pretty good that we wont rebook. Again, losing interest.
Charlatan Magazine - Contributing Photographer
Austin Fusion Magazine - Contributing Photographer
**No Escorts**
Check any of my references if you need to but NO escorts.
If you're on my "Models I Want to Work With" list, theres a pretty good chance I'll TF with you. Message me if you're interested.
Many thanks to all of you that I've already had the opportunity to work with.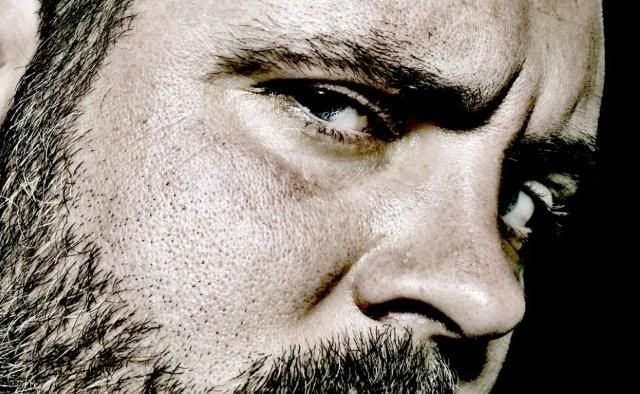 Self Portrait
MODELS
Sasha #646172
Laura #371466
Carolina #1452863
Miss Lola O #1433839
Erica Trene' #1596789
Rachel Vest #1106472
Laurel Banks #1370087
MrsTara #1431424
Raquel S #501484
Megan Lorelei - #174757
El Sniper - #781428
BrennaElizabeth - #450689
Malorie Butter #1562359
Tonisha D #763153 **
Black Asian Princess #478690
Daniela Montoya #486212
Melis Cruelty-Free #175026 **
Elle LaMont #718535
Elle Hallinan #1769281
Tiffany Jewel #794522
Necrofoxx #590950 **
Kel E #1027439 ***
Erin Mishelle #890732
Miss Kadi Kurves #873530
Lauren Ilyse #1307890
MUA'S / HAIR
Bobbi Douglas #1080706 *******
Kelli Wilson #1175086 ***
Makeup By Sabrina #14725
987 Beauty #1260945 **
DESIGNERS
Shina Rae - Clothing Designer #1022081
Joy Fabiano - Clothing Designer #1629279
Jinxedaposed Clothing - Clothing Designer # 820702
Malissa Long #1415176
PUBLICATIONS
Austin Lifestyle Magazine Sep/Oct 2010, Nov/Dec 2010
Electric Frenchie look book
Austin Fusion Magazine - Too many times to count
Influential Magazine Premier issue - October 2011
INfluential Magazine - March/April 2013 - feature
http://issuu.com/influentialmagazine/do … 73/1988253
In addition to the above I am also a contributing writer/photographer and Creative Team Lead for Austin Fusion Magazine.
http://austinfusionmagazine.com/