Im a professional Photographer , very experienced on model photography, and in social event video and photography, best of all I love to capture the natural beauty of women and very passionate , responsable and above all, I value and respect the time of models I have worked with ,and expect to work on future projects, and demand same considerations from them. At this time looking to expand n diversify my port, with TF**, I do expect more projects with new models, open to suggestions and creative ideas...e mail me any comment€!
** If I add you as a friend and or viceversa, you can automatically assume that I would LOVE to work with you, because your work was interesting & caught my eye and or my work really liked you .
One last thing--NO FLAKES!! If you stand me up after scheduling a photoshoot with me, not nice. It takes creative energy, time, expense and planning to make a shoot something we can be proud of. It doesn't just happen accidentally. Imagine if I didn't show after you had gone to the trouble of preparing for the shoot. Isn't your time more valuable than that? Mine is!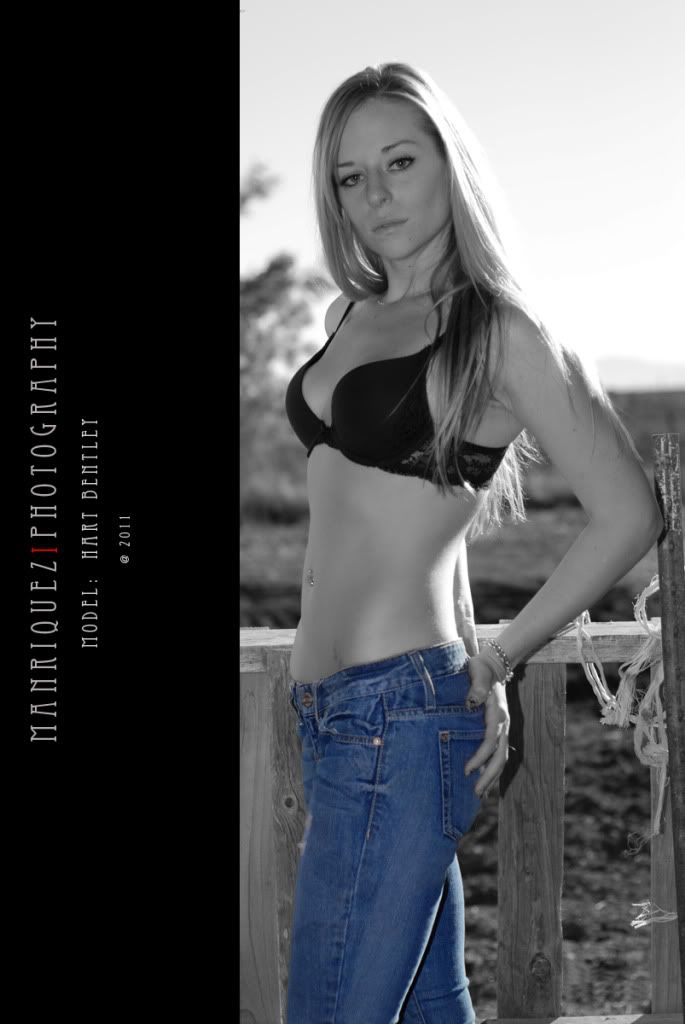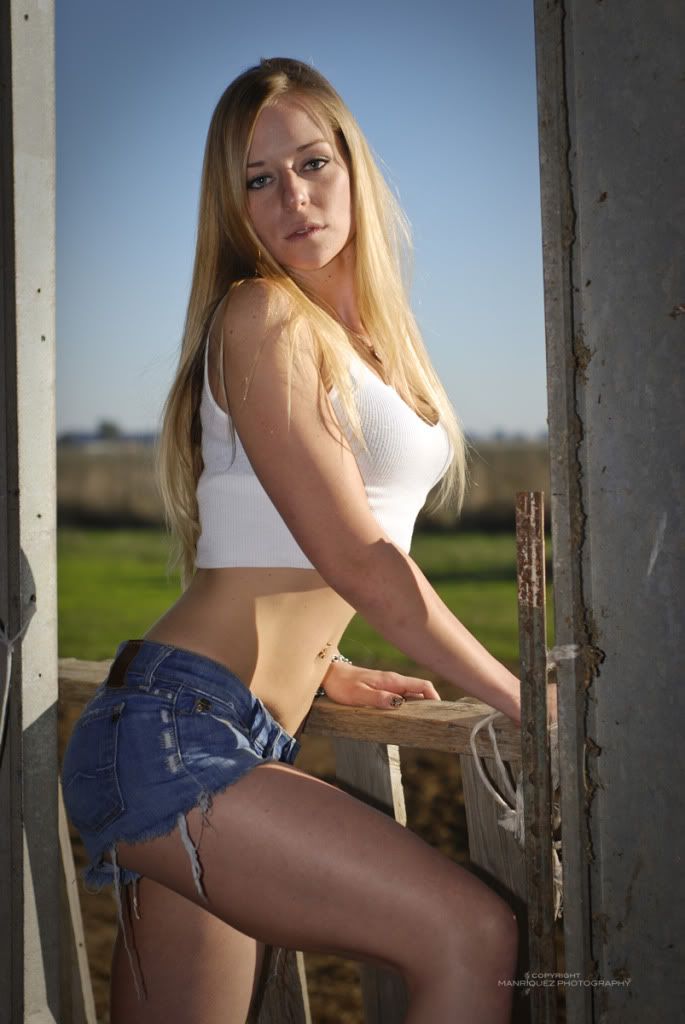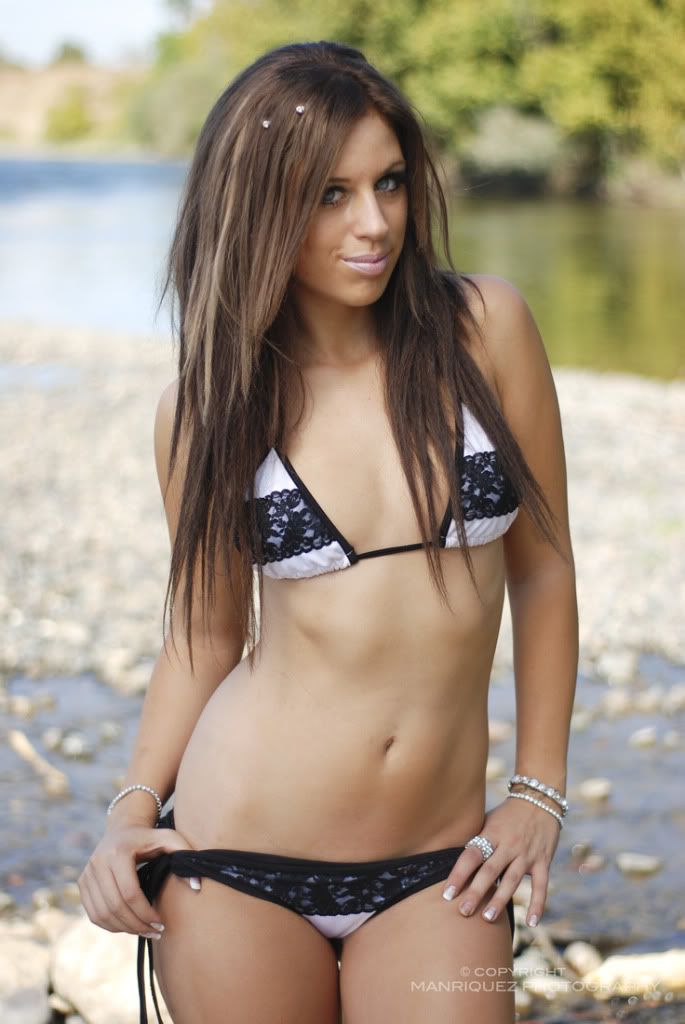 S T E P H A N I E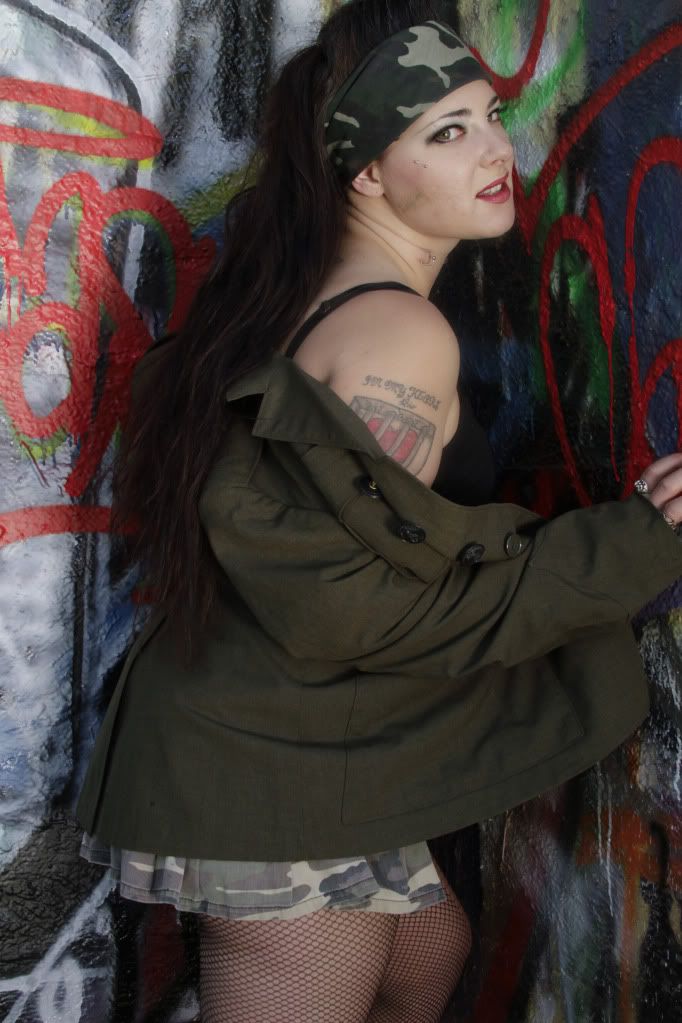 N I K I
K R I S T I N A M U R P H Y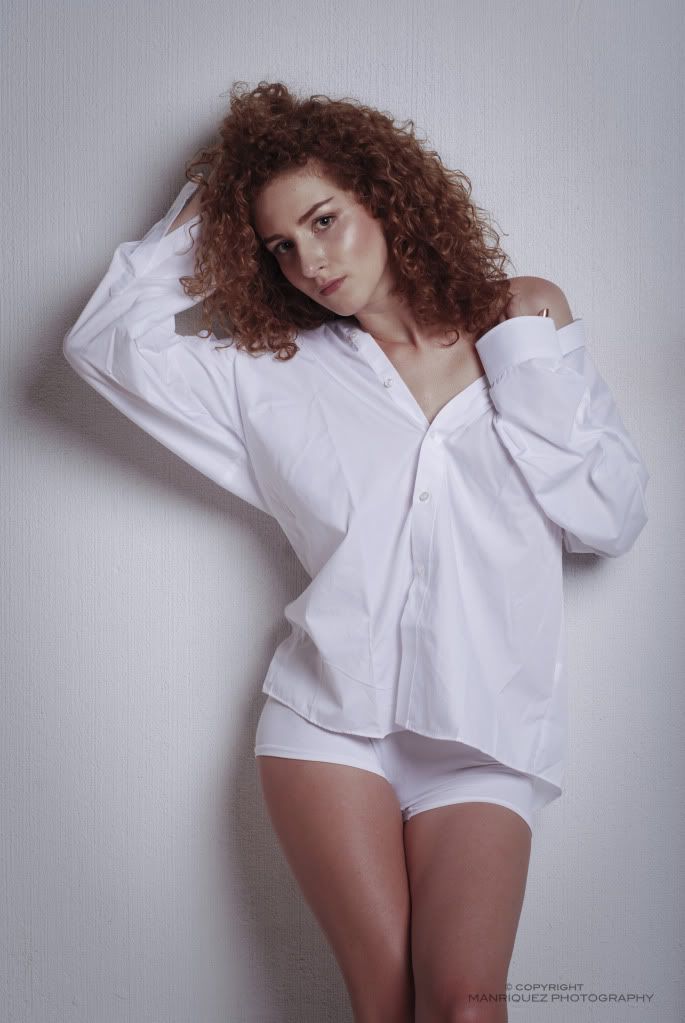 K A T E N O V S K A Y A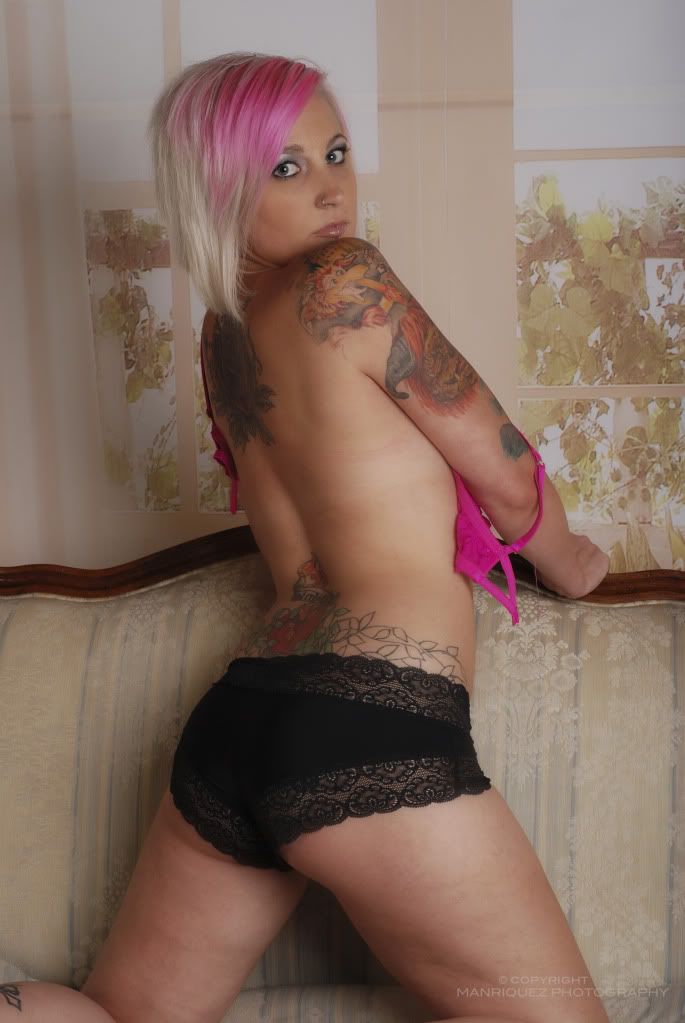 A S H L E Y F E R R E R O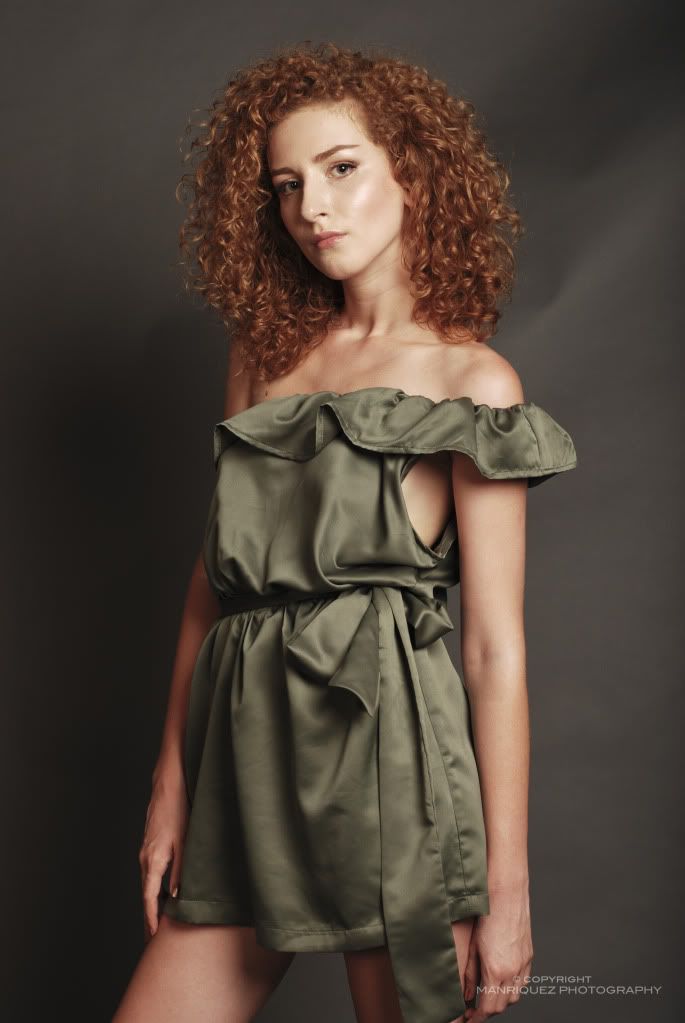 K A T E
N I K I